Jump to winners | Jump to methodology
Best commercial mortgage brokers breaking records
and making waves
Sponsored by: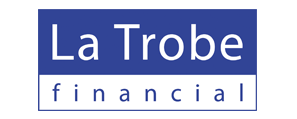 Mortgage Professional Australia's ranking of the Top Commercial Brokers of 2023 recognises the outstanding achievement of high-performing and ambitious professionals, more than half of whom are relative newcomers to the industry with five years or less of experience.
Of the Top 30 best commercial mortgage brokers this year, 80% did not appear on MPA's 2022 winners' list.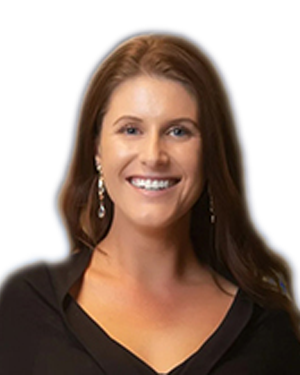 "I show my clients empathy. And it's important to be upfront about whether you can help them or if their solutions may be limited"
Isabella Constantinou
Simplicity Loans & Advisory
"I think it's great to see the younger people come through and have their day in the sun," notes Matthew Atkin, managing director at Atlas Broker and president of the Commercial & Asset Finance Brokers Association of Australia (CAFBA). "It probably gives the more experienced brokers a little spear-on to beat them next year."
The Mortgage and Finance Association of Australia's data (from 21 October to March 2022) shows significant growth in the value of commercial loans settled by Australia's mortgage brokers – its highest ever with over $17bn for an uptick of 28.65% compared year over year.
According to Atkin, Australia's best commercial brokers share the following attributes:
thoughtful and carry out due diligence
listen and work closely with clients
act as consultants and work through solutions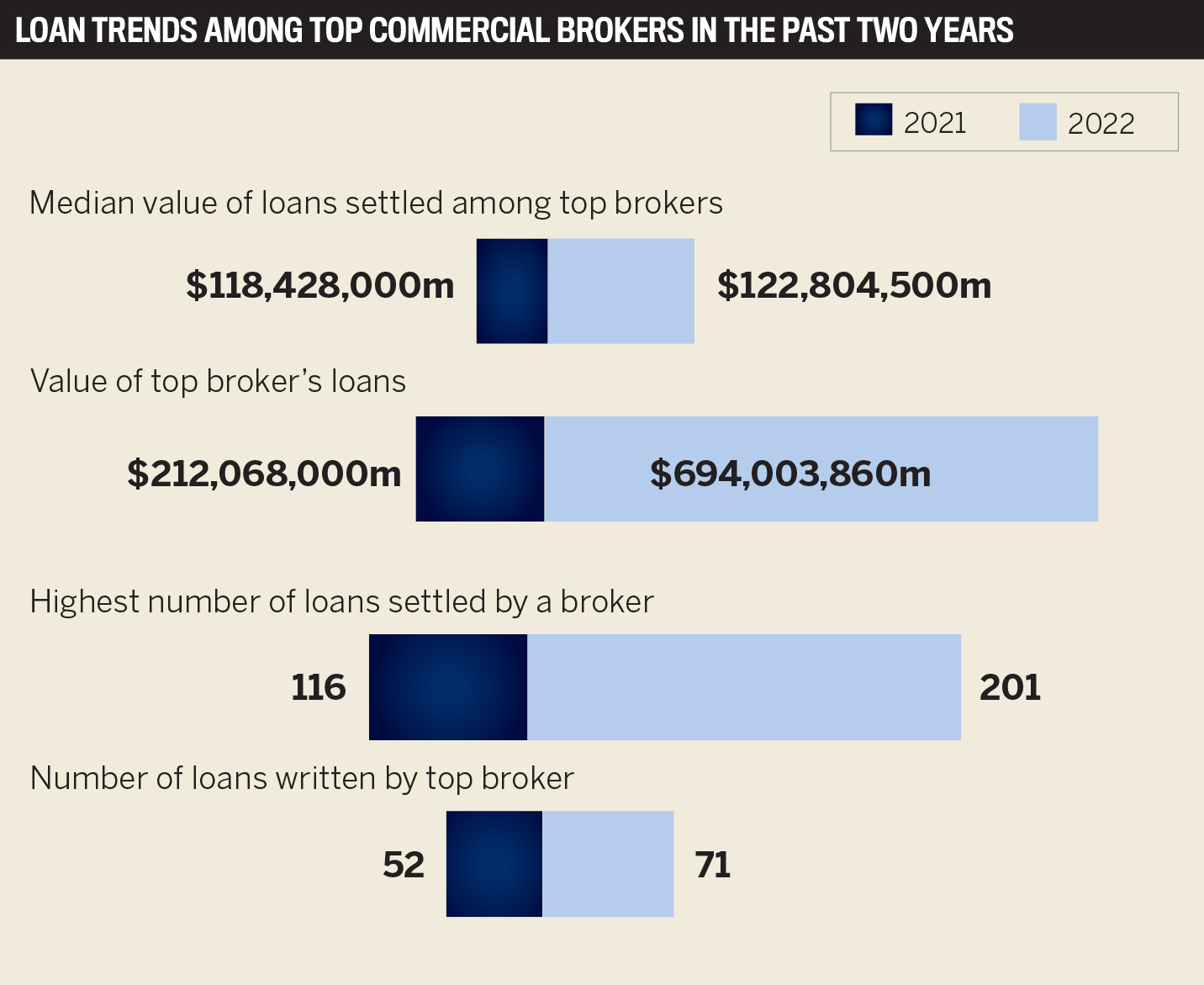 Top Commercial Brokers help clients reach the top
The best commercial brokers deliver outstanding results, enabling their clients to achieve their goals promptly. For winner David R. Sutantyo, founder and director at the independent, four-broker-strong Twelve Grains Capital in Sydney, swift service can mean the difference between a client's success and failure.
Sutantyo's finance brokerage specialises in non-bank lending with a private lending arm, seeking to gain an advantage over the competition with its speed-to-solution advantage.
The bulk of his firm's revenue comes from small to medium-sized businesses, which turn over between $1m and $15m a year.
"We can promise we will find a solution within 10 minutes of having a chat; we ask the right questions, package it as we speak, and we know who to take it to and how to set the exit strategy," he explains.
Sutantyo details a 10-minute solution for a recent deal with an engineering company:
"The client required quick capital to expand their business and had equity in their properties; the opportunity needed to be acted upon quickly."
"The solution was to tap into the equity of the properties through the firm's private lending arm and provide the funds for the project."
"Within six months, the client was refinanced with a mainstream lender, reducing their interest rate as well as improving cash flow."

Sutantyo, who ranked no. 29 by the total value of settlements, adds, "They beat all their competitors because they got the funding first, executed the project, were in a more preferable position to the banks, and they have a stronger business portfolio now."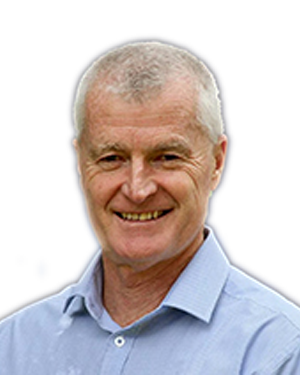 "We do lots of little deals and loans. We don't specialise in one or two areas; we do the lot"
Stuart Morrow
Central West Finance Solutions
Up-and-coming best commercial mortgage brokers
carve out niches
Fellow awardee Stuart Morrow showed grit to succeed when he co-founded finance brokerage Central West Finance Solutions in Dubbo, an NSW regional centre.
"We kicked off in the middle of lockdown in August 2021, so we thought that was challenging," recalls Morrow, who has 35 years of broking experience. "But it didn't really knock us around too much. We recruited well. My business partner and I have large networks, and we have a strong referral base, which sets us apart."
Morrow received the additional distinction in this year's Top Commercial Brokers rankings of having the highest number of commercial loans settled at 201 (and ranked no. 24 by the total value of settlements). That's a testament to his adaptability and business philosophy of assisting small business owners and entrepreneurs in rural areas.
"We do lots of little deals and loans. We don't specialise in one or two areas; we do the lot," he adds. "That's our mindset; a lot of the banks don't care about the little fellas, whereas we've always been of the opinion that someone has to look after the little guys."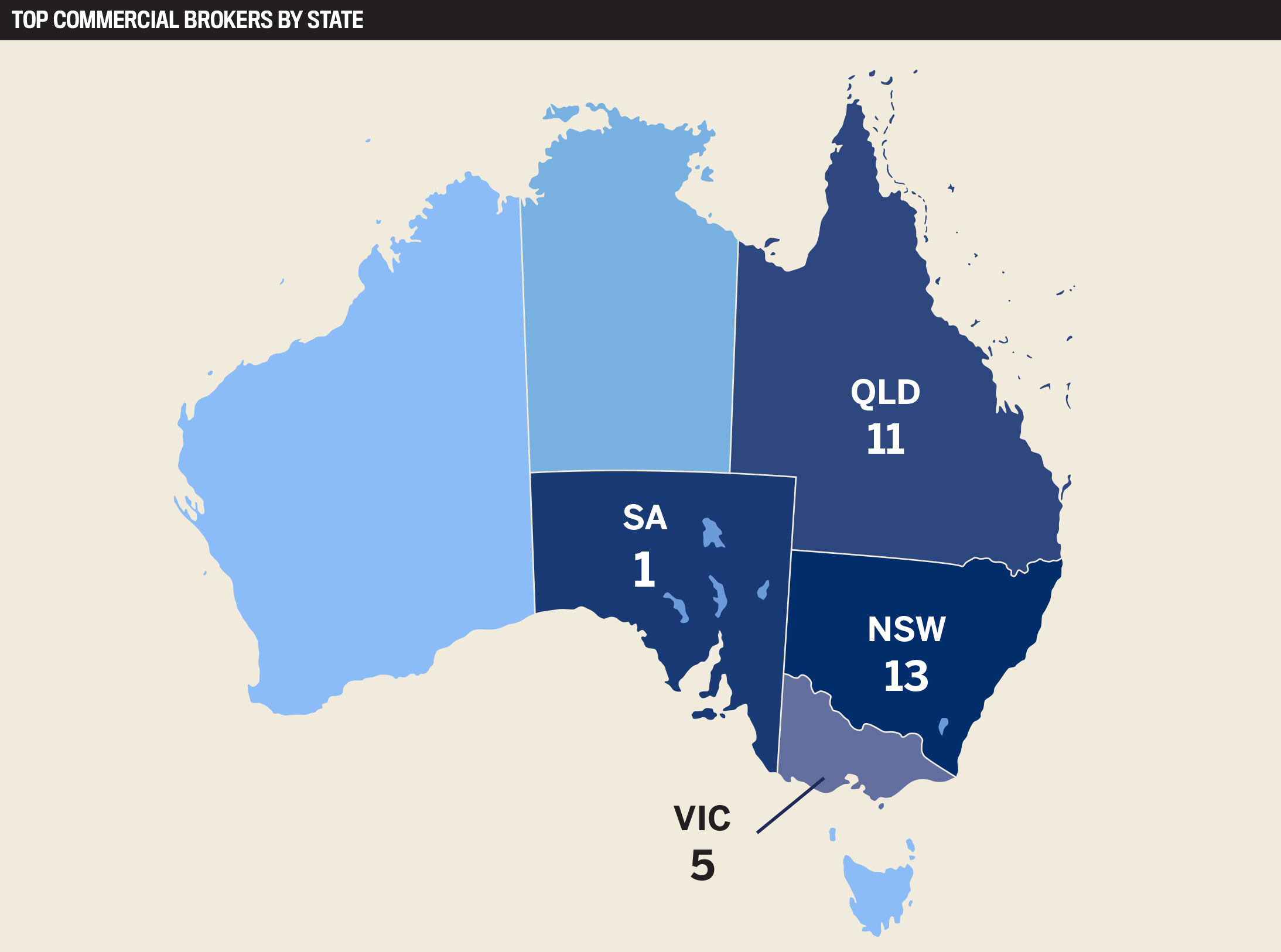 A solid grasp of the basics is the key to being a
Top Commercial Broker
"It's been a pretty good year for a lot of people," observes CAFBA's Atkin, adding that aspiring Top Commercial Brokers should master the fundamentals.
"It's a simple game, but focus on the basics, and if you do that well, everything takes care of itself," he adds. "In my experience, you treat your clients, your team, your staff and your funders with respect. Do this well, and your business grows."
That advice hits home with awardee Andrew Soo, director at GM Capital Solutions in Chatswood, NSW, who ranked no. 25 by the total value of settlements. He credits his first-time MPA recognition with his early banking industry experience, which laid the foundation for understanding credit and lending principles.
"It's about getting that good education through the major banks, learning about business, relationships and the capital markets," he notes. "And then being on the front lines helps me engage with customers at all levels, whether it's business or corporate. I'm dealing with their advisors, their accountants, and their lawyers and putting that all together."
The Top Commercial Brokers of 2023 are an inspiration to others who may have been discouraged by a struggling economy.
"The challenge with closing any of our transactions, especially the larger commercial ones, is finding the best solution for the customer in a challenging environment such as this because it's more difficult to get a large range of options," Soo adds. "There's more work, more meetings and more analysis on the projects. So, trying to find the right solution is generally the hardest part."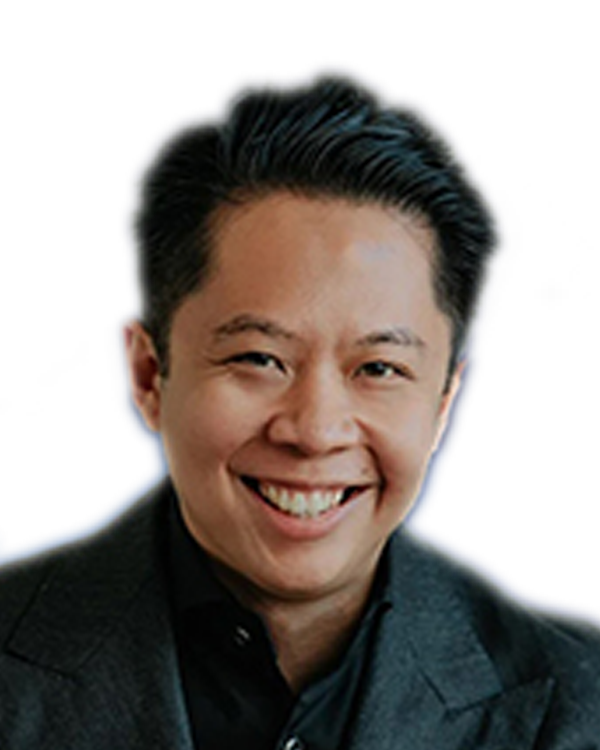 "We can promise we will find a solution within 10 minutes of having a chat"
David R. Sutantyo
Twelve Grains Capital
Spurred on by colleagues' success
Boutique brokerage and property advisory Simplicity Loans & Advisory is home to five of the Top 30 Commercial Brokers, including Jean-Pierre Gortan, managing director of SLA Group. He ranks no. 1 with just under $695m in total loan settlement value and 71 total commercial loans settled.
Isabella Constantinou, associate director, received her second award as a Top Commercial Broker in her five-year tenure with the company and was also the only woman on the list; she ranked no. 10 by the total value of settlements. Last year, she achieved the coveted Top Broker title.
"As such an outlier, I see this as a huge opportunity for me to develop my brand and really succeed in this industry," remarks Constantinou. "It's given me a fire and drives my motivation and ambition to grow and develop."
Constantinou is no stranger to workshopping various options until she finds the optimum solution on behalf of her client.
"A good strategy can sometimes go across three or four different lenders that ultimately give the client the money that they need," she adds.
Reflecting on the lessons of the "tough environment" of 2022's latter half, when the pool of lenders shrank in the non-bank and private space because of liquidity issues, Top Commercial Broker Constantinou notes the following:
on clients' emotions running high: "I show my clients empathy. And it's important to be upfront about whether you can help them or if their solutions may be limited."
about lenders temporarily pulling back on funding certain asset classes and loan types: "That encourages us as a business to expand our knowledge of other lenders in the market and build relationships, which is beneficial because we end up with more options."
From the Sponsor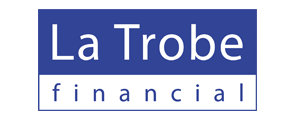 La Trobe Financial officially congratulates Mortgage Professional Australia's Top Commercial Brokers for 2023.
This prestigious list recognises the highest-performing brokers and highlights their contributions to the industry and within their own communities. As the industry's top performers, these brokers set a benchmark of excellence that deserves to be celebrated, especially in the context of this turbulent, rising interest rate environment.
At La Trobe Financial, strong broker partnerships have always been key to our success. For more than 70 years, we have been proud of the relationships that have been established with our broker partners, all of which have helped us to lead the market and continue to lend through recessions, periods of high inflation, the GFC, regulation changes and most recently, the pandemic.
Congratulations once again to the Top Commercial Brokers for their significant achievement, and we wish them continued success.

Cory Bannister
Chief Lending Officer
La Trobe Financial
14. Larry Zhou


Managing Partner




Link Capital Finance

23. Marwan Rahme


Director




Kanebridge Capital

2. Luke Radford


Director




Homestead Agribusiness

6. Mark Churchill


Director – Banking and Investment




Kizmet Capital

7. Adam Keen


Director




Homestead Agribusiness

8. Daniel Zadnik


Director




McLean Delmo Bentleys

9. Dale Sparke


Director




STAC Capital

11. Tony Rickards


Director




Quintessential Finance

12. Abdul Osman


Director




Balanz Banking Solutions

13. Craig Laws


Managing Director




Nexus Capital Partners

15. David White


Managing Director




David White Finance Solutions

16. James Macfarlane


Director




HLB Debt Advisory

18. Angus Chrisp


Finance Broker and Debt Specialist




Balanz Banking Solutions

19. Andrew Sterling


General Manager – Property Finance




QPF Finance Group

20. Stephen Corbett


Shareholder




Balanz Banking Solutions

22. Hamish McIntosh


Director, Finance and Lending




Bentleys Queensland

26. Stuart Wilson


Director




Commercial Finance Partners

28. George Sha


Executive Director




Balanz Banking Solutions

30. Ashley Johns


Director




Portfolio Finance
Best Commercial Mortgage Brokers in Australia | Top Commercial Brokers 2023 – Listing in order
Brokers also supplied information such as the number of support staff on their team, their number of years as a commercial broker and their aggregator details. Aggregators were then required to verify the details submitted.
The final ranking of the Top 30 brokers was based on the total value of commercial loans they wrote during the 12-month period.