Jump to winners | Jump to methodology
Setting even higher standards
Sponsored by: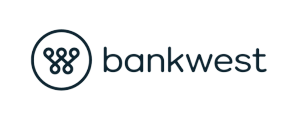 While the market presented uncertainties, Mortgage Professional Australia's Top Brokerages of 2023 sharpened their competitive edge, enabling them to thrive in an increasingly competitive landscape. The top 50-ranked mortgage brokerages are at the forefront of positive trends and business growth.
MPA's detailed survey and research revealed the following general trends across the Top Brokerages:
an increase in the average total loan book value


an improvement in average total settlements


a slight increase in conversion rates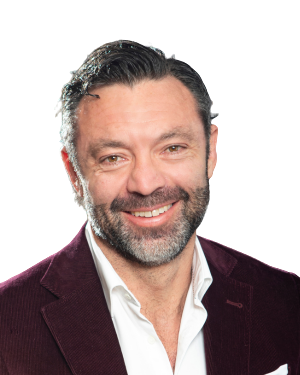 "With competition increasing in the loan market, providing excellent customer service can help you stand out and build long-term relationships"
Gerard Tiffen
Tiffen & Co.
These results show that when challenges and opportunities arise, the Top Brokerages refine their unique value propositions to:
leverage technology to scale their business

prioritise staff development and internal growth

attract aspiring young brokers to the industry

diversify loan portfolios

exceed clients' customer service expectations

Top Brokerage attracts aspiring brokers
As one of the original brokerages in Australia since 1998, widely acclaimed Tiffen & Co affirms its longevity and culture that values every employee and customer "like they are the most important person in the world" as the primary drivers of its success. Its people, some of whom have been with the company for decades, combined with a business philosophy that views every customer as an opportunity to build a long-lasting relationship, give this multi-award-winning brokerage its competitive edge.
"Treating your people exceptionally well and taking care of them can help you overcome the challenges that organisations are experiencing with people leaving or having a hard time attracting staff," says managing director Gerard Tiffen, who leads the sales and administration team with director David Friend.
The Canberra-based brokerage:
ranks no. 4 on MPA's list

boasts the highest conversion rate of 98% among the 50 winners

Tiffen notes that the capital city's market thrives due to supply and demand despite rising interest rates. The brokerage's stellar reputation and stable group of staff have earned customers' trust.
"Australia's broking market is getting better and better. Our reputation as an industry is growing, and there's a greater awareness of the services we provide," says Tiffen. "As long as you're here daily and doing the right thing by people, you'll succeed."
The brokerage has excelled at establishing a solid network of contacts among clients, lenders, real estate agents and other professionals. That has allowed the business to attract new clients and stay up to date on changes that come quickly.
Reflecting on the future, Tiffen explains that it's "business as usual", but they have embarked on a strategy to attract young people into the industry. They have hired several candidates who are being trained from the ground up, processing loans and participating in networking groups.
"It's about having a strategy for where the company is going," Tiffen says. "It's hard to attract young people to become brokers, but we have hired some candidates, and hopefully they will become leaders one day."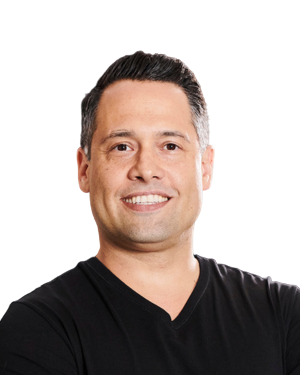 "Take a proactive approach to everything that you do"
Anthony Alabakov
My Mortgage Freedom
People and tech drive Top Brokerage forward
The secret to multi-award-winning My Mortgage Freedom's robust business model is its dedicated team.
The South Melbourne-based brokerage:
ranks no. 7 (jointly) on MPA's list

has a 93% conversion rate of loans settled or written

"The team that we have on board determines whether we're going to be successful for that year," says director Sean Murphy. "The better the team we have, the better we perform."
The brokerage also enjoys a competitive edge in its technology stack, about which no expense is spared. In 2021, the team built a proprietary interest rate tracking platform, the first in Australia to be available directly to consumers. That tech investment has also paved the way for beneficial relationships with referral partners and driven an expansion of their client base.
"When the interest rates started moving, the platform took off," says Murphy.
When the going gets tough, as it has for many in the industry with rising interest rates and a shortage of stock, the best mortgage brokerage takes a proactive approach to innovating ways to improve a client's situation.
The team's motto is to push twice as hard, believing that overcoming challenges will make it easier to reach the next level. As a brokerage, they are committed to exceeding client expectations by consistently going above and beyond. This dedication to exceptional service is a cornerstone of My Mortgage Freedom's approach.
"It's a stressful process when you're going through a finance application, so we make it as painless and seamless as possible and gain our clients' trust," CEO Anthony Alabakov says.
The brokerage has also distinguished itself with staff development and training. It prioritises keeping staff motivated with paths to career progression and has overcome the hurdles of a tight labour market by hiring individuals who fit their culture.
The brokerage has scaled its business through internal growth and development, and its specialist brokers cater to all facets of finance, including residential and commercial development.
"We have quite a few people on the team getting to the point where they're ready to take that next step in their career," says Alabakov. "That's how we've scaled the business through internal growth and development, so that's exciting for us."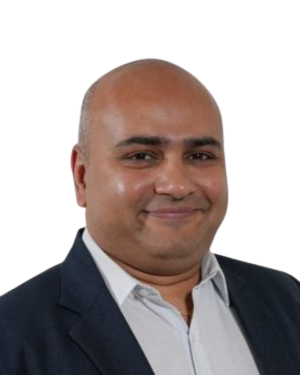 "Identify the client's needs, goals and objectives and devise a strategy relevant to that client"
Chris Gandhi
Infinity Group Australia
A unique business model enables Top Brokerage to thrive
According to those in the industry, the driving force behind award-winning Infinity Group Australia is a force to be reckoned with. Along with partner Rebecca Holm, Graeme Holm, known as The Money Mentor, is a respected financial educator, motivational speaker and author of The Money Mentor: How to Pay Off Your Mortgage in as Little as 7 Years Without Becoming a Hermit.
The brokerage's value proposition is a unique differentiator, aiming to help as many people as possible pay off their mortgages as quickly as possible while building wealth and securing a good retirement.
"That has always been his vision, and he thinks outside the box," says senior credit manager Chris Gandhi. "We're not a standard brokerage firm where we do things normally."
With four offices in major city centres throughout the country, including Queensland and New South Wales, the brokerage:
ranks no. 20 on MPA's list


has an 89% conversion rate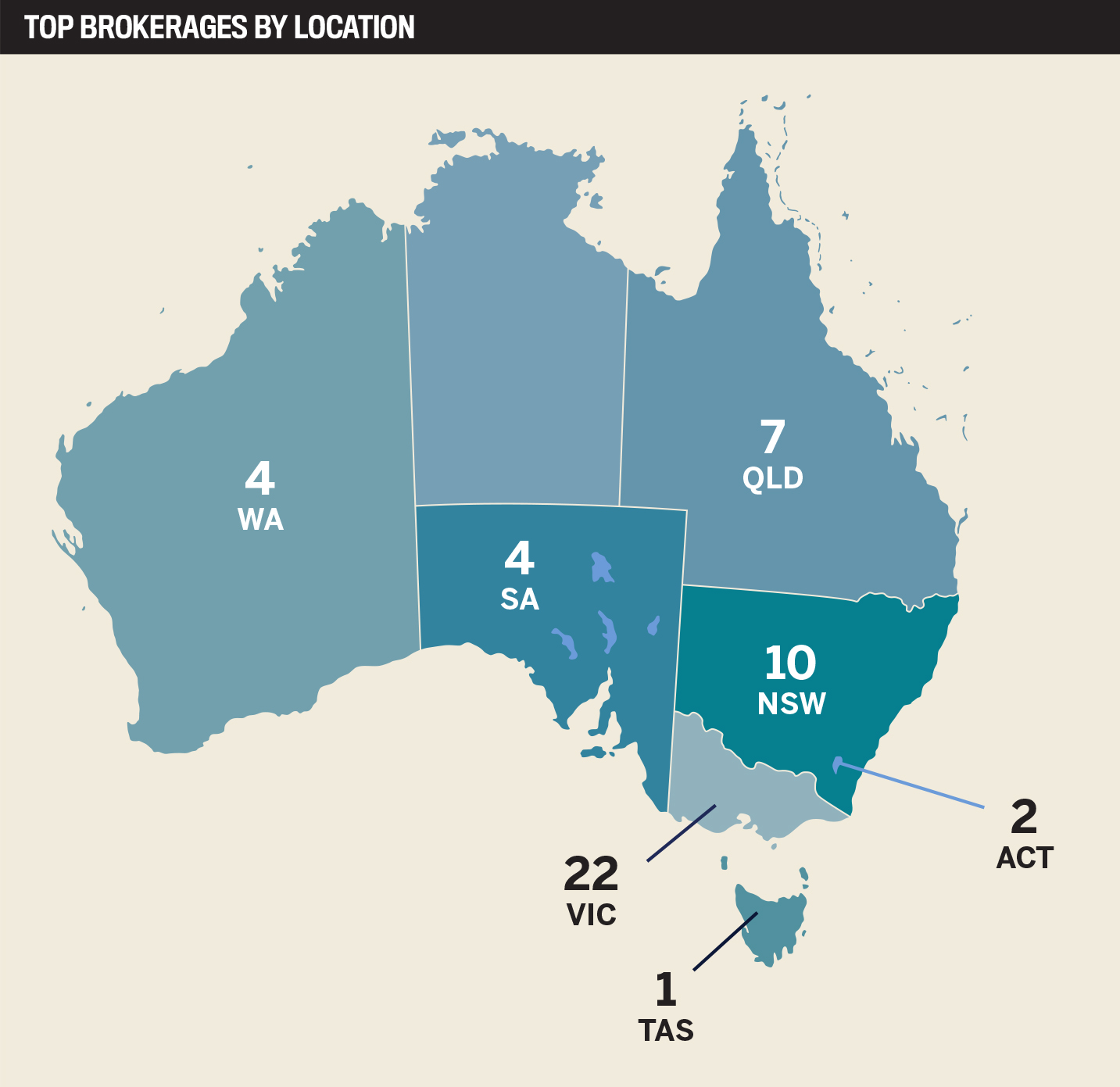 The brokerage's laser-like focus guides clients to become mortgage-free through strategies such as its debt reduction service, which includes one-on-one coaching with trained staff and client accountability for their spending.
"We've had clients pay off their mortgages in record time," Gandhi says. "We help clients understand what they're spending on because, when life gets busy, people spend money without realising they're putting themselves in a bigger hole."
Infinity Group Australia's business model appears to be immune to the prevalent challenge of rising interest rates. It has never focused on interest rate increases; instead, it has prioritised structuring mortgages correctly and giving clients the tools to pay down their debt.
"While it has been a challenge for other businesses, we've thrived in this environment because our customers are still achieving results in reducing their debt," Gandhi says. "No one in the industry is doing anything similar to this."
The brokerage continues to grow quickly, driven by Graeme Holm's YouTube webinars, which attract new clients. Additional staff have been brought on board to accommodate the surge on the brokerage's investment side.
The Top Brokerages all display a shared ability to:
sustain and strengthen their competitive advantages


safeguard their legacies by proactively seizing opportunities


adapt to market shifts and innovate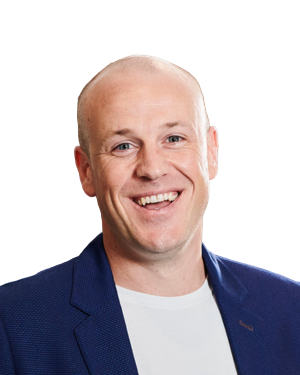 "You need to have the right team to support your activities"
Sean Murphy
My Mortgage Freedom
From the Sponsor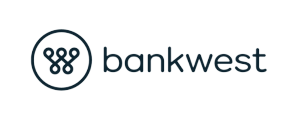 Bankwest has the ambition to be the best broker bank in Australia and continues to support brokers in the critical role they play in improving customers' financial wellbeing across the country. This is one of the many reasons why brilliant brokers choose Bankwest.

Ian Rakhit
General Manager
Third Party Banking
1. Simplicity Loans and Advisory
2. The Australian Lending & Investment Centre
3. Ausun Finance
5. Green Finance Group
6. Clarity Financial Group
7. (tie) Acceptance Finance
7. (tie) My Mortgage Freedom
9. Loan Gallery Finance
10. (tie) Empower Wealth
10. (tie) XIN Mortgage
12. (tie) Azura Financial
12. (tie) Shore Financial
14. The Loan Company
15. Mortgage Domayne
16. Smartmove Professional Mortgage Advisors
17. Entourage Finance
18. (tie) Inovayt
18. (tie) UFinancial
21. Loan Market One Network Broking
22. Keylend
23. Ayers Financial Group
24. Invest Blue
25. Cinch
26. The Financiers Group
27. (tie) Aqua Financial Services
27. (tie) Mortgage Choice Brisbane City and Sunnybank
29. Pivotal Financial
30. Better Choice Mortgage Services
31. Top One Finance
32. Aussie Prospect
33. Masters Broker Group
34. M8 finance
35. (tie) Rethink Financing
35. (tie) Loan Market Razor
37. (tie) Uniq Finance
37. (tie) Absolut Financial
39. Reservoir Finance
40. Axton Finance
41. (tie) InReach Finance
41. (tie) Mortgage Choice Glenelg
43. (tie) Podium Money
43. (tie) DPN
45. Aussie Belmont
46. Aussie Launceston
47. Mason Finance Group
48. (tie) Mortgage Choice in Belmont
48. (tie) FINANCIA
50. Mortgage Choice in Indooroopilly
Best Mortgage Brokerages in Australia | Top Brokerages 2023 – Listing in order
To be eligible, brokerages needed to have five or more loan writers in a single office headquartered in Australia. Aggregator information was also provided by applicants, and their aggregators were then required to verify the details submitted.
The final ranking is weighted across three areas: total loan book size, total settlements in the specified 12-month period, and conversion rate. Each brokerage was ranked in each of these areas, and the ranks were then combined to produce a final tally.