Jump to winners | Jump to methodology
Breaking boundaries
Sponsored by: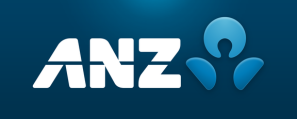 Mortgage Professional Australia recognises the Elite Women of 2023 as trailblazing female leaders who serve as influential role models in a field marked by declining female representation, which, at 25%, is the lowest proportion observed by the MFAA.
Through their extraordinary achievements and impact, this year's cohort pushed through barriers and inspired other women in the mortgage industry to create their own destiny by:
prioritising integrity, honesty and transparency


being authentic and staying true to their principles and values


fostering supportive networks


promoting fair and inclusive workplaces


advocating for and mentoring aspiring female leaders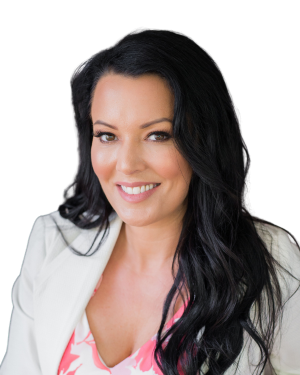 "Be there for each other in a genuine way, be open-minded and let everyone know you're here for them"
Victoria Coster
Credit Fix Solutions
"The women who maintain high levels of confidence are good at knowing what their beliefs, values and purpose are," says Jane Counsel, co-founder and executive coach at thrive4women and research lead for the MFAA's Opportunities for Women initiative.
The FBAA's national partnerships manager, Leah Renwick, feels that a commitment to learning, professional development, and diversity and inclusion should be high on an Elite Woman's agenda.
"It is up to all of us to foster education and understanding for the next generation that this is an industry of acceptance and gender diversity, and we will lead the way for equality and inclusion in the workplace," she says.

What is an exceptional female leader?
While 2023's Elite Women share similar challenges across the mortgage industry, their solutions-driven approach is as unique and compelling as their accomplishments.
Founder and CEO of Credit Fix Solutions, Victoria Coster, has changed the face of the country's credit repair industry by building a business that brokers and industry partners trust.
"I've shone a light on the fact that credit repair can be a valuable support service for the broking industry," she says. "It's taken me nine years to gain respect from other heads of businesses within finance, but how I overcame that is by working together and collaborating; this is the only way we're going to move forward."
Coster counts among her career highlights:
serving as vice president on the NSW Council for the FBAA

creating a tool kit and credit reporting essentials guide for brokers

Fellow winner Kristy Clucas is BOQ Group's head of broker strategy, partnerships and performance for its multibrand (BOQ, ME and Virgin Money) broker channel.
Her achievements include:
shaping the organisation's digital banking platform

building out its new home loans end-to-end process

being a team leader in BOQ's women in leadership program

"It's been a long time in the making. Lots of people contributed, and I'm super proud of what my team and I have accomplished in building it," she says. "By embracing gender diversity in our workplaces, we create a better perspective and culture. I've been lucky to have worked with supportive leaders who have encouraged me to remain true to myself."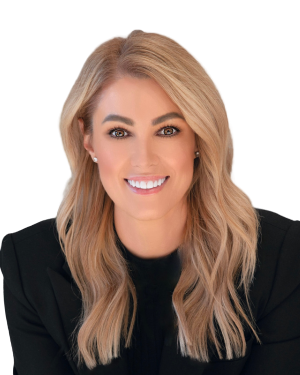 "Advocate for each other, encourage them to step out of their comfort zone and give support and recognition"
Kristy Clucas
BOQ Group
Elite Women prioritise giving back to
the community and industry
Everlend's director and finance broker, Evelyn Clark, has earned widespread recognition throughout the mortgage broking community for her thought leadership, social media content and dedication to client service. She has also cemented her status as a top sales performer and her brokerage as industry-leading.
"It's an inspirational aspect, but I'm proud of being that person that people look up to as a young female in the mortgage industry and sharing how you can run a business that's not just about mortgages," she says. "It's important to stay true to our power as females because that has gotten us our success; clients want to work with women because we're good at building relationships with our customers and peers."
Clark's accomplishments include:
launching a podcast, You Have My Interest, in partnership with the brokerage's wellness specialist, aimed at women aged 25 to 35

being a member of LMG's Young Business Owners community

supporting and mentoring young women along their career paths

After two decades of success in a related financial services field, Adele Andrews, director and mortgage broker at Australian Property Home Loans, took a leap of faith to build a thriving brokerage.
"It's more difficult as a mature entrant to a new industry, but it's been life-changing for me, especially with the impact you can have on people and their lives," she says. "I think there's so much opportunity in this industry for women, and working with a female mortgage broker has distinct advantages in their ability to relate and connect. It would be lovely to see that marketed more heavily."
Among Andrews' notable achievements are:
creating New Beginnings, a project founded in collaboration with a family lawyer to support women coming out of a relationship with education and guidance on navigating finances and the mortgage of the family home

providing informative and educational media contributions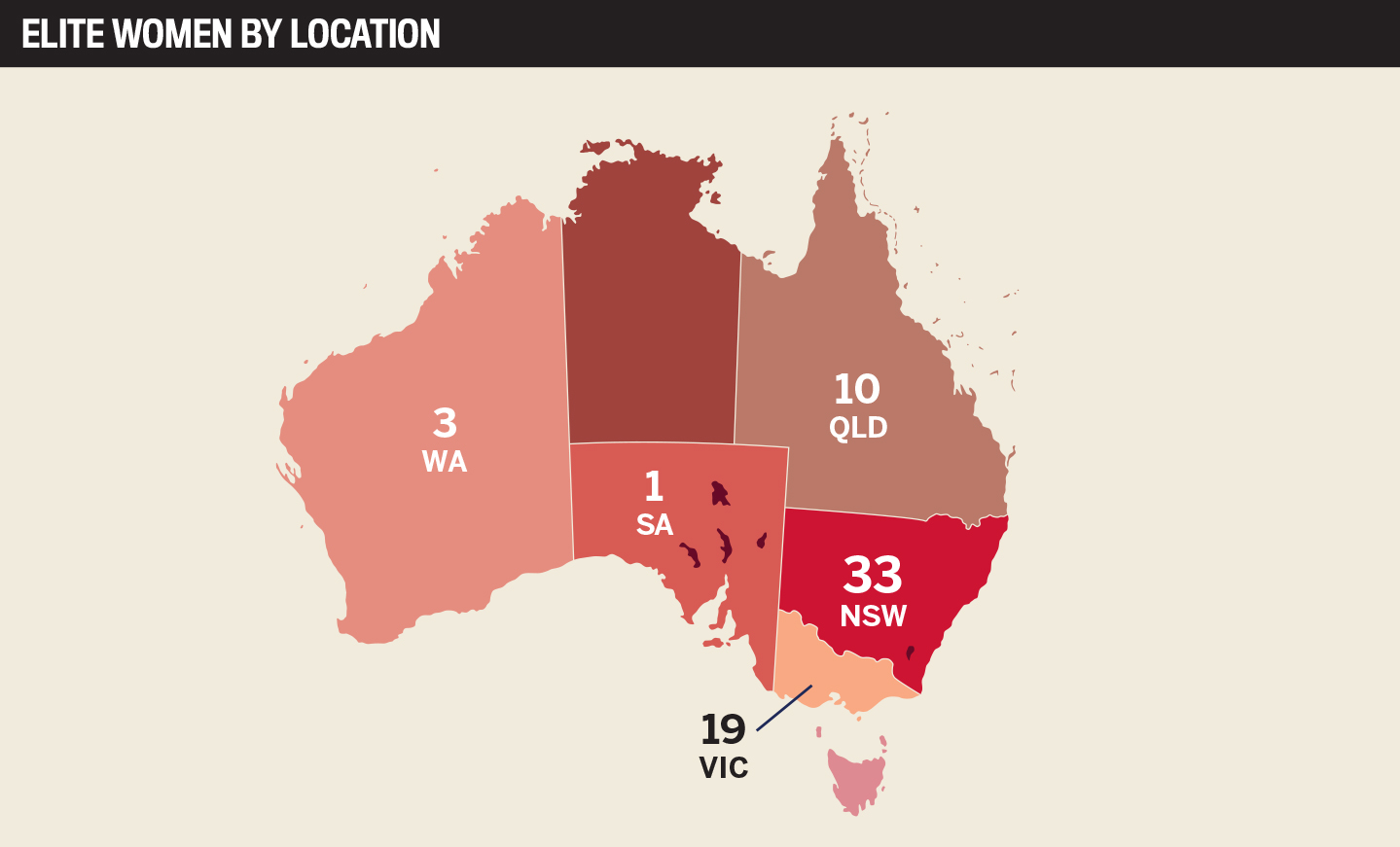 Redefining success paves the way forward
for aspiring female leaders
These female leaders have eschewed a stereotype of success that solely centres around writing high business volumes. Instead, they subscribe to their own definitions that align with their personal and professional goals.
Coster: "I wake up every day and get to do what I love to do. I give back to charities, and when someone calls and says, 'Thank you. You've just changed my life', that's success for me."
Clucas: "It's about allowing myself to excel professionally and make a positive impact in the workplace, continuing to grow as a leader, but at the same time, I want to be actively involved in my children's lives. I'm a lot more present now for my family, which makes me a better employee because I'm happier."
Clark: "When I started, I didn't clearly understand what I wanted to achieve, but I realised what I love about the industry is working with customers. That expanded to include helping other brokers. Success isn't just about what I'm achieving; it's about creating a sustainable environment for everyone on the team."
Andrews: "With every person I approach, I want them to walk away and say, 'Wow! That was amazing!' I want everyone to feel empowered or wowed by their conversation with me and be better off for the experience."
Getting to the top of their industry hasn't been a linear progression, with challenges and pitfalls along the way, so each of MPA's featured Elite Women of 2023 shares the lessons they have learned.
Coster: "It's been so important in the past year for me to get out there and reconnect with my broker partners and have meaningful conversations."
Clucas: "The mortgage industry is forever changing, and we've had to change from the banking side of things. You can't get comfortable because there's always something else that's going to pop up, and you need to be ready for it and continue to flow with that change."
Clark: "I've worked a lot on the business, its vision, team and culture, and the biggest lesson I've learned is when everyone is working towards a common vision, your business will go to the next level."
Andrews: "You have to keep showing up and being the face of your brand, pushing boundaries, trying new things and getting uncomfortable. Often, the most uncomfortable things turn out to be the most rewarding."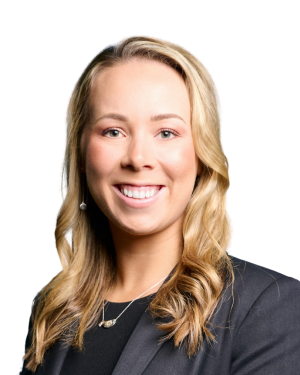 "Always be willing to give advice, support and your time because they, in turn, will give back to others"
Evelyn Clark
Everlend
From the Sponsor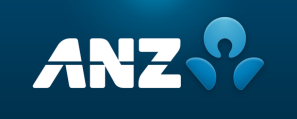 ANZ is a proud sponsor of the second annual MPA Elite Women, designed to spotlight the leading women in the mortgage industry. This prestigious list celebrates and recognises the role that women play in supporting Australians to achieve their home ownership or business goals as brokers, aggregators or lender representatives.
We're excited to partner with MPA once again to highlight the value, skill and talent that these exceptional female leaders bring to mortgage broking and finance. We remain committed to working better together with brokers, aggregators and industry partners to foster an inclusive culture and enhance the diversity of our industry.

Natalie Smith
General Manager
ANZ Retail Broker
Alissa Childs


Director




Two Birds One Loan

Andrea McNaughton


Group Executive, Residential




LMG

Angela Tracey


Director of Broker Success




LMG

Anita Hyde


Former Head of Specialised and Private, Commercial Broker




NAB

Anja Pannek


Chief Executive Officer




MFAA

Ashleigh Pakis


Director




Panache Financial Mortgage Specialist

Belinda Gibson


Director




TM Finance Group

Carol King


Mortgage Broker




LMG

Caroline Jean-Baptiste


Lending Specialist and Owner




Mortgage Choice Fortitude Valley

Catherine McFarlane


Chief Operating Officer




FINSTREET

Deslie Taylor


Owner-Manager




Mortgage Choice Ormeau, Beenleigh and Surrounds

Elouise Dooley


Director and Finance Broker




Two Birds One Loan

Emma Cattermole


Director




Wealthfolio Financial Services

Gordana Bailey


Business Development Manager




Allianz Insurance

Gouthami Minupala


Relationship Manager




Secure Finance

Heather Gallagher


Head of Training and Education




outsource Financial

Helen Avis


Director of Finance – Specialist Finance




Specialist Mortgage

Isabella Constantinou


Associate Director




Simplicity Loans & Advisory

Joanna James


The Artemis Space

Joanne Croft


Owner/Director




Mortgage Choice Tweed Coast/Northern NSW

Kat Tunnock


Head of Learning and Development




Cinch Loans

Kelly Carter


Owner-Manager




Mortgage Choice

Kerri Buurman


Director




Buurman Finance Solutions

Kirsty McKinnon


Director




Flair Finance

Kylie Quenon


Business Owner




GO Mortgage

Leanne Johnstone


Owner-Manager




Mortgage Choice Lane Cove

Liz Ford


Director




Finestream Capital

Louisa Sanghera


Principal Broker




Zippy Financial Group

Madeleine Dart


National Brand Manager




outsource Financial

Maele Alchin


Senior Mortgage Broker




Hubbl.it

Maninder Kaur


Director




Loan Market

Meleah Taylor


Customer Service Manager




Foster Ramsay Finance

Melissa Wright


Director and Mortgage Broker




Zest Mortgage Solutions

Mhairi MacLeod


Managing Director and Principal Broker




Astute Ability Group

Natalie Denyer


Mortgage Broker




Birdie Wealth

Natalie Smith


General Manager, Retail Broker




ANZ

Navjeet Kaur


Mortgage Broker




Everest Loans Melbourne

Nicole Tosev


Sales Operations Manager – Aggregation




AFG

Nicole Walton


Finance Broker




Finch Financial Services

Nikki Berzin


Director




Cherry Lending + Finance

Patti Eyers


Chief Executive Officer




First Mortgage Services and First Title

Pauline Blight-Johnston


Chief Executive Officer




Helia

Preeti Kowshik


Senior Mortgage Broker




Home Loan Experts

Renee Blethyn


Head of Broker Partnerships




NextGen.Net

Rooma Nanda


Director




All R Loans

Sarah Thomson


Director




LMG

Sarah Madigan


State Manager, WA/QLD/SA/NT




ubank

Sarah Willsallen


State General Manager




Westpac Group

Sharon Piening


Director




The 500 Group

Sonja Pfitz


Director




Pfitz Financial

Susan George


Business Development Manager




Suncorp Group

Suzi Trajanovski


National Director, Growth




LMG

Tanya Sale


Chief Executive Officer




outsource Financial

Tes Anderson


Partnership Manager




Bankwest

Vivienne Than


Senior Mortgage Broker




Home Loan Experts

Yasmine Shah


Chief Impact Broker




Impact Brokers
Nominators were asked to describe the nominee's standout professional achievements over the past 12 months, initiatives and innovations, and contributions to the mortgage industry.