As the broking landscape went through rapid change, this aggregator was there to support its members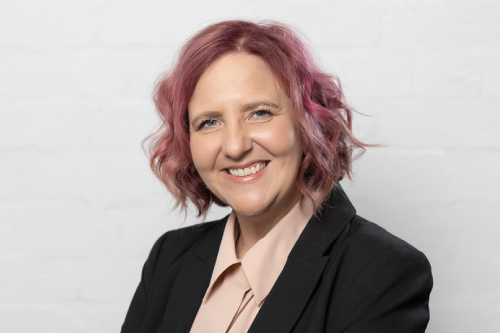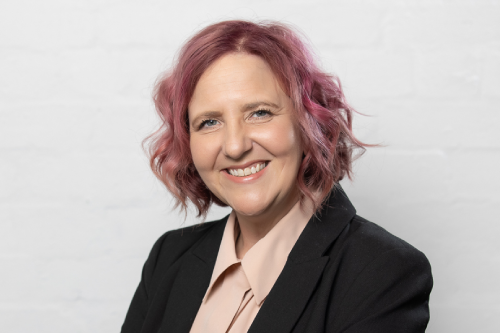 Last year, when COVID first hit Australia and lockdown became imminent, then NSW/ACT state manager at outsource Financial, Heather Gallagher (pictured), decided to support her brokers through a six-week education and training program. The idea was to keep members occupied and motivated through an anticipated downturn as the country stayed at home to stop the spread.
"I called it 'Learn-La-Palooza,' and it was so much fun," she told MPA.
Not long after, she included QLD brokers in the program before taking it across the country and changing its format to an ongoing weekly webinar session.
"It actually morphed into a very robust education program," she said. "And from that, I've since taken over our new entrant mentoring and commercial mentoring and redesigned those programs. I'm delivering them at a national level."
Now head of training and education at outsource Financial, as well as state manager for NSW, the ACT and SA, Gallagher said what started off as a way to prevent boredom among her brokers has flourished into her dream job.
"I love what I do, and what I do, I do for my members," she said.
The weekly webinar sessions have covered topics across a broad spectrum, from BID, to social media best practice. As a result, outsource Financial now has an impressive library of resources for its members – one that will continue to grow well into the future.
"One of my favourite things we did recently was a session around these cashback offers that are in the marketplace and working out whether it's actually really to the client's benefit if you have to wait for a lender who has a four-month turnaround time for a refinance," she said. "And not just the mechanics of how you do the math, but actually having that conversation with the consumer."
These sessions are only one part of an overall education program that is on offer through the aggregator. Since taking over as national education coordinator, Gallagher has taken the reigns on outsource Financial's complementary 12 month mentoring program for new brokers as well as its six-month course for experienced brokers diversifying into commercial finance. The aggregator also offers customised programs for larger businesses with multiple brokers and staff.
"Our mantra at outsource Financial is education is empowerment, so that's at the centre of everything we do," said Gallagher.
She said education programs were crucial for brokers given the last 12 months they have been through, first with COVID and then with the start of Best Interests Duty.
"We are in such a rapidly changing environment," she said. "If we think back to pre-COVID, most of the lenders didn't even accept a digital signature on an application form. Now, the majority of them are doing everything electronically."
The program has also proved a good way for brokers to stay connected during periods of lockdown, she added.
Engagement has been strong throughout - close to 40% of the aggregator's membership tunes into the ieducate weekly sessions on average. Gallagher has received a lot of positive feedback over the last 12 months, but one email from a broker really inspired her. The woman, who was a fairly quiet sort of person, told Gallagher that the sessions had inspired her to run her own webinar with fellow business owners.
"It made her feel brave enough that she could do it," she said. "I got quite emotional when I read her feedback."
Gallagher said since developing the national program, the amount of broker rework has declined while several new outsource Financial brokers have been selected as finalists in industry awards like the AMAs.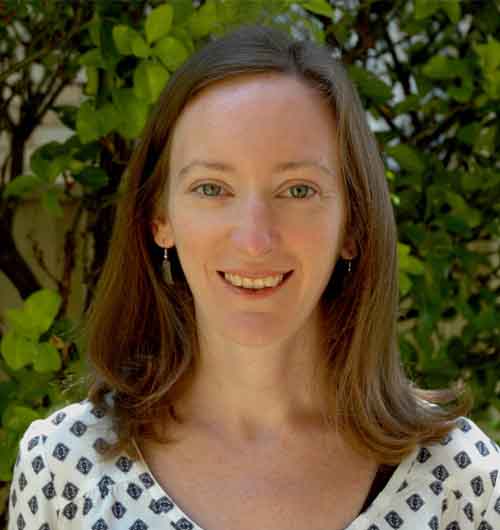 Kate McIntyre
is an online writer for
Mortgage Professional Australia
. She has a wealth of experience as a storyteller and journalist for a range of leading media outlets, particularly in real estate, property investing and finance. She loves uncovering the heart behind every story and aims to inspire others through the artful simplicity of well-written words.
Email
|
LinkedIn