Lendi Group's multibrand, multichannel approach to broking is supported by its state-of-the-art training and development Pathways program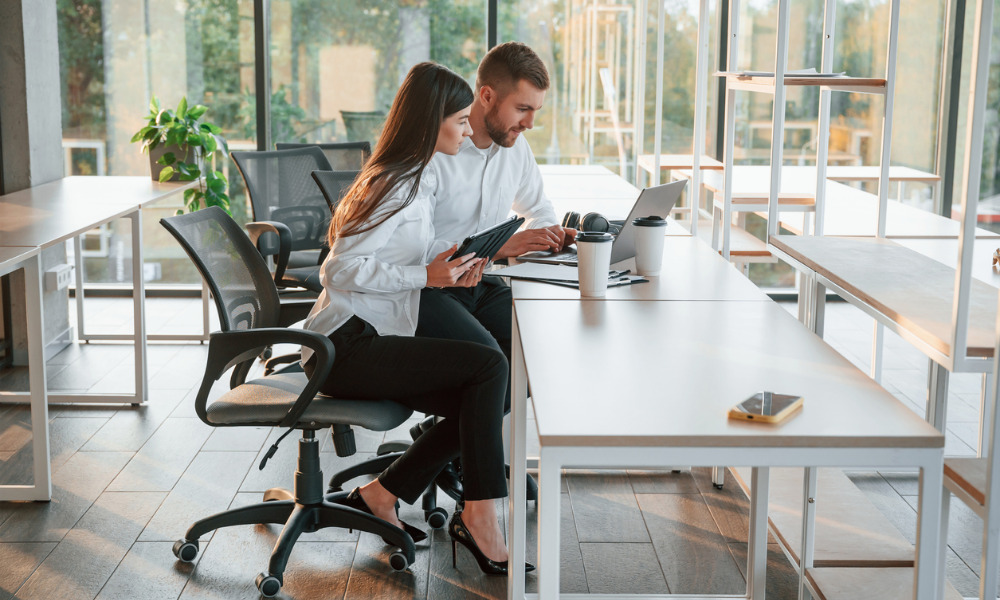 Developing the right people for the right role at the right time – this sums up the aim of Pathways, Lendi Group's industry-leading broker recruitment and development program.
Matthew Whyte (pictured below), Lendi Group's general manager, national distribution growth, says the aim of Pathways is really simple. "It's leveraging our multibrand, multichannel model by having the framework in place to attract, recruit, develop and progress the right people for the right role at the right time."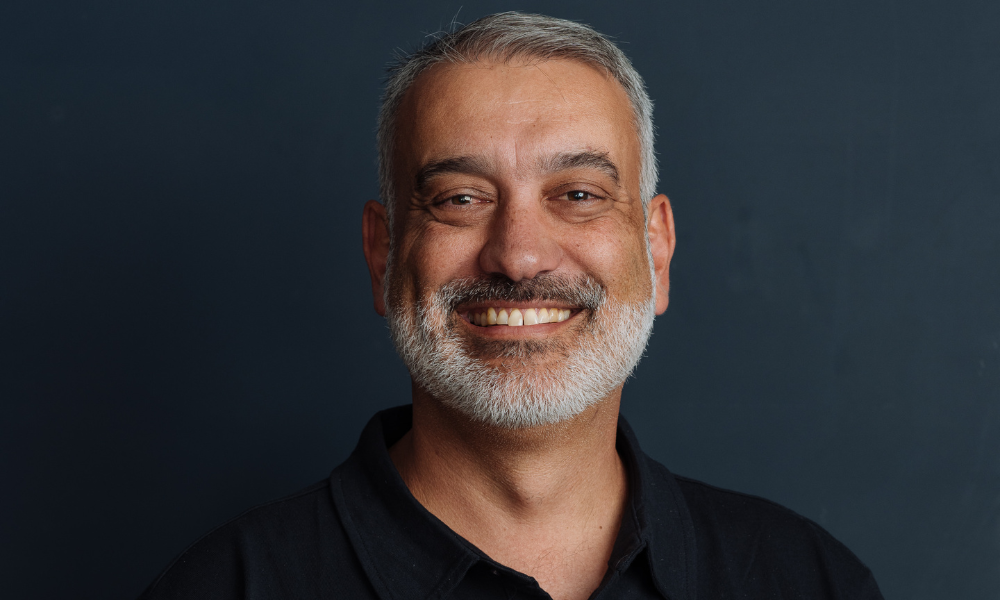 Following the merger of Aussie and Lendi, Whyte says a range of roles are now available across the group, from salaried broker and independent contractor roles right through to franchise opportunities, "or what we would call [being] the CEO of their own business".
"Having a structured Pathways program in place will ensure we are setting up our brokers for success, transitioning them into the business model that best suits their professional and personal goals and requirements," he says.
Whyte knows a thing or two about the best way to develop a broker's career. He's been in the mortgage industry for almost 25 years, since starting as a broker in the late 1990s at Wizard, after which he progressed through a range of sales and sales leadership roles.
He's been at Aussie for 17 of those years, five of which he spent as Queensland state manager before moving into his current role as GM of distribution growth five years ago. "I've been very fortunate to have had some fantastic mentors during this time, who focused just as much attention and conversation around growth and develop- ment as around the work itself," Whyte says. "Personal growth is the first step in professional growth, and the two are not mutually exclusive, so my advice is to align yourself with mentors that can provide support in both areas."
Whyte says that while Aussie and Lendi provide different experiences, ultimately "they have a shared desire of seeing things done differently for brokers and customers alike".

"When these brands merged two years ago, they brought together a raft of complementary capabilities, unlocking key benefits for our brokers. One of the major benefits is our multichannel model and the sheer breadth of opportunities this provides for brokers to build a business or career in a manner that suits them."
Through Pathways, many brokers have progressed within the same brand, Whyte says, whether these were Lendi associates being promoted to Lendi home loan specialists, or Aussie store or mobile brokers becoming store owners and franchisees. "Our Pathways program is now entering a new phase to provide further opportunities to our expanded network of 1,400 brokers."
Whyte says Aussie brokers have had many opportunities to learn about the Lendi brand and vice versa. "There's been an increase in enquiry around transitioning across brands – in particular, Lendi brokers looking to build increased scale by becoming Aussie franchisees."
He says now that the work to migrate the Aussie network onto the new Aussie Platform and consolidate operating models across the group is complete, it's a logical time to develop the next stage of Pathways through collaboration and consultation with brokers groupwide.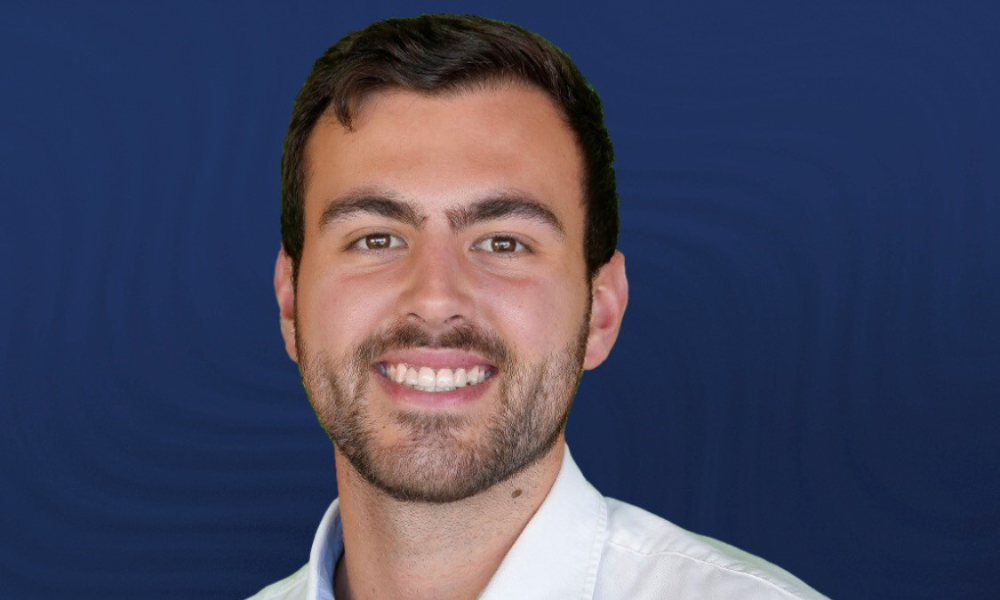 Alexander White

Due to be finalised in September 2023, the next phase will include a framework for cross-brand channel transitions and will outline important logistical considerations and capability indicators for channel movement as a broker achieves significant growth or their needs evolve.
The Pathways program has different tailored components that cater to a broad spectrum of requirements and appeal to brokers at different stages in their journey. Lendi Group has five different broker channels:
Lendi and Domain home loan specialist: salaried brokers who are employed directly by Lendi Group and can work remotely or in a Lendi Group office
Lendi home loan consultant: self-employed, independent contractor brokers who primarily transact with customers virtually via phone, email and video chat
Aussie mobile broker: self-employed, independent contractor brokers who meet customers face-to-face or virtually
Aussie store broker: self-employed and salaried opportunities available across 225+ stores; employed by or contracted to franchisees
Aussie franchisee: the ultimate opportunity to build scale. The franchise model empowers franchisees to be the CEOs of their own businesses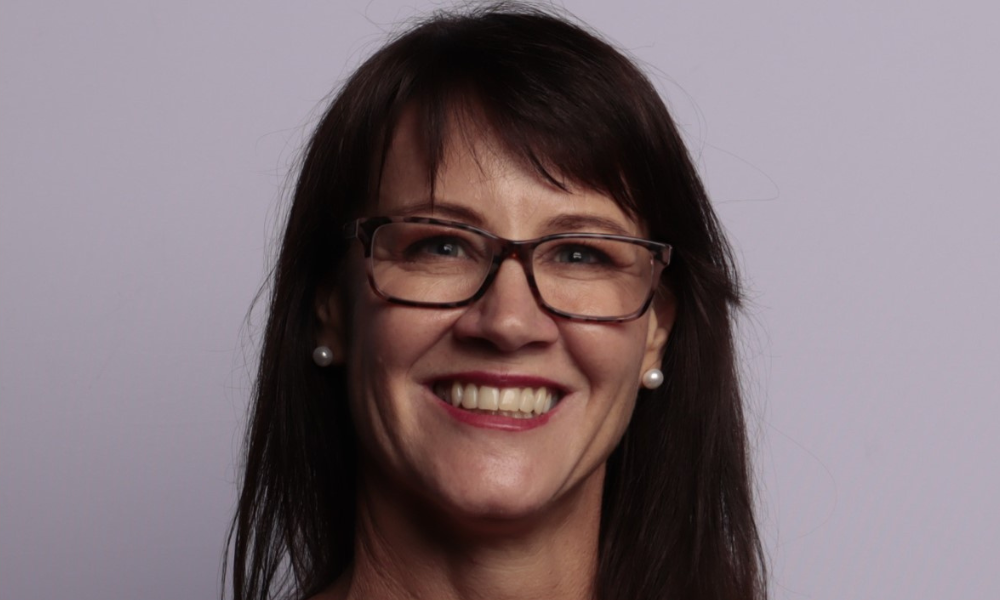 Melanie Smith
Some of the programs helping Lendi Group brokers enter and thrive within the mortgage industry include:
Graduate program
This is the starting point for all brokers joining the group; it provides them with world-class support via a comprehensive eight-week course.
New-to-industry brokers on this program are achieving outstanding results, with graduates averaging eight lodgements in their first eight weeks. Some new brokers are on track for over $50m in settlements in their first year.
The associate role
Associates make contact with new and re-engaged company-generated leads, guiding them through a prequalification process and directing qualified customers into a broker appointment or a nurture journey until they are ready to transact.
Associates are direct employees of Lendi Group and are typically young graduates looking for experience in the finance industry or mortgage broking space.
Associates gain valuable sales skills and a thorough understanding of the home loan process.
Many associates ultimately transition into more senior roles within the group, and some leading home loan specialists started as associates.
Signature program
This is an industry-leading recognition program reserved for the top 25% of brokers in the network. The program identifies high-performing brokers and provides access to additional opportunities that are designed to further elevate business success.
Through Signature, the highest-performing brokers receive world-class opportunities, including access to coaching; marketing and strategy tools; personal development sessions led by renowned educators; and unique, money-can't-buy events and experiences.
The brokers also vie for a coveted place in the Signature Platinum cohort – a prestigious honour reserved for the top 2% of the network – giving them further opportunities, including the chance to participate in international study tours.
Whyte says Lendi Group's broker education strategy aims to provide targeted skills training supported by on-the-job coaching and development, including online and face-to-face group training sessions, as well as networking opportunities through monthly All Hands sessions, quarterly Broker Business Forums and biannual Lendi Group conferences. "We pride ourselves on the industry-leading training and support we offer to our brokers," he says.
"Our training, systems and processes have been purposefully developed to facilitate the development of thriving broker businesses."
Store brokers benefit from being mentored by their franchisees, while all brokers have the support of their sales leaders and learning and capability team, Whyte says.
"Some of our most successful franchisees originally started as store brokers. It's also common for store brokers to work towards equity partnership with their franchisee.
"From the beginning of the recruitment process and throughout a broker's journey with us, key stakeholders work closely with them to identify their goals and support them on their journey."
Whyte says that whether brokers are new to the industry or established brokers wanting to scale new heights, Lendi Group offers the right channel, technology and support model to help them achieve their goals.