MFAA works with industry, government to encourage more women brokers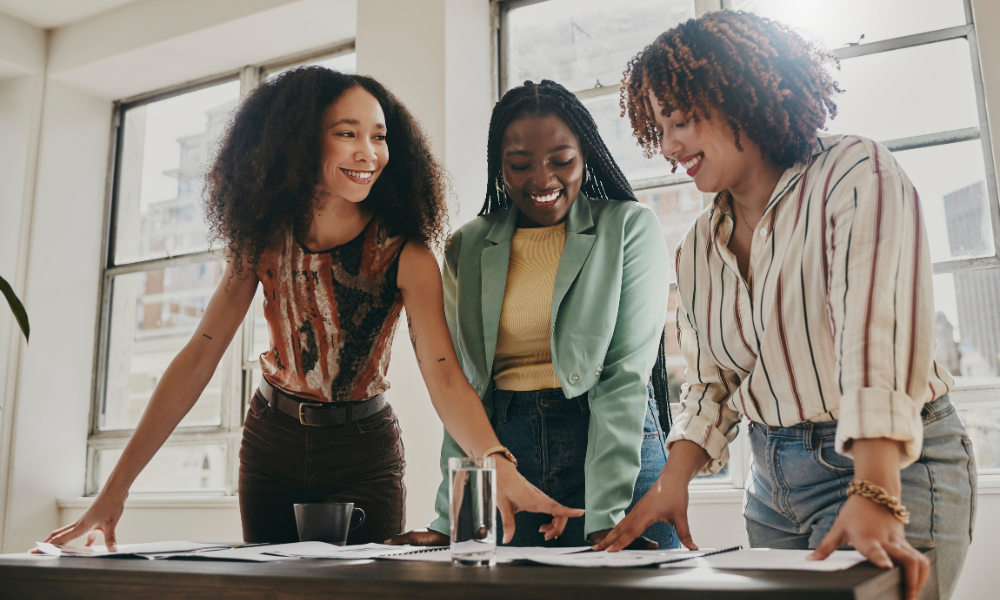 It's been almost a year since Anja Pannek was appointed CEO of the MFAA.
Speaking to MPA in September 2022, Pannek said she wanted people to actively think of mortgage broking as a "career of choice", and diversity and inclusion played a big part in this. Fast-forward almost 12 months and she says that while progress has been made on D&I, more needs to be done.
The MFAA Industry Intelligence Service 15th Edition report shows that the proportion of female brokers is at 25.4% – the lowest on record.
"We clearly have work to do as an industry," Pannek (pictured immediately below) says. "The results aren't on par with the broader Australian community and are below what's reported for financial services more broadly.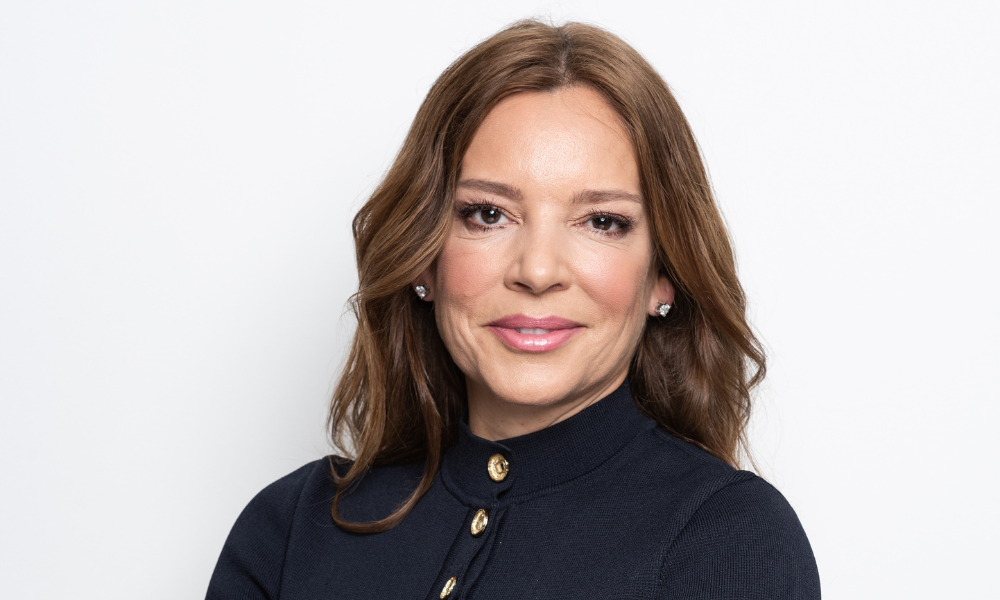 "We've seen a significant, and positive, shift in how diversity and inclusion overall is viewed in our industry. The awareness is there, and the industry is in a position to be able to unlock the enormous potential of the talent pool out there, but we aren't there yet."
Pannek says consideration of gender diversity as well as overall diversity is an issue "we at the MFAA feel needs to remain front and centre for us all".
"We should be striving for our industry to reflect the community it represents and be a nurturing environment, welcoming to people from all walks of life, regardless of background.
A great attribute of Australia is our diversity, and our industry needs to reflect this diversity in all forms, whether it be gender, sexuality, cultural and linguistic diversity, or disability, and so on. We need to show clients that we represent them, we understand them, we want them to reach their goals."
While gender pay inequality exists in other industries, there are clear benefits for women who seek a career in mortgage and finance, Pannek says. "There is no pay differential, something that can be highlighted to attract new talent."
The MFAA is keen to celebrate those who are taking action to support greater diversity and inclusion.
"But most importantly, we need to call out behaviour that is not supportive of females and other diverse groups in our industry and protect those who do speak up," Pannek says. "The commercial business case for diver- sity is clear and compelling – quite simply, it's good for business".
Research backs this argument up time and time again, Pannek says. The Diversity Council of Australia's Inclusion@Work Index 2019– 2020 found that workers in inclusive organisa- tional structures were three times less likely to leave their current employer.
"So it's important for businesses who want to retain their staff to be welcoming and inclu- sive, but it's also about clients – the homebuyers and business owners looking for the support a mortgage and finance broker provides."
For many people, having a broker they can relate to, or who they feel understands them, is important, "for example, people whose first language isn't English", Pannek says. "And the 2021 Census showed that almost six million Australians use a language other than English at home; having someone they can talk to in their native language can be extremely comforting."
Brokerages that have multilingual staff can boost client relationships, providing opportunities not only to reach a new pool of clients but also for "wonderful career development for these staff ".
Pannek says people with disabilities may also be looking for a broker who is respectful and accommodating of their circumstances and needs.
For some clients, particularly women, working with a broker of the same gender may also be important.
CoreLogic research shows that 26.8% of dwellings are female-owned, and if dwellings owned jointly by females and males are also considered, females own more than 70% of properties in Australia.
"Females are making household financial decisions; they have their own goals and they, quite rightly, expect to be taken seriously and treated with respect," Pannek says.
The MFAA's key platform for boosting female broker participation is its industry-leading Opportunities for Women initiative, established in 2018.
Pannek says the MFAA has consistently put the spotlight on the issue, bringing it to the attention of decision-makers and producing data to support the industry to take action. Its annual Diversity and Inclusion survey revealed a narrowing perception gap when it comes to the differences in the experiences of men and women; and a greater willingness to promote the mortgage and finance broking industry to diverse individuals.
The MFAA provides a range of resources to assist people in bringing diversity into their businesses, including the published Champions of Diversity series, which showcases how individuals demonstrate leader- ship in their efforts to create a more diverse and inclusive industry.
The MFAA has also launched an 'inclusive community hub' featuring online resources and information about diversity, including tools to "improve hiring practices and iden- tify our unconscious biases".
The association's Women in Finance Broking networking events give women as well as men an opportunity to support broader diversity and inclusion.
The MFAA has also made a number of recommendations to the federal government's Employment Whitepaper – Equal Opportunities for Women and Labour Force Participation.
Pannek says the Australian government wants to be a world leader in gender equality, a goal the MFAA supports. The association's submission to the Employment Whitepaper outlines how it believes the government can assist the industry in achieving this goal. Its recommendations include investing in female-led small broking businesses so they can grow and scale.
Federal and state financial support programs can also be a significant tool to facilitate entry or re-entry of women into our industry, Pannek says.
"Our members have told us they value the financial assistance of government-sponsored pathways programs as a key opportunity to help them take on and train new female staff members in a variety of roles, giving them the opportunity to grow and progress to becoming a broker themselves."