Smartbank head of broker distribution says it has already enabled countless borrowers to save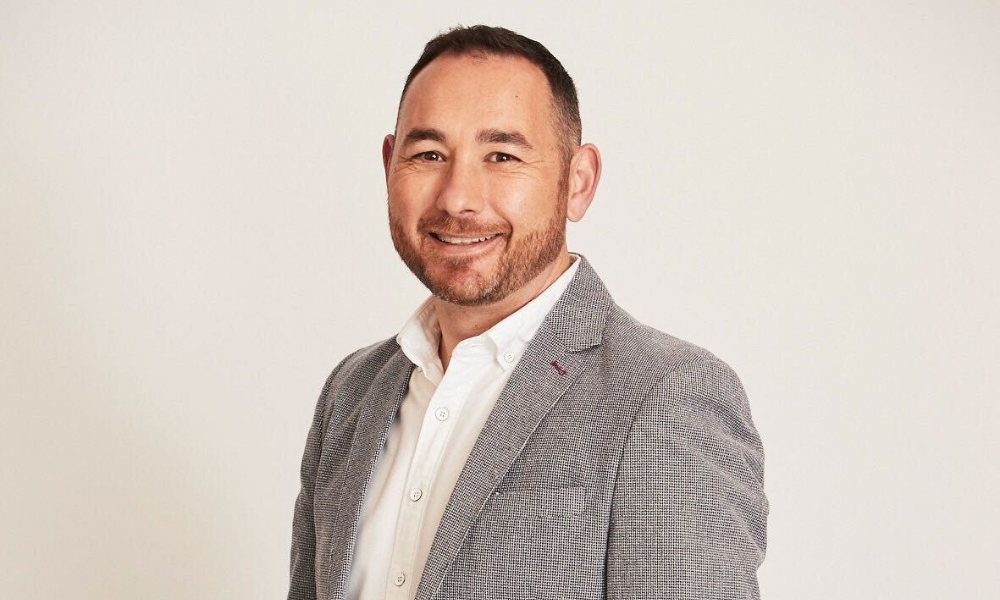 A combination of low stock and pent-up demand for property has sent house prices steadily upwards in recent months, and while there are options for homebuyers to borrow with less than a 20% deposit, the extra cost of LMI can often work against their intention of getting more bang for their buck. Smartbank 86 400 has been all about helping more Australians save money since its launch two years ago. Its most recent move as part of this was to launch an innovative loan product that would prove a gamechanger for owner-occupiers across the country.
"It's an amazing product and an amazing initiative - and a bit of innovation that you've come to expect from 86 400," head of broker distribution George Srbinovski told MPA.
The product enables an 85% LVR lend with no LMI for owner-occupiers – and it's not just first-home buyers who could stand to benefit.
He described how a Sydney purchaser looking to upsize his family home, was recently able to stretch his deposit further while not needing to pay LMI. The house he wanted to buy was going at auction – a daunting prospect given the reduction in listings in the Harbour city as well as the heightened demand from homebuyers at the time.
But the borrower's broker had something in his arsenal that would give the borrower extra confidence to take on the battle. After assessing the borrower's scenario as well as their goals and objectives, the broker was able to recommend the 85% LVR to the client. According to Srbinovski, not only was the borrower successful in winning the auction, but they were also able to save a significant amount in LMI charges given that the property was purchased for more than $1.5 million.
"Having this option allowed the customer's deposit to go even further," said Srbinovski.
Within 24 hours, the file was fully assessed and a fully verified approval was issued to the client who was elated to secure his family's next home. The sense of certainty created by this rapid response was also a gamechanger.
"I was so excited when we launched this product," he said. "We're really about helping Australians take control of their money and we really want to help more Australians get onto the property market. Every broker knows LMI can be quite expensive and going up to our 85% LVR no LMI bracket can save quite a considerable amount of money for Australians."
He said there were only a handful of lenders who waived the LMI up to 85% in the current market, making 86 400's product really stand out.
"It's not just for first home buyers, it's for anyone with their owner occupier property," he said. "They could be purchasing, or they could be refinancing. The maximum loan amount is within our standard loan criteria, so we don't cap at a certain amount. Six times DTI is the only change of policy."
He said when the product launched just over one month ago, the take-up from brokers was extremely positive.
"When we launched the product, the appetite was huge," he said. "We had wonderful questions and queries from brokers. I'm shocked by how quickly brokers have adapted to the product, have understood the product, and are really now supporting the product - it's been wonderful."
The product also suits borrowers who may have purchased as first home buyers at 95% LVR who want to refinance but aren't yet at a sub 80% LVR position, he said.
"It really opens up to a different segment within that market," he said.
In terms of what brokers need to consider for their clients, he said while 86 400 had kept the product flexible and avoided putting too many restrictions on it, there were some important things to be aware of.
"The six times DTI is probably the number one credit factor that we've changed in our product so it's something you need to look at when it comes to suitability," he said. "Also, serviceability is another factor. But if it's an owner occupier purchaser or refinancer that's within that 80 to 85% bracket, we should definitely be on their consideration list."