She says it took 25 business days for most expat lenders to pick up a file this year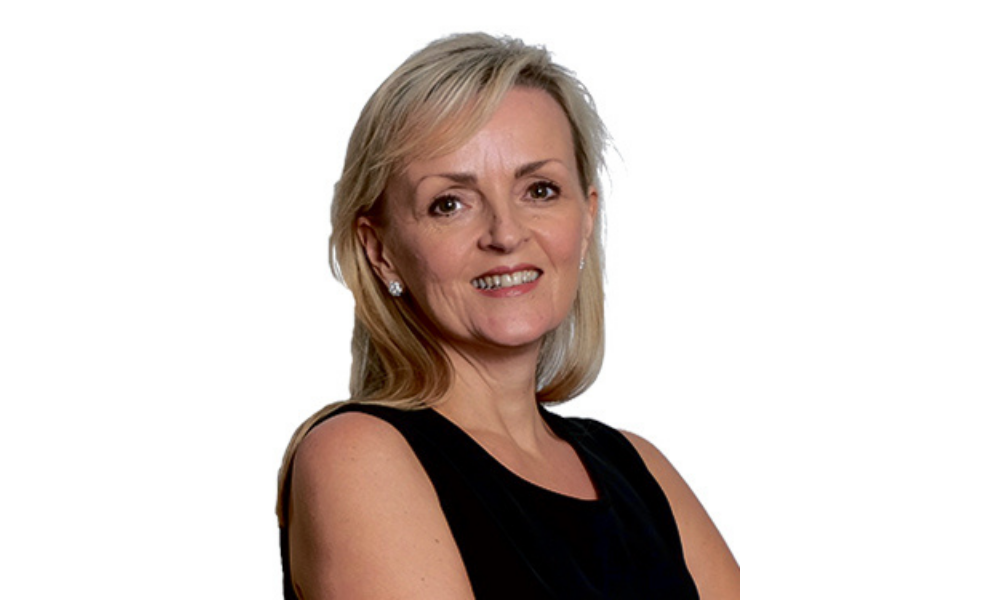 When asked to sum up 2021 in just three words, Top 100 broker and director of finance at Specialist Mortgage Helen Avis replied, "Challenging but rewarding" – a sentiment that brokers across the country are sure to agree with. The year was not only awash with regulatory change, SLA blowouts and ongoing uncertainty as a result of COVID, it also held a heated property market, record low interest rates and shifting lender policies, making the results of this year's Top 100 even more impressive than usual - the total value of home loans written across the entire Top 100 in 2021 was about $4 billion higher than previous years. But as a broker who mainly helps Aussie expats living abroad, Avis faced a unique set of challenges.
She said given that there are only certain lenders who will service expats, avoiding those with service blowouts was near impossible. During 2021, it took around 25 working days for the majority of the lenders she could use to even pick up the file, which ultimately meant she had several in the queue at any given time.
"It was very tough dealing with so many files at the same time because the banks were so slow," she said.
This required a proactive approach when it came to managing client expectations, Avis basically telling them to expect a month's wait before they heard back from the lender of choice. She said overall, her clients were very patient, and despite the challenges involved, each submission was successful.
"At the end of the day they all got the approval and purchased their dream house," she said. "They all settled, so it was a good result."
Read next: Major bank on cusp of 10-minute mortgage approval
In the 2020/21 financial year alone, Avis settled $145 million in loans, a 67% increase on the previous period with no signs of stagnation in the current market. In fact, this year is looking to again beat the previous financial year, with July 2021 being a record for Avis, settling more than $25 million in loans, a whopping 49 settlements.
She attributed her success to three things – hard work, an excellent admin team and a good CRM.
"There's been no off switch," she said. "You don't get a day off doing this job and it's more than full time when you're writing that amount of loans.
"I also have an amazing admin team that back me up and do all the grunt work of the processing and everything - otherwise I just couldn't manage it all on my own."
Avis was one of 13 women to make the prestigious Top 100 this year, coming in at 23. She said there were several opportunities she was focusing on in 2022. Planning on repatriating back to Australia from her current base in Singapore, Avis has ambitions to expand the business to include more brokers.
"I have been mentoring a new to industry broker over the past 12 months," she said. "She is doing really well. When I get back to Perth in March, I'm planning on taking on another one. My aim is to build a team of brokers so that at some point I can have a day off."
For new brokers looking to build a successful business, she said persistence was key. While converting referrals into settlements isn't always easy, good communication skills, as well as thinking outside the box, are both important.
"One of my sayings is, 'there is always a solution to every issue – you just have to find it'," she said.
Read next: "Don't be afraid to make mistakes"
She said thanks to the professionalism and service of brokers, the industry was set to thrive in the coming years.
"The broking industry now is full of very good, diligent and educated people that do a great job so I think the industry will remain very strong and grow," she said. "As for the property market, who knows after the last two years? It may start to take a breath now that banks are putting up interest rates almost on a weekly basis."
But while the growth in property prices may start to slow down in places like Sydney and Melbourne, the flow-on effect to other markets could sustain for some time, she said. This could result in buoyancy without the same level of explosive growth.