Broker said thinking outside the box was crucial in the success of this deal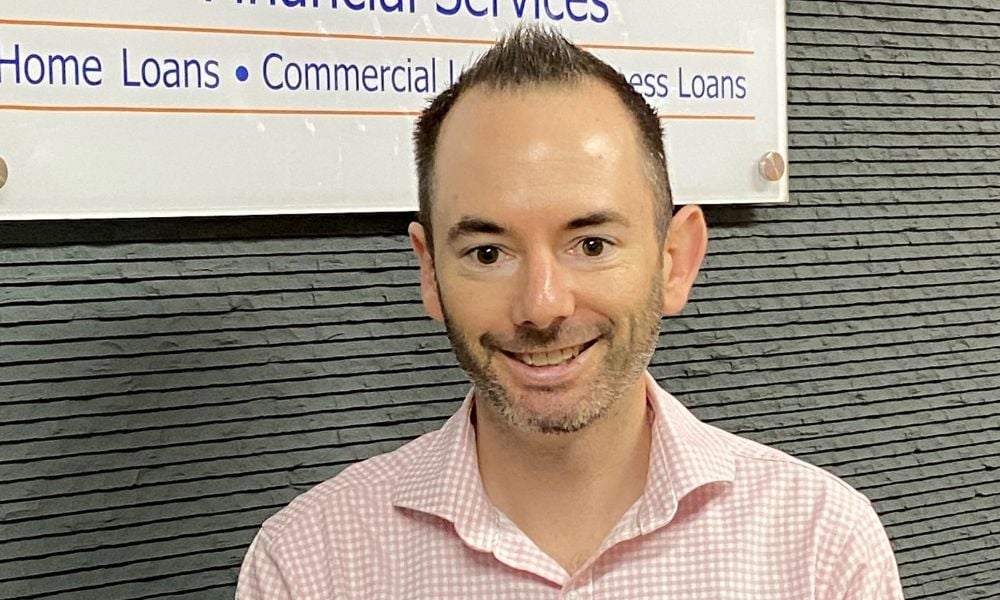 Thinking outside the box has long been an important aspect of broking – one that is not just relegated to the process of lender selection but is also important when it comes to assessing the goals and objectives of the client. Thanks to his knowledge of property market trends, Top 100 broker Daniel O'Brien (pictured), of PFS Financial Services, was able to help a client of his in a way that a transaction-based approach would have never allowed for.
Earlier this year, the client had planned to purchase a city apartment off the plan and sell his existing home before settlement. The $3 million house was in the Sydney suburb of Alexandria, a region that had undergone significant development over the past 10 years and was valued for its proximity to the airport and a thriving international business hub. In addition to this, the client, who was a doctor, also had around $1 million in Tesla shares.
"But his Tesla shares were on such a run and the housing market in Sydney was on a run as well," said O'Brien. "There was going to be a real benefit for him to not cash in his shares and not sell his current home, because if he kept these both a bit longer, he was going to make more money."
The problem was that the client couldn't afford to do this in the banks' eyes – at least not at first glance. O'Brien undertook a different approach to demonstrate the viability of the deal to the lender.
"With getting some detailed projections about the upcoming financial year and just getting a whole lot more comfort, info and content from the accountant, we were able to get a loan that, based on the financial year figures that were finalised and that we had, didn't work, but we were able to get the bank to essentially use forward looking projections to give him enough to keep all his shares and keep his existing properties," he said. "We estimate that by doing that he was going to make over half a million dollars in a five-to-six-month period."
Recent data from CoreLogic has shown that property prices have indeed performed strongly over the past year. According to its September home value index, there was a 28.87% increase in house prices year on year in Sydney – a trend that Westpac believes will continue following the premier's announcement that NSW would soon open its borders to fully vaccinated international visitors.
Read more: Home prices growth to hit 27% as quarantine set to end Nov 1
This, in addition to the values of his shares, made the client's asset base particularly impressive. According to Business Insider, Tesla's share price surged more than 700% over 2020, making it the most valuable car company in the world. Overall, Tesla's stock has gone up by around 20,000% since it was publicly listed in 2010.
While many brokers would assume a deal such as this one would have meant taking the scenario to a private lender, the transaction was actually executed with a second-tier bank, enabling the client to avoid potentially high interest rates.
"He didn't have to sacrifice or compromise with price," said O'Brien. "He got an amazing price and he was able to keep everything and make more money because of it."
The client is yet to sell his Alexandria house but will soon do so now that lockdown is over in Sydney, he said. Due to the amazing performance of property in the harbour city, the client is indeed likely to make $500,000 to $600,000 in profit from the sale of the house and the Tesla shares. This ultimately will enable the client to reduce his debt by more than half a million dollars – a result which wouldn't have been possible had it not been for O'Brien thinking outside the box and the bank being willing to see the potential outside of traditional servicing calculations.
The story is an example of the way brokers play an important role in helping home loan clients beyond just getting a good rate. Despite the influx of digital disruptors offering quick and easy applications and approval times to direct consumers, stories such as these are pertinent reminders of the nuances that exist in the world of lending as well as the power that a good broker can bring in helping borrowers.