The bank has announced it is searching for a new person to take over the role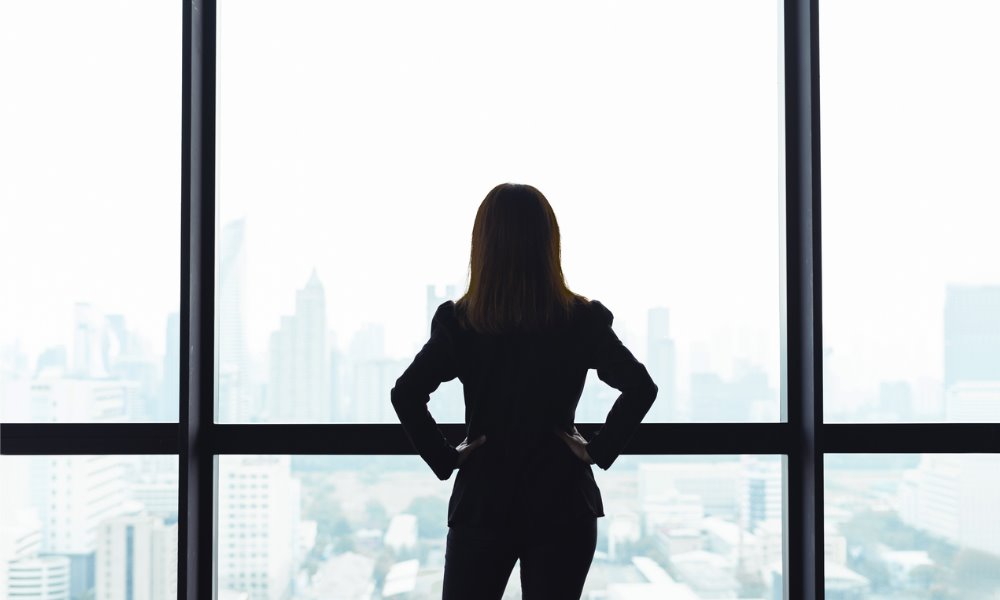 ANZ has announced its head of retail broker distribution will soon change.
Simone Tilley has been appointed to a new role running the bank's corporate business, as part of its institutional division from November 8.
"It's a role particularly fitting of Simone's skills and experience, and I know the success she has shown with customers, colleagues and industry counterparts will stand her in excellent stead," said ANZ managing director, Retail Katherine Bray. "During Simone's five years heading our Retail Broker business, she has of course played a formative role internally and externally, and she is quite rightly well regarded across the industry for her contribution."
Through her work at ANZ, Tilley is regarded as a role model for female brokers and finance professionals across the country. Instrumental in launching the bank's Doyenne program in 2018, Tilley has played a major role in improving the representation of women in finance as well as gender diversity and LGBTQI+ inclusion in workplace culture.
Read more: The power of a diverse business
As the only female broking head at one of the big four, Tilley was responsible for about 60% of ANZ's Australian mortgage flows. When she took up her role as ANZ's head of retail broker five years ago, there were "virtually no women" featured in industry magazines. This prompted her to set up the Doyenne program and address the gender gap by providing support, tools and encouragement to women already running established and respected businesses.
"I'm proud to say it has delivered incremental change, including improved balance in broker media," Tilley said in a recent interview with MPA.
The bank has now begun the search for a new head of retail broker distribution, which Bray said she would be moving quickly to fill. In the meantime, Paul Brick, who runs ANZ's partnerships and aggregator landscape, has stepped in to cover the position.