The internal hire will start her new role next month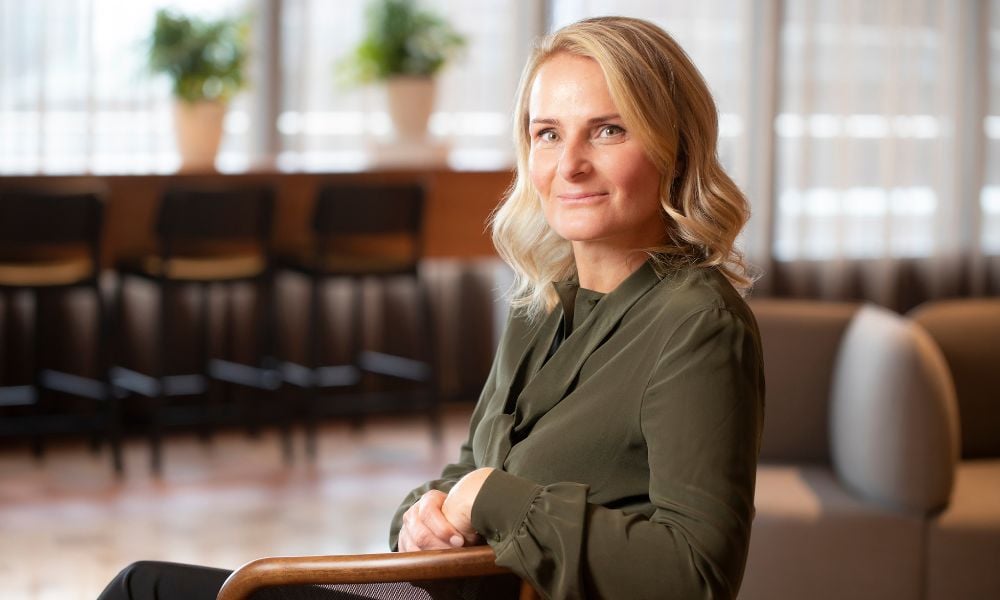 ANZ has internally appointed a seasoned people leader as group executive talent and culture.
Joining ANZ's executive committee is Elisa Clements (pictured above) to take charge of leading the talent and culture function across the bank. Clements will help shape ANZ's global workforce to support its strategic ambitions, reporting to ANZ CEO Shayne Elliott.
Clements brings to her new role more than 25 years of people leadership experience in large global organisations. She was most recently general manager talent and culture for ANZ Institutional. She joined ANZ in 2007 and has since then also held senior roles across corporate and commercial banking and group technology and operations.
In a media release, Elliott said Clements is a highly qualified candidate appointed from the bank's deep pool of talent after a comprehensive selection process.
Clements "is a strong leader who helped build the culture and performance of the institutional division through a period of significant reshaping and growth," Elliott said. "I'm confident she brings the right skills and experience to further embed our culture while helping prepare our people for the rapidly evolving future of banking."
Clements' appointment is subject to regulatory approval. She is expected to commence her role next month and will be based in Melbourne.
Get the hottest and freshest mortgage news delivered right into your inbox. Subscribe now to our FREE daily newsletter.