Two new BDMs and new broker success manager hired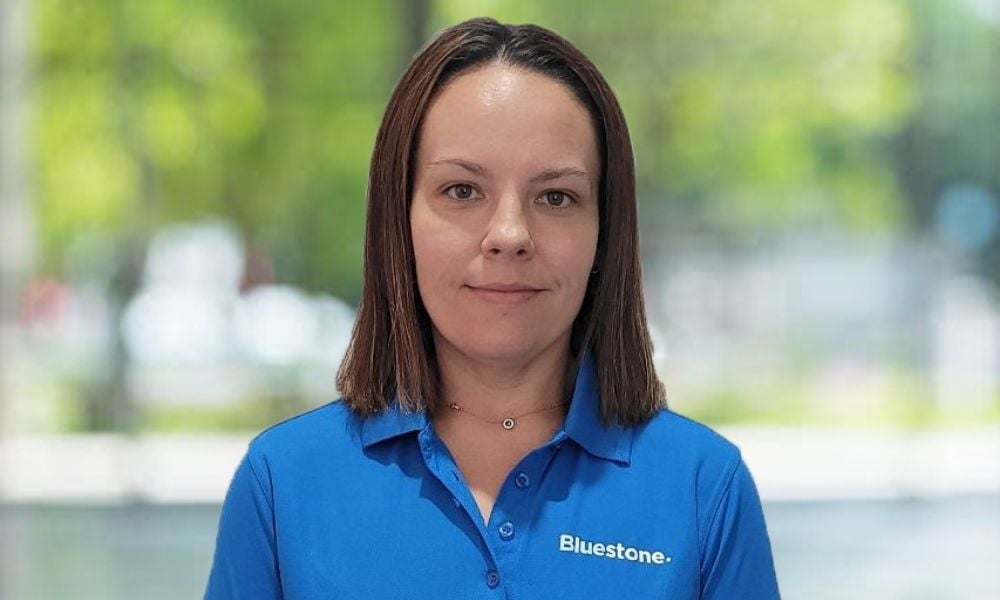 Bluestone Home Loans' third-party support team is growing fast to meet growing demand from brokers and it has now been boosted with the addition of three new staff.
The Sydney-based non-bank lender has appointed two new business development managers, one each in NSW and Western Australia, and one new broker success manager.
Natalie Cannizaro (pictured) has been promoted internally to BDM for NSW, a role which began last month. Cannizaro was previously a broker success manager for Bluestone, and joined the company from NAB in August 2021.
Carla Segaram has been appointed as BDM, Western Australia. Segaram is one of the most experienced BDMs in Western Australia, having worked in the finance industry since 1986 at companies such as Resimac, Homeloans and NAB. Seagram started on March 14, as Bluestone's second BDM in WA alongside Belinda Gray.
Josie Piscopo will join Bluestone on March 21 as a broker success manager to fill the vacancy left by Cannizaro's promotion. Piscopo was previously at Reliance Mortgage Group and has held roles at Commonwealth Bank and NAB.
The Western Australian BDM role is a new role to Bluestone, while the NSW BDM and BSM appointments are replacement roles.
"We're delighted to welcome Carla and Natalie to the fast-growing Bluestone BDM team and Josie to the BSM team," Bluestone chief customer officer James Angus said.
"In the last six months, we've increased our BDM team by almost 30% and our BSM team to three, as the number of brokers we regularly transact with has risen dramatically. We're delighted that we've been able to hire high-calibre people that brokers know and respect."
Read more: Alternative lending provides a home for overlooked borrowers
Angus said Bluestone had a high BDM/broker ratio compared to industry standards and the two new positions would allow the lender to maintain the high level of service its brokers had come to expect.
"At Bluestone, we want to be known as the easiest lender to work with and for brokers to genuinely feel we've got their back," he said. "And for us that means taking a more human approach to lending. Ultimately, we're looking for more ways for our brokers to talk to a person rather than interacting with an algorithm."
The growth in Bluestone's broker support team reflects the company's expansion in products in response to broker feedback.
In February, Angus announced Bluestone would be offering loans to self-managed super funds starting in April.
ATO figures show that the number of SMSFs in Australia has risen nearly 4.5% in two years, from 573,555 in September 2019 to 598,452 in September 2021.
"Brokers are probably writing today about $2 billion a year of residential-backed SMSF loans," Angus told MPA. "Limited recourse borrowing is growing enormously and it's even bigger with commercial.
"Brokers have said to us time and time again, 'all the banks have withdrawn from SMSF lending, I'd love Bluestone to have an SMSF product'.
"We've taken that on board and we'll be launching an SMSF product in April this year."
Angus said Bluestone regularly did business with about 1,500 brokers.
"We've increased that number of active brokers by over 50% in the last six months and I think that's a very strong proof point that we are operating in a way that supports brokers and supports their businesses," Angus said.
Bluestone has enjoyed strong loan application growth, up 187% in the December quarter year on year and 21% higher quarter on quarter; settlement growth has risen 291% year on year and 21% compared to the previous quarter.