Appointee has over 20 years' experience in financial services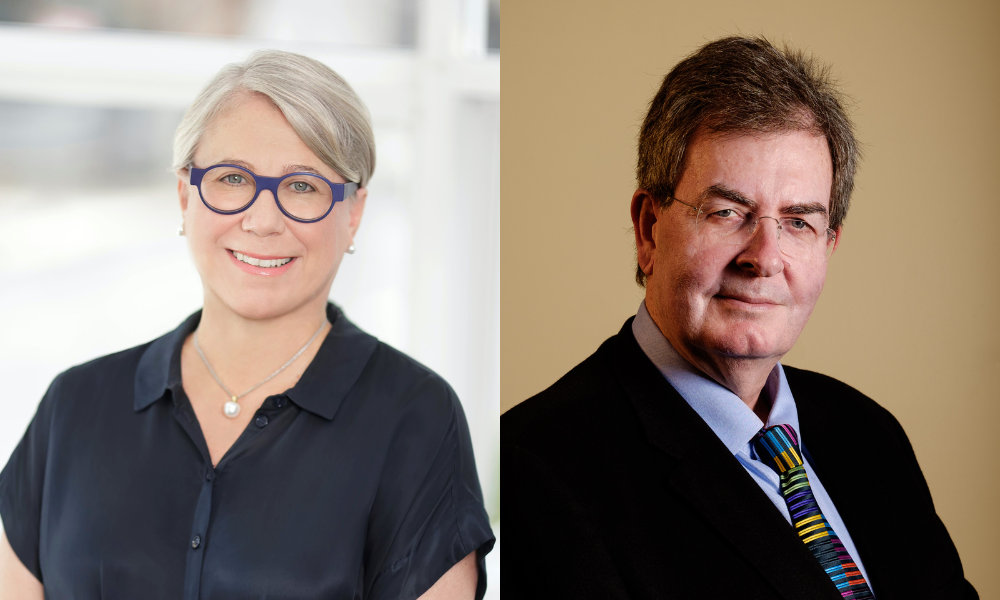 Firstmac has appointed its first female board member, in a move that it says will broaden its diversity and collective expertise.
The non-bank lender has announced the appointment of Sophie Mitchell (pictured above left) as an independent director. Mitchell has over 20 years' experience in equity capital markets, holding senior executive roles in corporate advisory, funds management and equities research.
Formerly a senior executive of stockbroker Morgan Financial, Mitchell has worked as a company director in the profit and not-for-profit sectors.
She is currently chairman of Apollo Tourism & Leisure Ltd and is also a director of Corporate Travel Management Limited. Additionally, Mitchell is a non-executive director of Morgans Holdings (Australia) Pty Ltd and is chairman of the Queensland Advisory Council for Australian Super. In the not-for-profit sector, she is a director of Morgans Foundation.
Read next: Non-banks explain higher interest rate hikes
Firstmac managing director Kim Cannon (pictured above right) said Mitchell would be a valuable addition to the board, noting that she brings considerable experience in finance and governance to her new role.
"Her appointment as an independent director reinforces our commitment to the highest standards of corporate governance and we look forward to working with her as we continue to drive competition in the Australian lending market," Cannon said.
Mitchell said she was excited to be joining the Firstmac board, adding that her appointment was timed with a period of rapid growth and a challenging economic environment.
She said that the Queensland business, created by Cannon and his family, was now among Australia's biggest non-bank mortgage providers.
Read next: Female industry veteran appointed to MFAA forum role
"I'm looking forward to working with Firstmac's experienced board and management team and seeing the company deliver the tremendous growth potential ahead of it," Mitchell said.
Mitchell's appointment follows the retirement of long-serving independent chairman Andrew Kemp, with current board member Bede King to step into the position.
Based in Brisbane, Firstmac is an independently owned non-bank lender with over 40 years' experience. It has provided over 130,000 home loans, has $16bn in loans under management and manages $300m in cash investments.