The white label offering will continue to put pressure on its lenders to deliver prompt turnaround times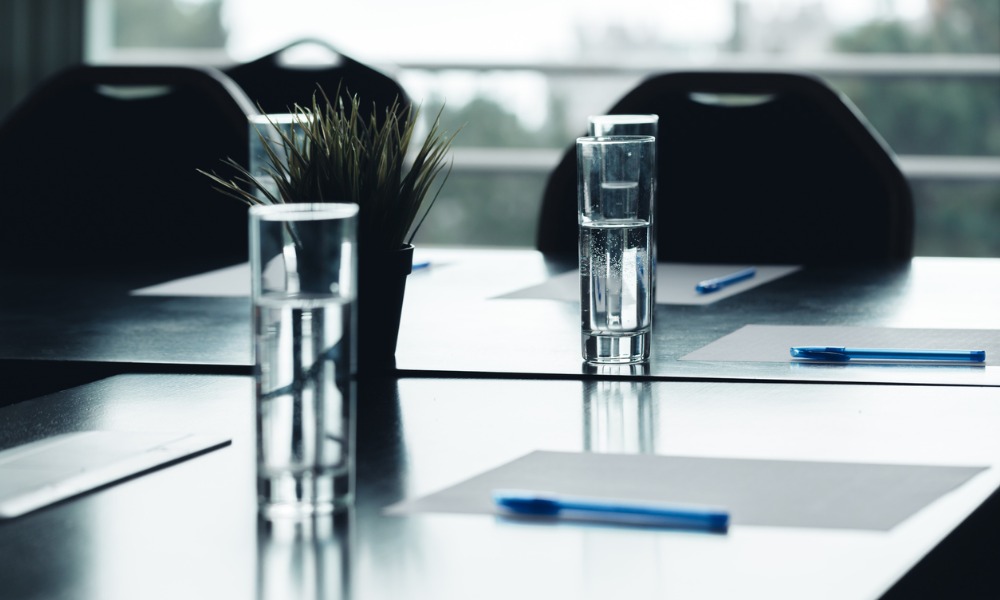 Ask any broker about the number one challenge they have faced in recent months, and chances are it will involve lender turnaround times. Not only have many lenders fallen behind when it comes to SLAs through the third-party channel, but a heated property market, in which prices nationally have risen 20% over the past year, has certainly exacerbated this challenge for brokers and their clients.
Prompt lender SLAs have long been a focus of Connective Home Loans (CHL). Its white label offering is backed by five funders, meaning competition is a part of its core. After achieving record year on year growth in June this year, CHL has expanded its team, promoting QLD BDM Chris Pearce to the newly created role of home loans manager sales support, and adding another four BDMs to its national footprint. Pearce spoke with MPA about the promotion and his goals moving forward.
BDM support
Having worked in the finance industry for 20 years, Pearce joined Connective in 2019 after running his own mortgage and asset finance broker business. Prior to this, he held senior roles across finance and insurance.
The most exciting part about his latest appointment, said Pearce, was the fact it was a newly created role.
"From our perspective, it shows the progress that we've made as a business," he said. "What I'm excited to do is to just to work with the team; the individuals, help them, mold them, grow them."
He said he was looking forward to training CHL's new BDM recruits on the niches of what was on offer. Even more so, he said he was looking forward to once again getting out and about to meet all of the team members once lockdown restrictions and border closures were a thing of the past.
Having a wide product suite across multiple lenders requires CHL BDMs to be something of a Jack of all trades, whereby they understand the policies of each of the different lenders in order to coach brokers and hold their hands through the process, but also refer them onto the lender BDMs to get the deal done, he said.
"Really that new structure and the way that we set things up is to give the brokers lots of points of contact, but actually our individual BDMs to become sort of a good key focus point," he said. "So, if they've got some scenarios that they want to talk about, we get them to be that product expert across all the brands within our with our lender panel and then work closely with the other lender BDMs for that nitty gritty stuff.
"The other thing is really getting the guys and girls to focus on what the benefits of the products are for the brokers. How do they pitch white label to their customers? What are the benefits?"
Lender SLAs and the property market
He said lender SLAs were a pertinent issue that most brokers remained focused on in the current environment where property sales moved quickly.
"We put a lot of pressure on our lenders to really deliver on the turnaround times and the SLAs," he said. "We try to get our five lenders within that top ten (on Connective's lender approval time dashboard). It's always splitting between one and two in terms of service level days. So, it's really focusing on that and that's what brokers are gravitating to, is that they want to be able to service their customers and service them quickly."
In a recent interview, MoneyQuest managing director Michael Russell told MPA that despite the work of many groups in the industry, the SLAs at many lenders had remained subject to uncontrolled blow-outs while the property market was moving quickly due to demand outstripping supply.
A recent study by the Real Estate Institute of Australia (REIA) and SQM Research revealed that the number of properties for sale across the country had declined steadily over the past year and was sitting at just 200,000, compared with national available listings ranging from 300,000 to 380,000 dwellings between 2011 and 2019.