It is hoped that broker business will continue to operate as usual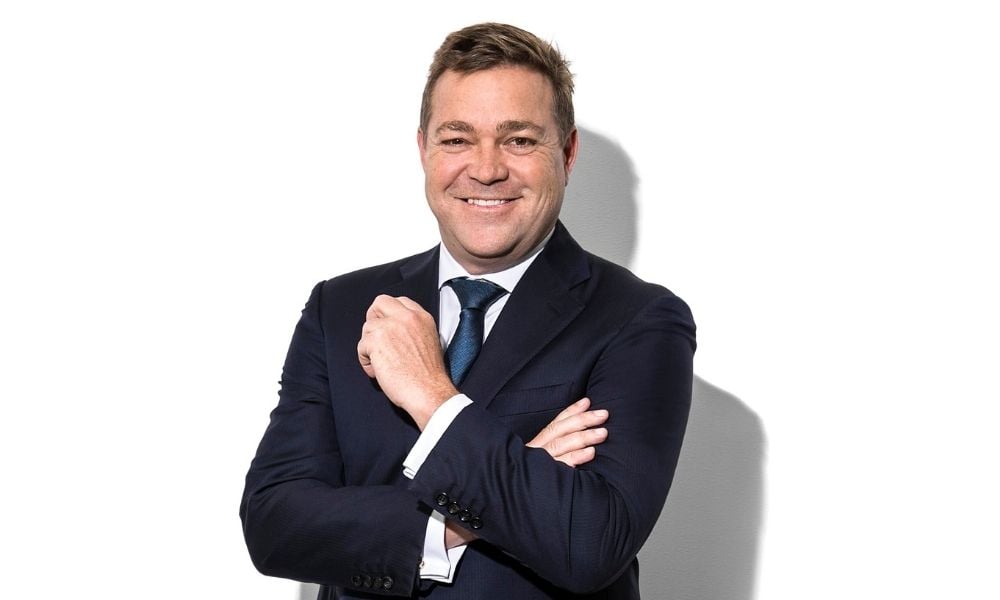 It was revealed moments ago that the three giants will be united under a single management structure as the company looks to "scale up support for businesses and create more choice for owners".
In an official Press announcement, it was noted that Stephen Moore, CEO of Choice Aggregation, would lead the three businesses effective immediately as managing director PLAN, Choice, FAST, while local support teams would be introduced, led by state directors, to be accountable for highly localised broker support. It is hoped this will strengthen relationships before the Federal Election and broker remuneration review.
LMG insists that broker business will "operate as usual with no disruption to operations", while existing partnership managers will be maintained alongside their lender agreements and commercial terms. However, the management change will make it easier for brokers to switch between models should they choose to.
It was noted that MyCRM would be offered to save brokers time, while brokers could also choose the Loan Market and Bring Your Own Brand in Loan Market Group's Retail model, headed up by managing director Andrea McNaughton. A team of commercial and asset finance experts will also be formed to expand the group's expertise.
"Today's announcement aligns with our commitment to simplify the group and continue to invest in what matters for brokers," said White.
"From delivering award-winning MyCRM to all businesses and centralising our industry-leading compliance team and local leadership, we're continuing to strengthen the group."
"We recognise that state leadership and the strength of local partnership managers is critical to our brokers and their teams. COVID-19 further highlighted this fact," he continued.
"We're ensuring our brokers still have strong relationships with the partnership managers they know and trust, but we've made ourselves even more accountable with the addition of state directors."
According to White, it has been an essential consideration that brokers have options over their business aggregation partner – something he believes this move will help achieve.
"This move allows us to deliver differentiated price and service options across the group, all powered by multi-award winning MyCRM and our industry-leading compliance program.," he said. "Brokers want value, and this management change allows us to better-service brokers who have a diverse range of needs and who are at all stages of growth.
"Uniting PLAN Australia, Choice and FAST businesses under a single leadership structure will allow LMG to accelerate our strategy of being the best home for all good brokers and invest in more technology and innovation for the future."
Former PLAN Australia CEO Anja Pannek will now take a newly created role as group executive, Lending Solutions + Strategy to lead digital lender strategy and drive product development for brokers across residential, commercial and asset finance.
Meanwhile, Brendan Wright, current CEO of FAST, will oversee the establishment of the strategic arm of commercial and asset finance for the group.
It was noted that LMG does not anticipate any further structural changes.