The HR senior leader re-joins the bank after a couple of years at National Australia Bank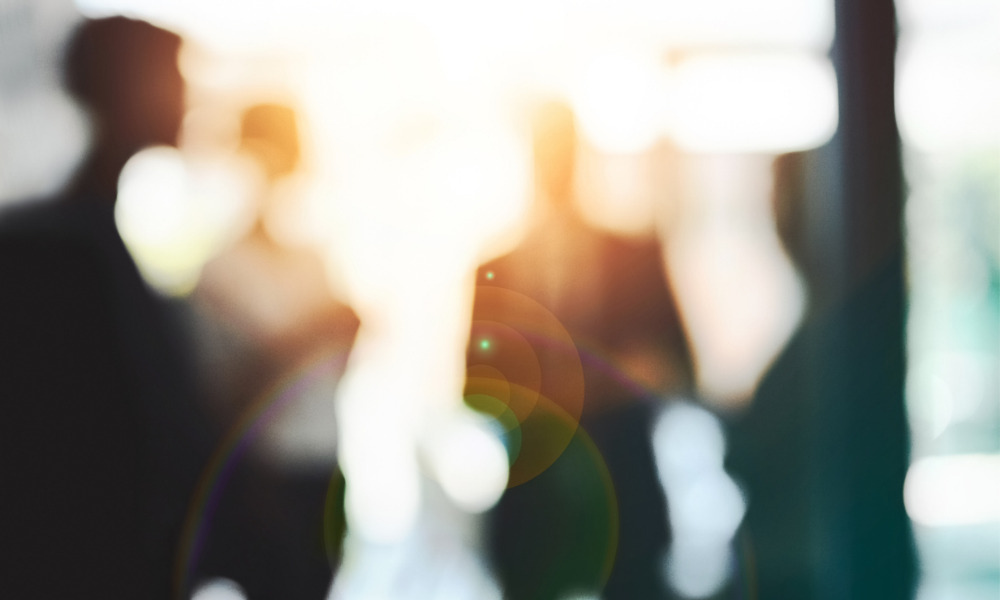 The Reserve Bank of Australia has welcomed back Karlee Hughes, appointing her to the role of head of human resources department. She replaced Michael Andersen, who was appointed chief representative Europe in the central bank's London office.
Hughes first joined RBA in 2019 as head of business engagement and was most recently chief people officer for corporate and institutional bank at National Australia Bank. She reports to Guy Debelle, deputy governor.
Hughes has a broad range of management and leadership experience as well as a strong expertise in HR transformation and cultural change, both in Australia and the UK. She held various HR and leadership roles in companies such as KPMG, Mitsubishi UFJ Securities International, and Credit Suisse.
Hughes said she is "excited about the opportunity to lead the HR team through the next phase." The bank's priorities in the area of HR include attracting and maintaining a high-quality and innovative workforce, strengthening leadership capabilities, ensuring systems support staff, and ensuring the work environment is safe and effective.