She steps into the role at a critical time for the Australian economy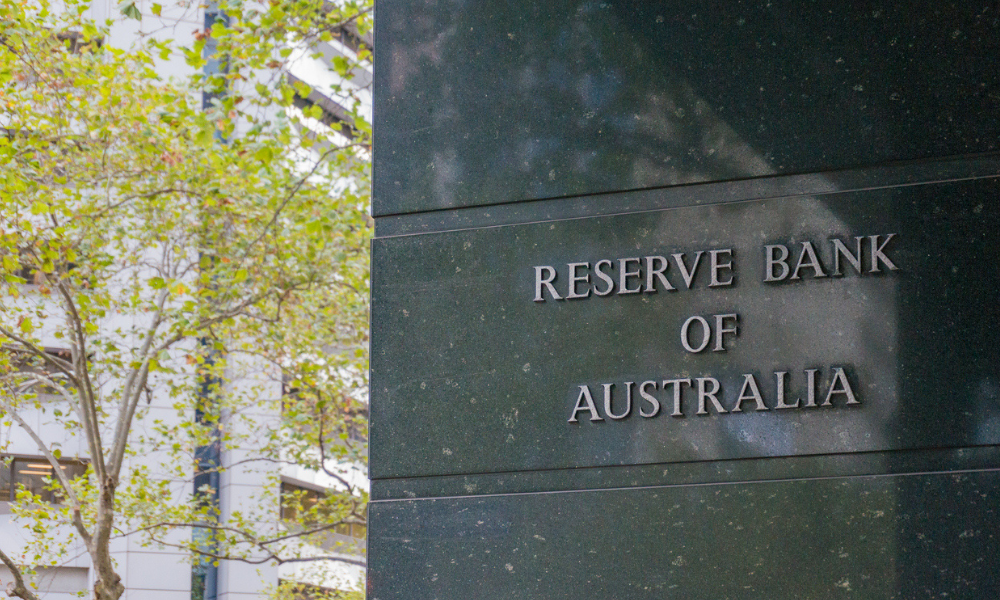 The Reserve Bank of Australia has appointed its first female deputy governor.
Michele Bullock, who met with Treasurer Josh Frydenberg on Friday to accept the job, said she was "absolutely honoured and delighted" to be the first woman appointed to the role in the central bank's 62-year history.
With the cash rate expected to rise in the second half of 2022, Bullock acknowledged that higher interest rates would be difficult for some Australian households, The Australian reported.
"It's going to be hard on some people, absolutely no doubt about that, but there are a lot of people who are going to be well-prepared," Bullock told the publication. "Businesses, too – their balance sheets are generally in pretty good shape. There's a large group of people who have never seen a rate rise in their lifetime, really. But I think there has been a lot of work that the banks and APRA have done to ensure lending standards are good."
Bullock, who hails from the New South Wales city of Armidale, said she was honoured to be the first woman appointed as a deputy governor of the RBA.
"I think it is important for young women coming through to see you can succeed," she told The Australian. "I'm very privileged and also conscious I have a very big role to fill here, and an important one."
Bullock was an assistant governor for more than a decade. She began her career at the central bank in 1985 after graduating from New England University.
She succeeds Guy Debelle, who left the bank last month for a position at billionaire Andrew Forrest's Fortescue Future Industries.
Bullock steps into the role at a pivotal moment for the Australian economy. Underlying inflation has risen above the midpoint of the RBA's 2%-3% target range for the first time in seven years, and a rate hike from the current record low of 0.1% would be the first rate increase in more than a decade, The Australian reported.
Read next: RBA deputy role – outsiders tussle with internal contenders
Bullock said that, overall, the economy was well-placed to weather higher borrowing costs.
"Banks are taking account of interest rate rises when they lend, and consumers are also understanding that [rates are likely to rise]," she said. "We also know in the aggregate consumers did manage to stock quite a lot of money away during the pandemic."
RBA Governor Philip Lowe "warmly congratulated" Bullock on her new role.
"Michele brings a wealth of experience to the position," Lowe said. "She has played a leading role in the bank's work on financial stability and has a well-deserved international reputation for her work on payment systems. Michele also brings considerable management experience to the role, and I look forward to working with her."
Lowe's seven-year term expired in September, though the terms of previous governors have typically been extended by a few years, The Australian reported. Based on precedent, Bullock will now be favoured to become the central bank's first female governor when Lowe departs.