Guy Debelle is leaving the central bank after nearly three decades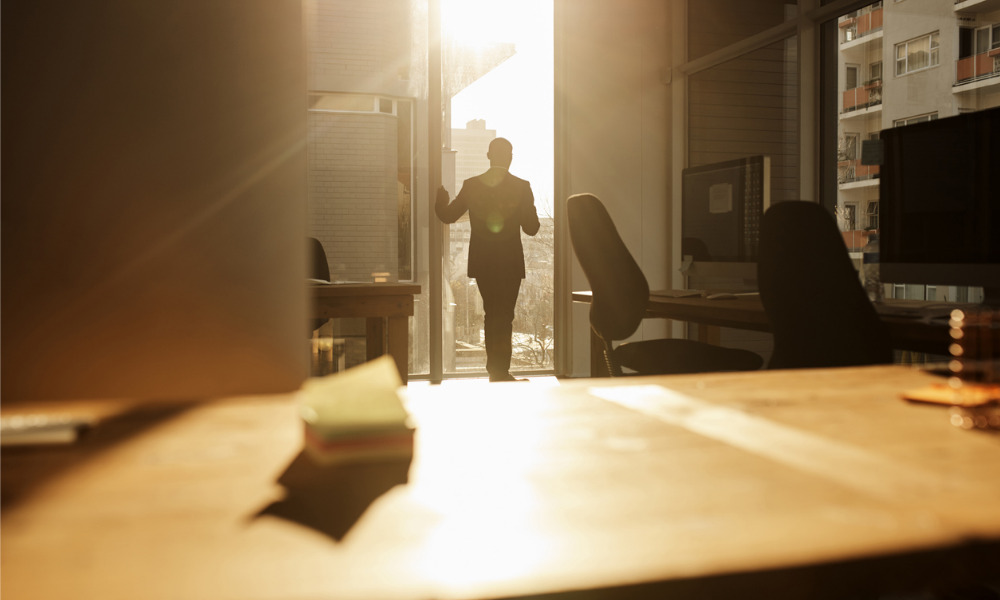 Reserve Bank of Australia Deputy Governor Guy Debelle is leaving the central bank in an unexpected move.
Debelle will become chief financial officer of Fortescue Future Industries, a clean-energy subsidiary of iron ore miner Fortescue Metals group, in June, according to a Bloomberg report. Debelle will leave the RBA effective March 16. He has been with the central bank since 1994.
The departure comes as the RBA continues to push back against market predictions of a cash-rate hike. Debelle, along with RBA Governor Philip Lowe, has continued to push the RBA's more cautious stance on interest rates, Bloomberg reported.
The central bank has insisted it wouldn't raise rates before next year. Debelle's departure is unlikely to change that stance, Bloomberg reported – although Lowe admitted this week that spiking inflation and the economic fallout from the war in Ukraine might force an earlier hike.
"This will lead to a bit of a shake-up for the RBA," Diana Mousina, senior economist at AMP Capital Markets, told Bloomberg. "I don't think it changes the RBA's profile for rates as the decision is made by the board."
Debelle's departure also removes a possible successor to Lowe from the running. Debelle had been considered a leading candidate to move into the top job when Lowe's term ends in September 2023. His departure from the RBA increases the likelihood that Lowe's term will be extended, said Josh Williamson, chief economist for Australia and New Zealand at Citigroup.
"An 18-month period for the new deputy governor might not be considered enough to move up to governor," Williamson told Bloomberg. RBA officials generally serve around five years as deputies before being promoted to governor, he said.
Read next: Ukraine war could spur early rate hike, RBA boss says
Fortescue Future Industries said that Debelle's appointment will support its goal of producing 15 million tonnes per year of zero-carbon green hydrogen by 2030. Debelle is part of a regulatory working group on climate change and has held roles at the International Monetary Fund and Bank for International Settlements, Bloomberg reported.
Debelle said in a statement Thursday that the new role will give him the opportunity to make a "significant contribution" to address climate change.
"Australia has been an energy exporter for many decades, and there is no reason why this should change," he said. "Australia is also endowed with resources that have the potential for us to continue to be an exporter of energy – but renewable rather than emissions-intensive fossil fuels."
Treasurer Josh Frydenberg said in a statement that Debelle's replacement would be announced in "due course."