Major banks are optimistic about the future of businesses, but owners must be willing to take risks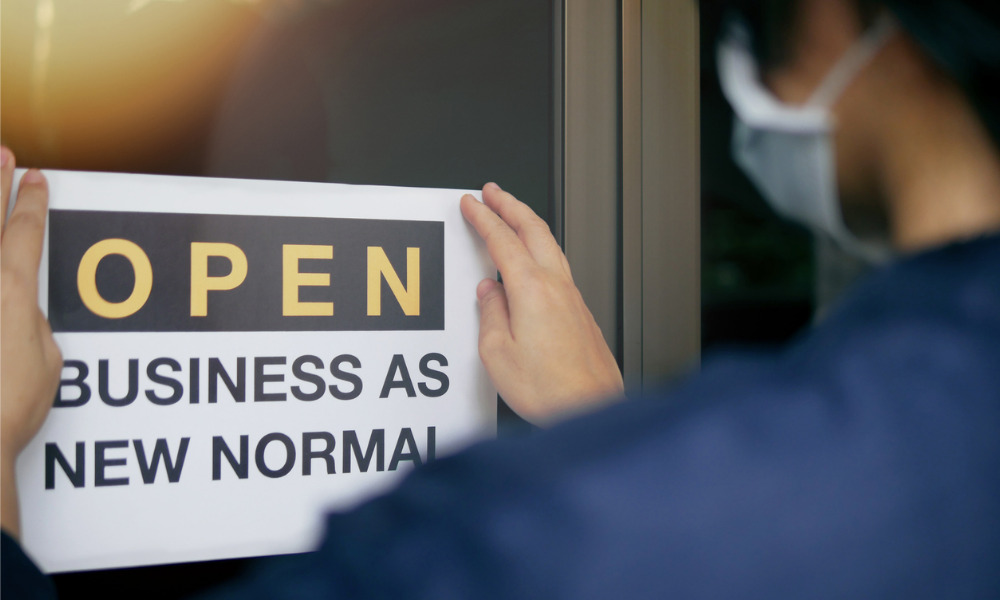 The Commonwealth Bank of Australia (CBA) has warned businesses about staff shortages as the economy reopens, with the hospitality and retail sector top of mind.
Mike Vacy-Lyle, executive for business banking at CBA, believes there will be massive demand for new hires as New South Wales and Victoria prepare to reopen in the coming weeks, especially with Christmas fast approaching.
Read next: How to hire staff when you are busy
This is because stop-start lockdowns have left workers in the hospitality and retail sector with no choice but to move industries to make ends meet.
"A lot of people that traditionally would have worked in the hospitality sector, which has been a very buoyant sector for so long, have started working in other sectors like agriculture, and moved into regional Australia from metro," Vacy-Lyle told The Sydney Morning Herald. "On the back of immigration being slowed, and people entering Australia being slowed, we're going to see that there's going to be a struggle to get people back into hospitality."
Regardless, other major banks such as National Australia Bank (NAB) and Australia New Zealand (ANZ) Bank remain hopeful about the economy reopening.
Andrew Irvine, executive for business and private banking at NAB, said there is a "strong cause for optimism" since business lending rates have risen more than their pre-pandemic levels. However, the implementation of stop-start lockdowns might have made businesses hesitant to invest big or hire new staff, which could impede their growth.
"I think people are going to be really cautious for a period of time until they get much more confidence that…they can rely on the fact that the economy is going to stay open for a long, long period of time," Shayne Elliot, chief executive of ANZ Bank, told The Sydney Morning Herald.
Read more: ANZ prepares to ramp up lending as government expands recovery scheme
Part of the government's preparation for a continued economic recovery includes its business loan guarantee that was revamped for the third time last week.
Launched in October 2020, the $40 billion scheme started off as unpopular, but it eventually saw a 30% jump in inquiries after the government qualified a larger range of small to medium businesses to borrow than previously eligible.
Most of these inquiries were from retailers who sought loans and equipment finance.
On the other hand, business owners who are worried about failing don't need to worry, as Vacy-Lyle said it is unlikely to happen. Most businesses have already managed to adjust to the current situation. If they are still struggling, Vacy-Lyle assured them that the government would be there to support them.