Brokers have called out an influx of new loan assessors that they say are creating more bottlenecks in the approval process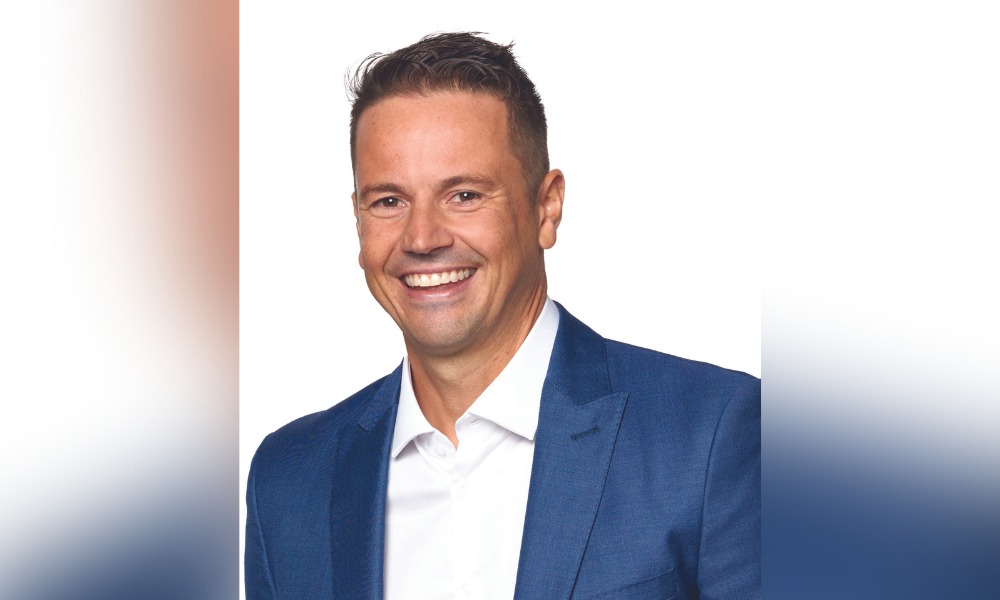 Blown-out approval times have impacted brokers and their clients significantly throughout the pandemic. But another more recent issue has exacerbated this despite potentially being seen by lenders as a solution to the problem. Brokers have told MPA that there has been an increase in the number of new loan assessors at certain lenders, whose inexperience in the world of lending has proven to be a disservice to all parties involved. While employing more staff could have been a strong tactic in the fight to tighten SLAs, the poor knowledge of some assessors around the documents required in order to get a loan through to settlement has resulted in unnecessary delays.
Top 100 broker Josh Bartlett, from Mortgage Advice Bureau, told MPA that he had experienced loan assessors ringing him five times in the space of one transaction in order to ask him questions about a loan application.
"I actually said to him in the end, 'Are you new?' and he said, 'Yes, I'm new to this industry and this job'," said Bartlett. "He had no idea what he was doing."
He said lockdown had played a big part in this.
"The assessors are now working from home because of the pandemic," he said. "I think working from home, their systems aren't as quick or they're working remotely. They're then hiring people, but people are learning to be assessors remotely at the same time. That's challenging the industry. Anyone that they are putting on, if they don't know the industry very well, it's going to be a very clunky process to get through that assessor."
Stephen Dinte agreed there had been more loan assessors enter the industry recently with little to no experience behind them. The former banker and industry veteran said, traditionally in banking, the position of loan assessor would only be filled by someone who had worked their way up through the ranks at a lender and thus had adequate experience in a range of different aspects when it came to issuing mortgages.
"The way the system has changed, young people would be taken through the various stages of lending until we got to the top – you didn't start there," he said.
He said quite often, experienced brokers were reaching the end of their tether and jumping on social networks such as Finance and Coffee to vent their frustration at assessors who held up the approval process by asking irrelevant or unnecessary questions.
Read more: Industry veteran on how current rules have led to "mortgage prisoners"
"The guys that I learnt lending from as a young banker - I'd have a loan application and I'd take it in for them to sign off on," said Dinte. "I'd think I had done a really crash hot job putting my loan submission together. These guys would have one, five second look at it and go, 'what about this issue?' It was their experience because they had been doing it for so long. I'd go away with my tail between my legs, I'd re-work it and go back. This is how we learnt.
"The kids today, and this is young brokers as well, it gets back to what they don't know, they don't know – and there is so much that they don't know."
Bartlett said the questions he had been asked by loan assessors recently were amazing – and not in a good way.
"We sent in a contract of sale for a house that was being sold, a contract of sale for the house that was being bought and the assessor just stopped it, saying, 'how do we know that that loan is going to be paid out?'," he said. "It's been sold, this happens all the time - people buy and sell houses and they settle on the same day. That took five days just to get that removed as a condition."
He had another client early on this year who met a friend for lunch at a café inside a Toyota dealership and spent around $60.
"The assessor said that I didn't disclose the Toyota car loan," said Bartlett. "I said, 'he doesn't have a Toyota car loan,' and he said, 'what's this Toyota payment here?'"
After ringing the client, Bartlett found out that the transaction had merely been to pay for lunch. As a result, the client then had to provide extra documentation to proceed with the application – even though the amount spent at Toyota didn't replicate the typical repayment size of a car loan.
"I had to get a Stat Dec from the client to say that he had lunch at Toyota," he said. "All these things create this snowball of emails, phone calls and extra work for everyone."
Read next: How to avoid post-lockdown burnout
Bartlett said to overcome this issue, there needed to be better education at the front end. He said brokers also needed to think about hiring staff or joining larger broker groups that provided a good level of support. He himself has nine staff members, which enables him to delegate a portion of his work.
He said this, and a healthy lifestyle, were important in dealing with an industry that carried a lot of stress.
"Every person that calls you is stressed," he said. "Clients are stressed because they are trying to buy something, or they've found something and don't know what to do with themselves because they are so worried about it. After they've negotiated, they're then stressed about the bank and the rates, they're stressed about lockdown and losing their jobs and COVID. There's all these factors inside each conversation."