Morgan Stanley predicts regional banks to suffer the most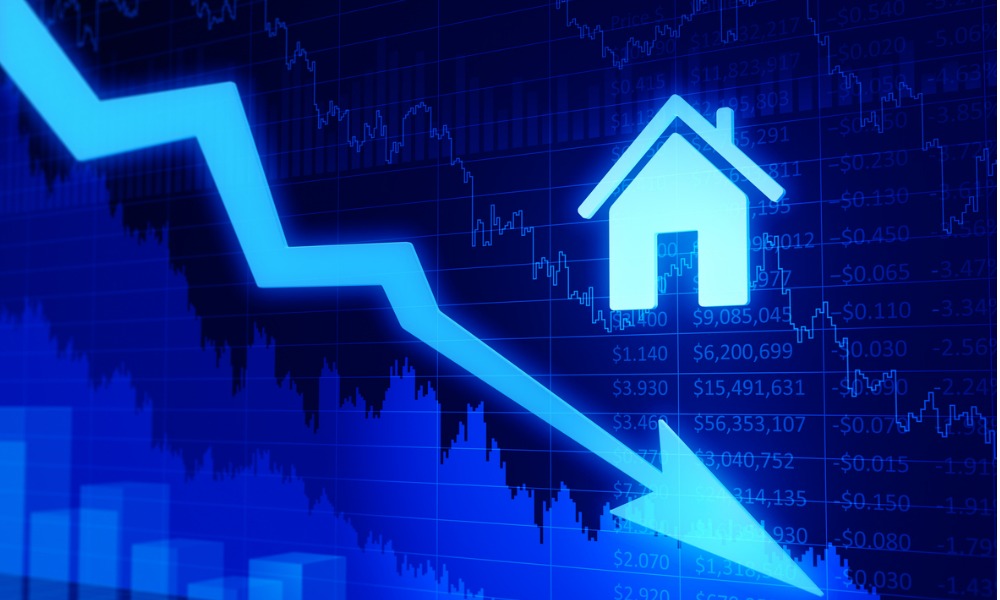 Mortgage growth in Australia is expected to drop significantly and remain sluggish for the next two years, according to analysts from global investment giant Morgan Stanley.
In a research note reported by The Australian, Morgan Stanley revealed that system housing growth in both major and regional banks had slowed from 5.5% in September and October to 4.7% in November on an annualised basis. However, the big four banks still performed well in November, with ANZ leading the growth at 9%, followed by CBA at 7% and Westpac at 4%. NAB lagged at 1%.
Morgan Stanley analyst Richard Wiles said the worst was yet to come. Wiles estimated a sharper deterioration and even a possible flatlining in home lending growth, especially for regional banks, The Australian reported.
Wiles predicted home lending would fall from a 5.1% growth in 2022 to 1.9% in 2023 and 1.2% in 2024. His forecast follows the Reserve Bank of Australia's (RBA) eight consecutive months of interest rate hikes – the most recent lifted the official cash rate to 3.1% in December.
These RBA hikes have since erased about 25% of buyers' burrowing capacity, but the pressure on lenders is far from over. The RBA's meeting in February is expected a further lift to the OCR, The Australian reported, with Wiles and other analysts forecasting the peak to be 3.6% in March.
Morgan Stanley claimed that regional banks would face the biggest declines in mortgage lending – expected to plummet from 9.1% growth in 2022 to 0.6% in the next 12 months, recovering to 2% growth in 2024.
However, Wiles said that mortgage growth was still tracking ahead of his predictions for H1 2023, with Bendigo Bank and the BOQ rising above Morgan Stanley's expectations of a flatlining loan book. Only time will tell if this will change.
"We forecast average Australian housing loan growth at the majors to slow to circa 2% in (the 2023 financial year)," Wiles said. "However, it is currently tracking ahead of our estimates for (the first half) at the major banks and is broadly in line with our estimates at (Bendigo and Adelaide Bank) and (BOQ)."