Award-winning broker points out that only recently banks have stopped giving brokers adequate notice before upping fixed rates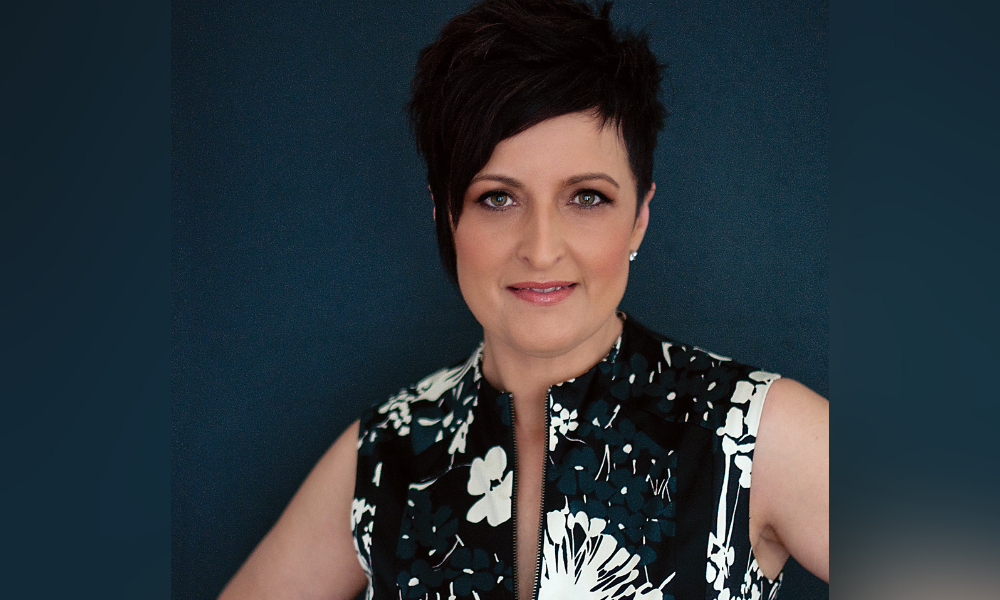 Lenders have been bringing up fixed interest rates left, right and centre over the past month, much to the dismay of borrowers who haven't paid a rate lock fee. But according to Australian Broker of the Year Louisa Sanghera (pictured), of Zippy Financial, this has been happening at the busiest time of the year for lending – and with little or no notice.
"I don't know why they've decided to give no notice on rates increases," she said to MPA. "As long as I've been a broker, they would always give us notice - up until this last month."
Previously, lenders would give brokers the heads up as long as two weeks before the rate change came into effect, allowing them adequate time to contact their clients affected by the change and offer the option of paying the rate lock fee, she said. In recent weeks, however, lenders have given as little as half an hour's notice – or no notice at all, when communicating rate increases. At the time of talking with MPA, Sanghera had been emailed by one major and one second tier bank, both of whom had upped their fixed rates on that very day. Since then, two more have followed – one writing in an email to brokers, "Due to rapidly changing market conditions, moving forward, fixed rate change announcements will be communicated the same day they are coming into effect."
"The girls have had to contact the clients and tell them the rates have gone up and ask what they want to do," said Sanghera. "A lot of them are going, 'where can we go that's cheaper now?' We've got the deals in queue but now we've got to go back and start searching for other lenders' cheaper deals and we've got to redo all the work again.
"It means that a) the banks have lost the client because they didn't give us notice to lock the rate in and keep them there, but b) we've got all this extra work to do to move the client elsewhere."
She said while she offers every client the option of paying the rate lock fee at the time of submission, many of them turn down the opportunity despite understanding the risk.
"People don't like paying rate lock," she said. "They feel as if they are being ripped off. They generally won't pay it until they get that call from us saying rates are increasing and they go, quick, quick, I'll pay it, lock me in."
Now, however, that isn't even an option, so Sanghera has found herself with hours of additional work to do during the busiest period of the year – a time when most banks refuse to escalate any deals and many BDMs take holiday leave ahead of Christmas.
"Everything we were trying to work on today has now been delayed because we're busy trying to contact all these clients that we've got in queue trying to tell them, 'Sorry the rates have changed'," she said. "We are doing the right thing by the client but at great expense to us. We've got heavy workloads despite the banks, and that's causing me issues with my other clients waiting in queues because I'm having to rework other deals."
Recently, one of the banks notified brokers at 4.30pm that an increase would come into effect from midnight that evening. Since she couldn't get hold of one of her clients in queue, she made the decision to pay the rate lock fee and cover the cost herself so that the client could secure the rate they applied for.
"I've never seen so many increases – some banks have increased several times in the last few weeks, not just once," she said. "I don't like rate lock fees and I don't usually try to persuade people, but recently I have been trying to emphasise how many increases there have been. I show them how much an increase could cost them. I'll say, 'I know it's $900 but if it goes up by a quarter of a percent this is how much it's actually going to cost you'."
Over the past two months, both Westpac and NAB have increased fixed rates four times, while ANZ and CBA have moved fixed rates three times.
Read more: The challenge of a changing environment
She said clients are generally unhappy when they find out the rate they have applied for has since increased.
"They don't like the rates going up. They think if they've applied for a rate they should get that rate," she said. "We've just had two that were $900 fees to lock in the rate. It's a lot of money. A lot of these people are first time buyers struggling to pull the deposit together anyway and the bank's slapping an almost $1,000 fee on for a rate lock. It's money they can't afford. They look at it and think 'well that pays for my conveyancing'."
She echoed the concerns of Atelier Wealth broker Aaron Christie-David who recently told MPA clients felt like they were getting "screwed over" if they paid the rate lock fee.