"Everyone is trying to time the top of the market"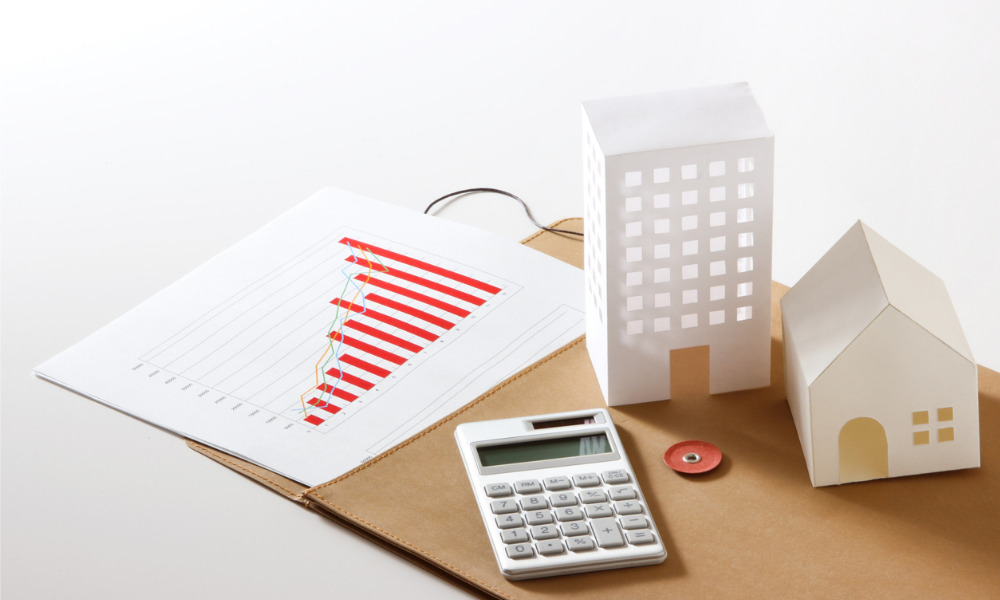 The surge in property listings has started to balance the market and ease buyer urgency, resulting in reduced prices from vendors who are hoping to get a sale before the year ends.
Properties in both Sydney and Melbourne have soared in recent months, according to new data from Domain. The Parramatta region saw the biggest jump in November, recording an 88% increase from its number of listings in September when the city was still in lockdown.
Meanwhile, Melbourne's inner south – Hampton, Brighton and Sandringham – experienced the most increases at 67%. With lessened competition for homes, more than one in seven vendors in Sydney's premium suburbs were found to have sliced asking prices by $203,315, Domain reported.
Read next: Is Australian housing swinging toward a buyers' market?
The surge in listings was in large part due to delayed plans to sell when open houses and public auctions were suspended, but some also looked to capitalise on the rapid price growth across the market.
At its peak, the Australian housing markets gained almost 60% throughout 2021, with the market exceeding $9 trillion in value as of December.
"During lockdown, the biggest issue we had was that hardly any homes were on the market, which is what drove prices to the ridiculous level they reached … then heaps more stock came on to the market, which probably softened things a little," said Mark Vella, director at Starr Partners Blacktown.
As such, Domain said unsold homes over the Christmas period would have to be "appropriately priced" as it competes with another batch of new homes in 2022.
"This means buyers can now take their time as they have more options and no longer have to battle it out," said Nicola Powell, chief of research and economics at Domain. "It made buyers more wary about overpaying, so I think sellers have to be more realistic to meet that expectation on pricing."
Read more: The challenges and opportunities of a cooling market
More agents are set to handle transactions over the holidays to accommodate the sudden increase in supply. Ray Fayad, group principal of Laing+Simmons Parramata, Granville and Oatlands, said buyers and sellers are keen to get deals done over the quieter period.
"It's come in just before Christmas, so we'll be rolling our listings all the way through. We won't be taking a break … which is not normal, but I think we're going to have to," Fayad said. "Everyone is trying to time the top of the market."