Newly appointed senior investment manager unpacks the trends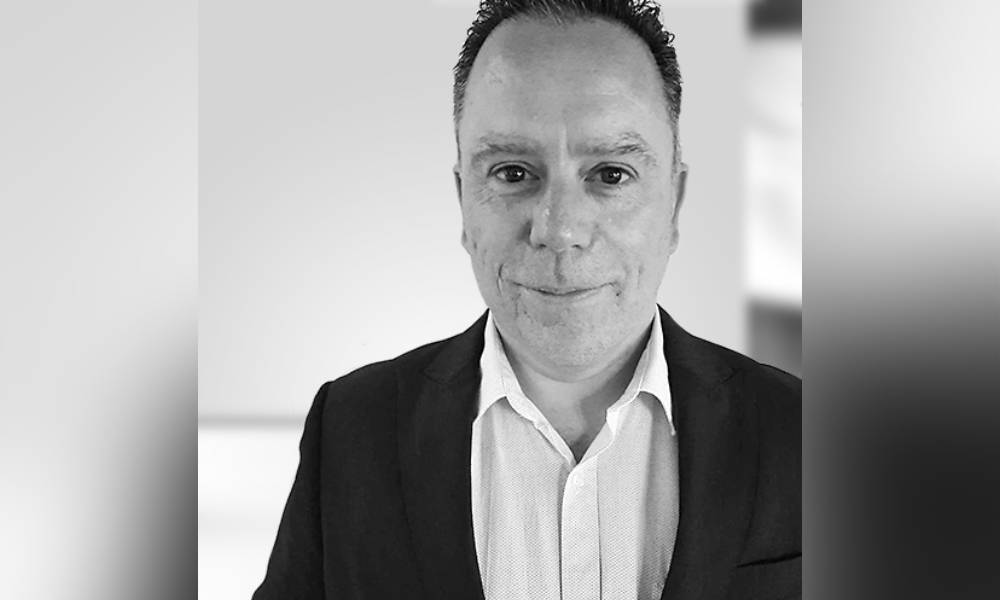 More developers and builders have been moving from Melbourne to Queensland, representing a growing opportunity for lenders at a time when traditional banks have taken a prescriptive approach to development finance, according to Matthew Golledge. The former Westpac executive was recently appointed senior investment manager at Supra Capital after the Melbourne-based private funder expanded its reach to the QLD market. Golledge told MPA there had been strong activity in the northern state as more and more people crossed the border for lifestyle and affordability.
"It's a maturing market," he said. "There is a lot of competition and a lot of private funders up here now, and developers in general seem to be very much open to exploring those opportunities because typical bank funding has become a little bit harder to manage."
Over the past 15-24 months, the banks' appetite for development funding had dried up, his previous role at Westpac proving that a prescriptive approach and zero-risk position was the new normal when it came to this type of finance. Despite this lack of appetite, opportunities abounded in certain QLD markets, he said.
"I think everyone acknowledges there is opportunity in southeast QLD, driven by affordability, population growth and all the other subjective factors you're looking at over the next five years and 10 years into the Olympics and beyond," he said. "There's strong activity. Through COVID, both the Gold and Sunshine Coasts have continued to perform strongly."
Brisbane, however, had been a little different. There hadn't been much new unit development there over the past couple of years but there had been a lot of subdivision of land occurring in the corridors between Brisbane and Caboolture and between Caboolture and the Sunshine Coast, he said.
"Units within Brisbane - there was more supply than demand, but recent demand has probably alleviated all of that supply issue," he said. "We haven't yet seen that big push into units in Brisbane."
A reason for this has been the strong demand for housing, particularly from those leaving the more expensive cities of Sydney and Melbourne for a lifestyle change.
"There were over 60 groups rock up to an open inspection around the corner from me over the weekend," he said. "They're all owner occupiers. There's a little bit of interstate in there but there certainly appears to be a strong demand for housing that will eventually lead, once all the housing stock is gone, to units within that inner ring of Brisbane.
"At the moment, people appear to be moving into the Sunshine or Gold Coasts for lifestyle, whether it be the ability to work from home or that they are just more attractive places to live."
He pointed to the level of economic certainty that QLD had maintained throughout the pandemic in contrast with NSW and Victoria, which had both seen extended lockdowns this year.
"The economy generally is quite strong," he said. "We haven't had the lockdowns up here, so the risk of all those small businesses going under after the government handouts cease, there is probably a lesser risk of that here.
"Here it's been business as usual for most people. Yes, we've got the Olympics coming but that's 10 years away. There's still a lot more population moving for immediate benefits, there's a lot of construction happening."
He said due to a shortage in tradies there were also employment opportunities that proved attractive for interstate movers.
Read next: Will APRA change slow the property market?
"People will come if they've got a job to come to," he said.
While the market represented plenty of opportunity for developers and funders, it wasn't without challenge. A shortage in building supplies has meant the cost of materials have gone up, presenting a challenge for developers bound by pre-sales agreements.
"Some projects have been shelved because of that but others could probably still proceed on the basis or assumption that the end prices will absorb some of that," he said. "But if you're having to sell them now, or you sold 6-12 months ago and costs have increased, profits to the developer over the short to medium term are going to be less. That's the biggest risk right now.
"Bank funding, I think, is probably going to come back to a degree. Even so, it will still be heavily scrutinised in terms of pre-sales and all the other policy considerations that the majors have to take these days. There are a lot of private lenders out there too but there is competition coming into the private lending space as well."