Seven new senior posts announced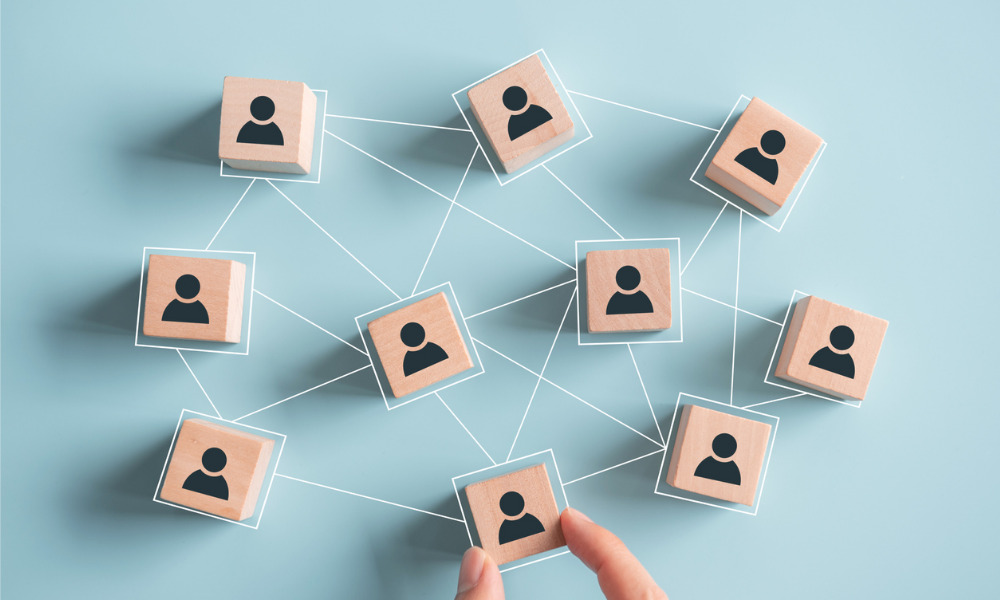 The financial sector dispute resolution body, the Australian Financial Complaints Authority has just announced that it has created the role of senior ombudsman.
AFCA has already appointed seven staff to the role, each of which will report to the lead ombudsman – James Taylor from Westpac or Louise McAuliffe from ANZ for the Banking and Finance sector.
In a statement, AFCA said that the new role was "to enhance the efficiency and effectiveness of its dispute resolution work."
"They'll bring their specialist technical and professional expertise to bear on projects aimed at efficient and consistent decision making, which we know is important to both complainants and financial firms," it said.
The latest additions mean that AFCA will now boast over 80 ombudsmen and adjudication panel members.
In the period from July last year to end of this June, AFCA received over 70,500 complaints, and closed nearly 74,000, awarding over $240 million in compensation and refunds.
Of the 1,706 licenced members who were complained about, 40% were categorized as being in the credit industry. Banks received the largest number of complaints – accounting for 26,281 of the total.