It's a long way down from last year's 22% price growth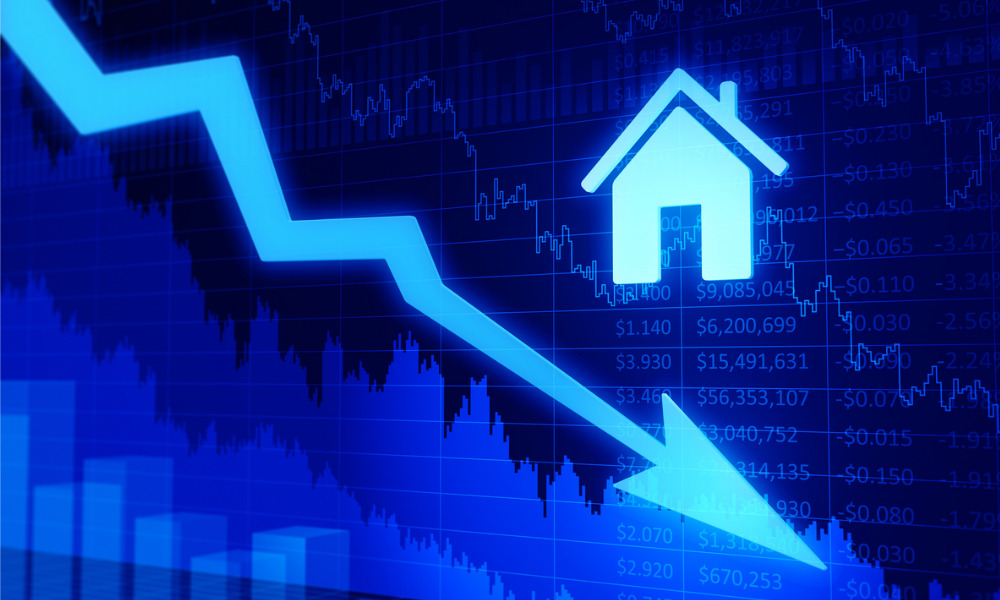 Following the sharpest annual growth recorded in three decades, the nation's house price boom has finally started to run out of steam.
While 2021 saw housing prices shoot up by 22%, price growth across Australia's two largest – and most unaffordable – housing markets, Sydney and Melbourne, has grown glacial, inching up by only 0.40% and 0.25% respectively in 2022.
Waning momentum across the two biggest capital cities has in turn pulled down national dwelling value growth, even as smaller markets like Brisbane and Adelaide continue to run strong.
Read next: Where does Sydney rank in terms of housing affordability around the world? | Mortgage Professional Australia (mpamag.com)
The blame is squarely on rising mortgage rates, News.com.au reports.
The RBA has managed to keep variable mortgage rates at their current record low levels by holding the official cash rate at 0.1%.
Since it began tapering bond purchases under its quantitative easing (QE) program, however, fixed rates have crept higher.
According to the RBA, the average owner-occupier three-year fixed rate mortgage was 2.1% a year ago. Now, rates on the same mortgages have risen to 3.5%.
Economists have recently forecast a hike in the official cash rate in June 2022, with a rise in the cash rate by 2.15% by June 2023 – the equivalent of nine interest rate hikes in only 12 months and the fastest pace of increase anywhere in the world.
A rise by 2.15% of the discount variable mortgage rate to 5.6% as predicted would boost mortgage repayments by 29%, making a monthly mortgage repayment on the median priced home rise $744 from $2,599 in February 2022 to $3,344.
For the median Melbourne buyer, this would mean a median monthly repayment rise by $818. For those in Sydney, a deadly $1,141.
The impact would be even more severe for fixed rate mortgages due over the next two years. Most of them originated at rates under 2.5%. Those borrowers are facing more than a doubling mortgage rates when the time comes to refinance.
But the market's prediction doesn't always come true. The lever is in the hands of the RBA, and the RBA has repeatedly stated it is in no rush to lift rates.
Read next: Reserve Bank keeps interest rates on hold | Mortgage Professional Australia (mpamag.com)
In fact, a sharp increase in mortgage repayments would crash the housing market, which is exactly why the RBA won't raise rates as early as economists predict, it was suggested.
Leith van Onselen of MB Fund and MB Super offers another forecast to News.com.au: the first rate hike won't arrive until late this year, and the tightening cycle will be far shallower – circa 1%.
The war in Ukraine will also likely tip the global economy into recession. If this happens, the RBA may respond with further monetary stimulus rather than tightening.