More than two dozen lenders have cut their variable rates in the past month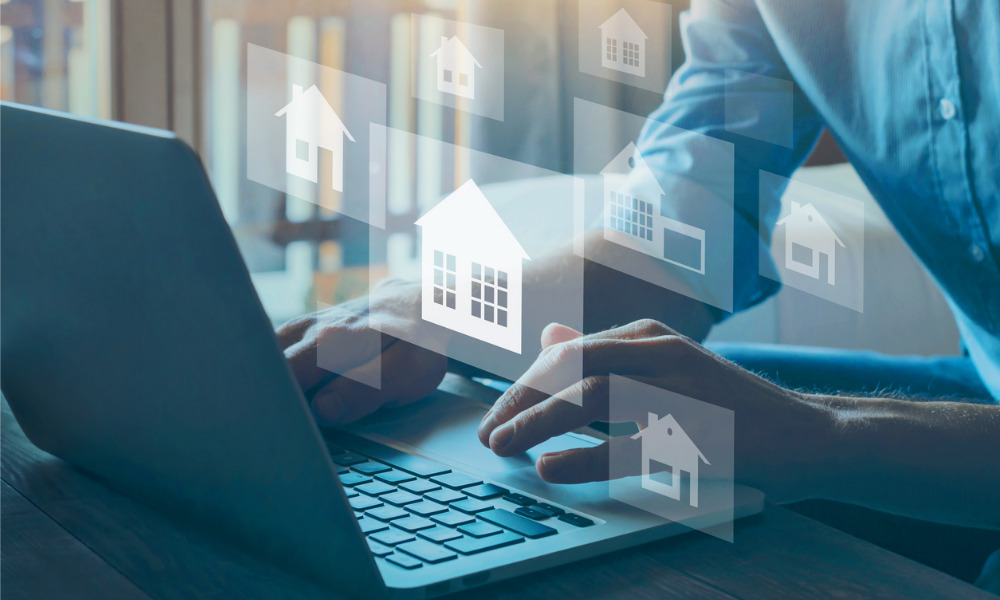 Commonwealth Bank has cut its variable home loan rates by up to 0.4% for new customers, joining a raft of lenders slashing rates to compete in the red-hot housing market.
CBA's lowest variable rate is now 2.29%, according to a report by The Australian. ING also cut rates on Friday, slashing its variable rates by 0.25% to 2.24%.
Sally Tindall, research director for Ratecity.com.au, told The Australian that 28 lenders have slashed variable rates in the past month. Tindall said that CBA's cut brought it closer to Westpac's variable rates, and she said National Australia Bank and ANZ could potentially cut their rates in the coming months.
"The last thing the Commonwealth Bank wants to do is lose business to one of their big competitors," Tindall said.
Banks have competed on fixed rates in recent years. As a result, the proportion of customers on fixed rates has ballooned to about half the market, The Australian reported. But Tindall said that with those borrowers locked in, the focus has shifted to variable rates.
The lowest variable rate in Ratecity's database is Reduce Home Loans' 1.77%, while the lowest fixed rate is 1.59% for one or two years, offered by Greater Bank.
CBA is offering its largest rate cuts to borrowers who have at least a 30% deposit, and the reduced rates are for new customers only, The Australian reported.
"If you're on a higher variable rate, pick up the phone and ask them why, as a loyal customer, you're paying more," Tindall said.
Read next: RBA makes cash rate call
While the Reserve Bank reduced its official cash rate to a record-low 0.1% last year, lenders didn't pass all of that cut on to borrowers, The Australian reported. Steve Mickenbecker, Canstar group executive for financial services, told the publication that financial markets expected the RBA's next rate hike to be about two years off.
"In an environment with expected rate increases, variable rates are a sure thing for lenders who can bump the rate up, but not so much for borrowers," Mickenbecker said.
He said that CBA's move to offer lower rates for higher-equity home loans indicated that the bank had factored in a potential house price correction "and doesn't want to be caught if the tide goes out."