City sees a flood of interstate migrants escaping COVID lockdowns and rising prices in southern states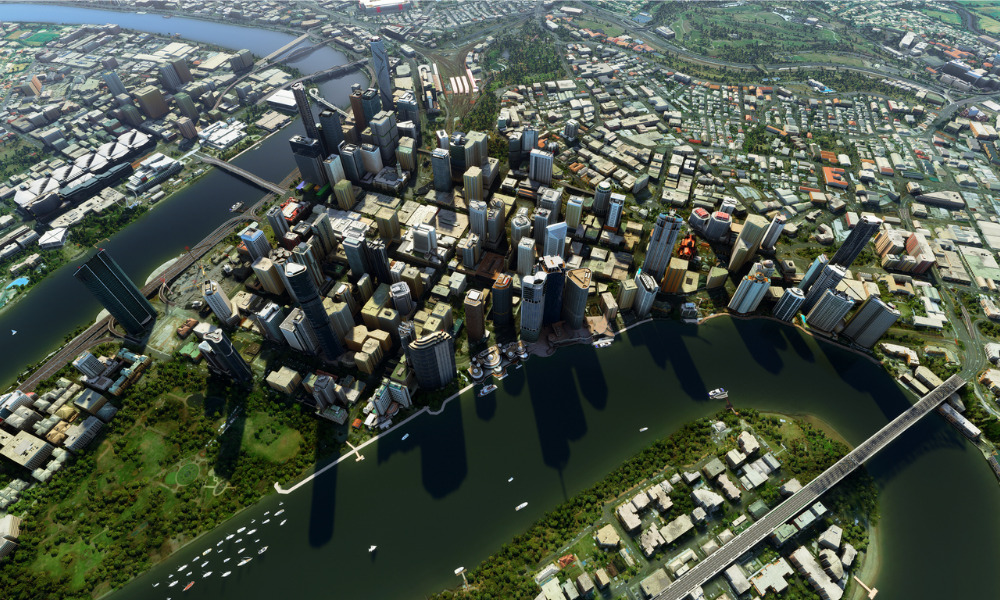 More homeowners in Brisbane have put their homes up for sale in the last four weeks than in any other capital, according to new data from CoreLogic – a boom largely driven by pandemic migration.
New home listings over the four weeks to Jan. 9 jumped to 2,486 – a 43.8% spike over the same period last year. Brisbane also led the country in price growth for 2021, with dwelling values jumping 27.4% as the city saw a flood of interstate migrants escaping the pandemic and rising prices in southern states, according to a report by The Australian Financial Review.
"It doesn't surprise me that we are seeing new listings numbers jumping as much as they have," CoreLogic research director Tim Lawless told AFR. "Overall stock levels remain almost 29% below the five-year average across Brisbane, reflecting an ongoing shortage of available supply despite the surge in new listings."
Sydney's 9.7% spike in listings did surprise Lawless, however. Newly advertised homes stood at 1,723 as of Jan. 9.
"To see the new listing numbers up in Sydney was a bit surprising," Lawless said. "I thought the market might take longer to pick up. But it's still early days. We need to see a few more weeks' data to get a true feel."
Melbourne and Adelaide both saw slowdowns in new listings over the period, AFR reported. In Melbourne, new listings fell 17.1% to 2,320, while in Adelaide they fell 17.8% to 578.
Melbourne dwelling values inched down 0.1% in December, while Adelaide values rose 2.6%, AFR reported. While both cities saw strong overall price growth in 2021, Lawless said vendors were less confident in them. He said it wasn't clear if that was a reaction to the large volume of stock that hit the market late last year, or to the uncertainty of the COVID-19 Omicron variant.
"It's probably a bit of both, as well as the fact that with housing prices moving up so quickly, prospective home sellers are holding on a bit longer to squeeze out more capital gain or out of concern that if they sell, they may not be able to buy into such a rapidly moving market as well," Lawless told AFR.
Read next: Perth market saw 'remarkable resurgence' in 2021
Hobart new listings were also down, falling by 4.9% over the period. But in most markets, the trend in new listings has been upwards.
New listings in Perth rose 14% annually to 2,026 during the period. Canberra was up 14.6% to 181, and Darwin rose 13.4% to 76.