The fund manager makes a long-expected bid to acquire the company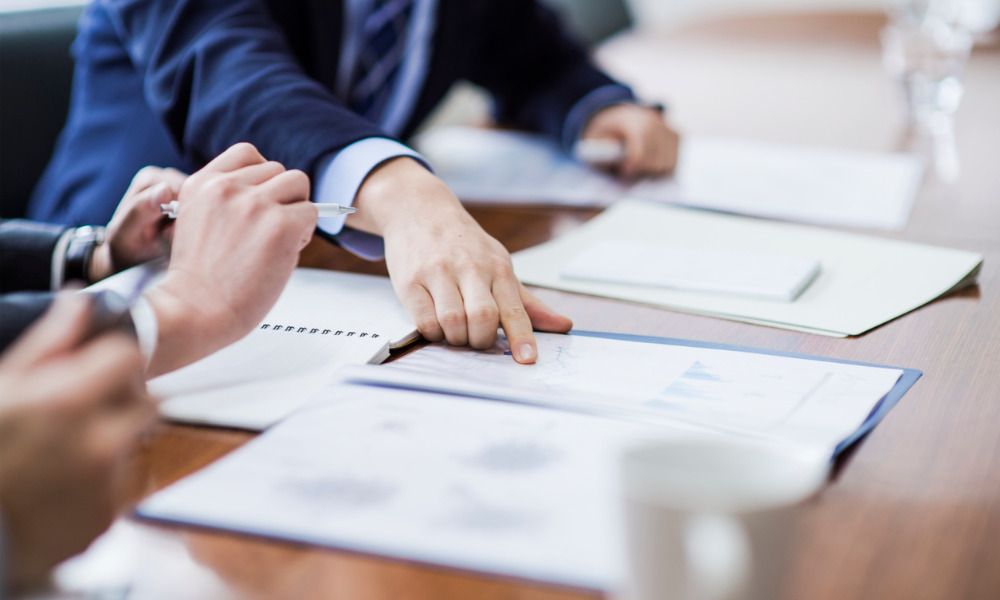 Real estate fund manager 360 Capital has made a long-expected play for commercial real estate investor Irongate Group.
360 Capital has made a bid that values the company at about $1.1 billion, but is relying on real estate investor ESR and investment bank Citi for funding, according to a report by The Australian.
Irongate is considering the $1.65-per-share offer with assistance from Macquarie Capital. The offer is conditional on EST entering into a deal with 360 Capital to buy a number of assets from Irongate's portfolio, The Australian reported.
The offer was reportedly made on Friday. It's an offer that has long been expected, as 360 Capital founder and managing director Tony Pitt amassed a stake in Irongate and had lobbied for two seats on the real estate investor's board prior to its annual general meeting. However, Pitt later withdrew the nominations.
Read next: Treasurer greenlights BOQ's $1.3 billion acquisition of ME Bank
Irongate said the proposal was highly conditional and that 360 Capital's funding sources have not been identified and are subject to approval, The Australian reported. They include ESR and debt from Citi, from which Irongate has a "probable" letter signalling its intent to provide funding.
Irongate – previously called the Investec Australia Property Fund – owns around 30 industrial and CBD and suburban office properties, worth around $1.1 billion, that provide long-term returns. 360 Capital and its associate entities have amassed a 19% stake in the business so far, The Australian reported.