RBA target is met as rental returns surge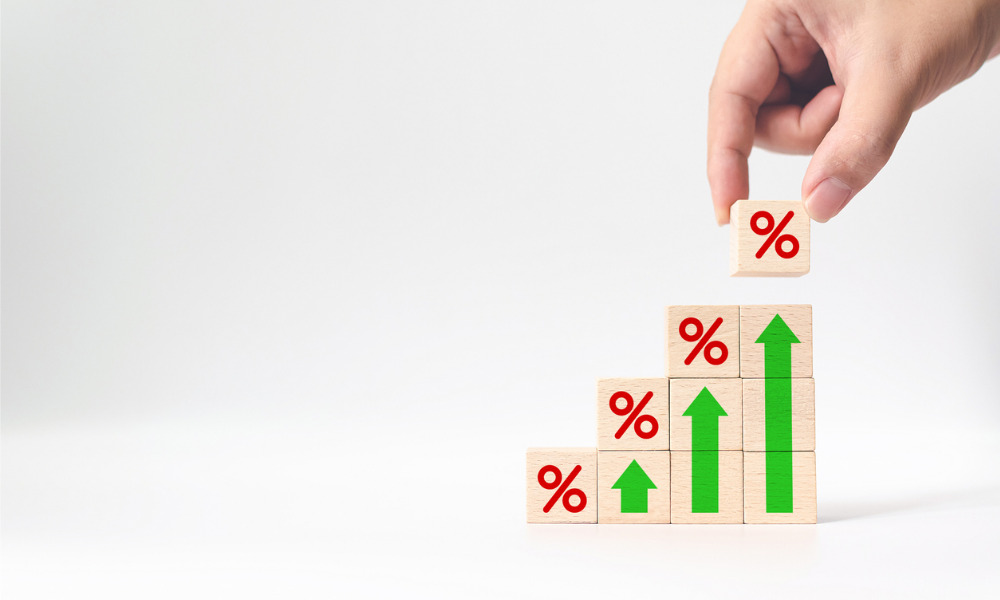 Australia's biggest city has seen a whopping 2.3% growth in rents over the quarter ending last month, according to new figures from CoreLogic. The figures place Sydney in second place for the quarter, behind Brisbane which ratchetted up 2.6%.
The numbers mean that Sydney homes are now on average 7.2% more expensive to rent than they were a year ago – the fastest growth since 2008.
While the numbers may be some measure of good news for leveraged landlords, the news earlier today that inflation has increased more than expected to 0.7% for the quarter may well make some nervous. This puts annual underlying inflation up to 2.1% - which is inside the RBA's target range.
Driven by a building boom and supply bottlenecks the world over, new build homes have seen their biggest price hike since 2000 – the year after negative gearing was 'invented' by halving the amount of CGT on long term investments.
The Aussie dollar has jumped to 75.3c to the greenback on the news, with global markets pricing in a potential interest rate rise sooner than expected.
City Median Rent Annual Increase
Sydney $595 7.2%
Melbourne $450 1.2%
Brisbane $491 9.7%
Adelaide $440 8.3%
Perth $478 14.5%
Hobart $507 12.8%
Darwin $561 20.9%
Canberra $633 9.6%
(CoreLogic figures)
Despite the increase in rental rates, the overall gross rental yield continues to fall, as home price appreciation outstrips the rent hikes – nationally gross rental yields have slipped from 3.77% to 3.29% - not great news for stretched property investors.