Increase "marks the end of an era" for ultra-low fixed rates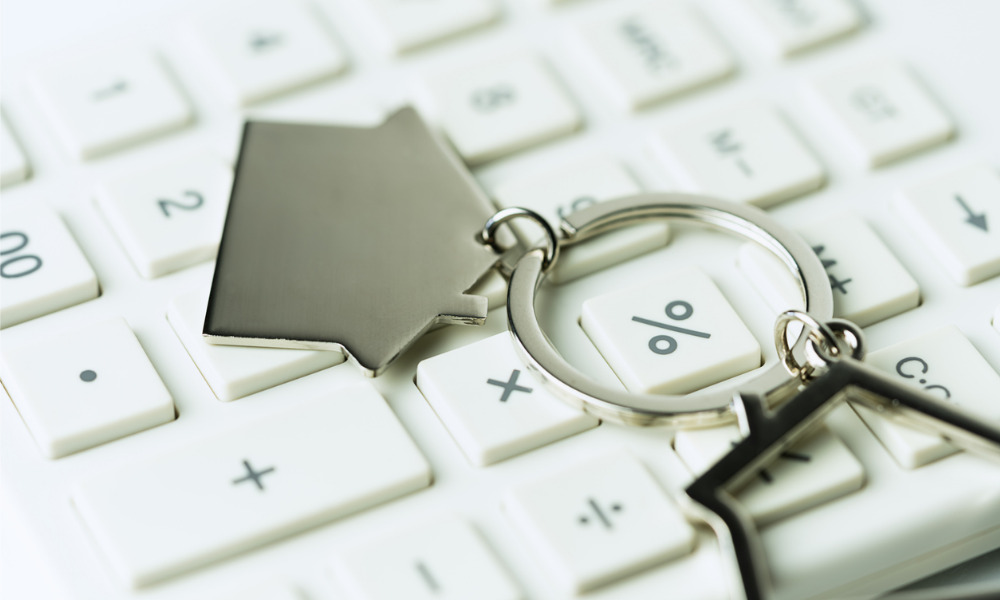 The lowest fixed home-loan rate on record was raised Tuesday. Greater Bank has hiked its one-year fixed rate from 1.59% to 1.89% for owner-occupiers paying principal and interest. The lowest fixed rate is now 1.79%, available from UBank, Qudos Bank and RACQ for one year.
"Today's hike from Greater Bank marks the end of an era for record-low fixed rates," said Sally Tindall, research director at RateCity. "We are unlikely to see another fixed rate of 1.59% for years, if ever."
Greater Bank joins a host of other lenders hiking fixed rates. According to data from RateCity, more than half of all lenders have hiked at least one fixed rate in the past two months – including all four major banks.
"At the beginning of 2021, there were 117 fixed rates under 2%," Tindall said. "This number peaked in April at around 180, but has plummeted in the last couple of months. While there are still 41 fixed rates under 2%, the list is shrinking quickly. We expect the majority of these to be gone within the next six months."
Read next: Rate changes without notice
Dozens of lenders have hiked fixed rates in the last two months. Meanwhile, only four have hiked variable rates, while 47 have cut them.
"Banks are still trimming variable rates, but the cuts have largely been to their basic loans and almost always reserved for new customers," Tindall said. "While we expect more cuts to variable rates in the next few months, we could see some lenders hike later this year ahead of the RBA, if the cost of funding continues to escalate."