Find out which lenders came out on top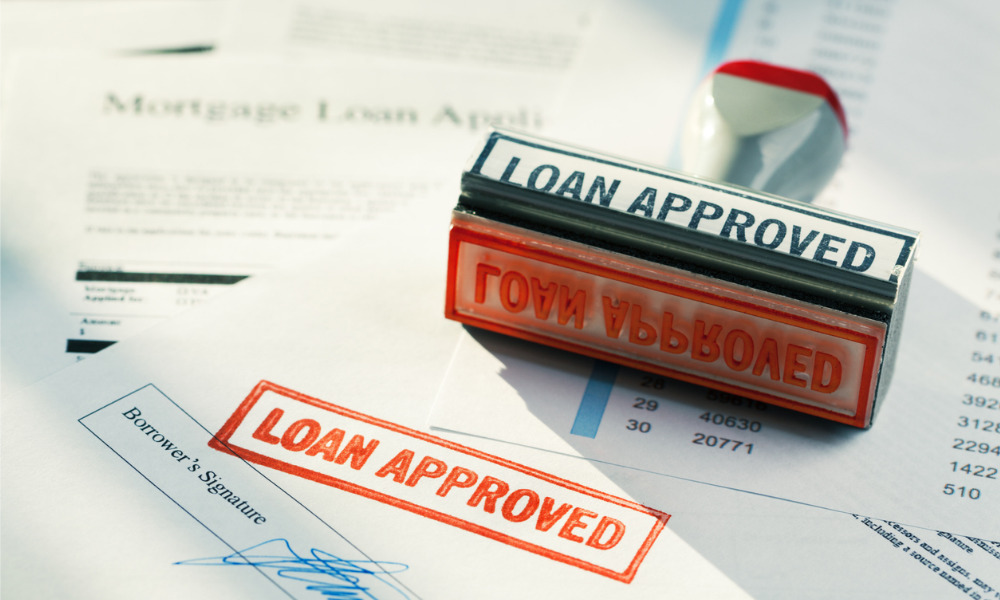 Lending for mortgages hit a record high in November, according to data released Tuesday by the Australian Prudential Regulation Authority.
Credit card lending also ticked up as Melbourne came out of its most recent lockdown, according to a report by The Australian Financial Review.
Mortgage lending to owner-occupiers rose by 0.9%, or $11.2 billion, according to APRA's data. Investment housing lending increased by 0.3%, or $2 billion.
"The sustained growth in housing lending continues to reflect strong borrower demand bolstered by low mortgage interest rates," APRA said.
APRA has said that it is keeping an eye out as debt-to-income ratios rise. However, the prudential regulator said it won't implement any new measures to cool the market until the effects of its last move – raising interest rate buffers – were clearer, AFR reported.
ANZ continued to trail its competitors in terms of mortgage growth, with owner-occupier mortgages at $1.73749 billion in November, a 0.44% fall year over year. Investor mortgages remained flat at $869.19 million, AFR reported.
Macquarie saw owner-occupier mortgages jump by 37% year over year to $447.21 million. Investor mortgages rose 31% to $314.49 million.
Read next: Home prices skyrocketed 22% in 2021
Commonwealth Bank widened its lead in the owner-occupier space, writing $3.33072 billion in new owner-occupier mortgages, according to AFR. In second place was Westpac, which wrote $2.54061 billion in owner-occupier mortgages.
Westpac remained the largest player in the investor loan space, with $1.71027 billion in new business in November. However, this was down 2.9% from November 2020. CBA narrowed the gap with Westpac, with $1.68903 billion in investor mortgages sold in November.
National Australia Bank also showed a slowdown in investor mortgages, with volume falling from $1.02581 billion in November 2020 to $1.01087 billion in November 2021, AFR reported.