Fixed rates starting with "3" are slowly but surely becoming the norm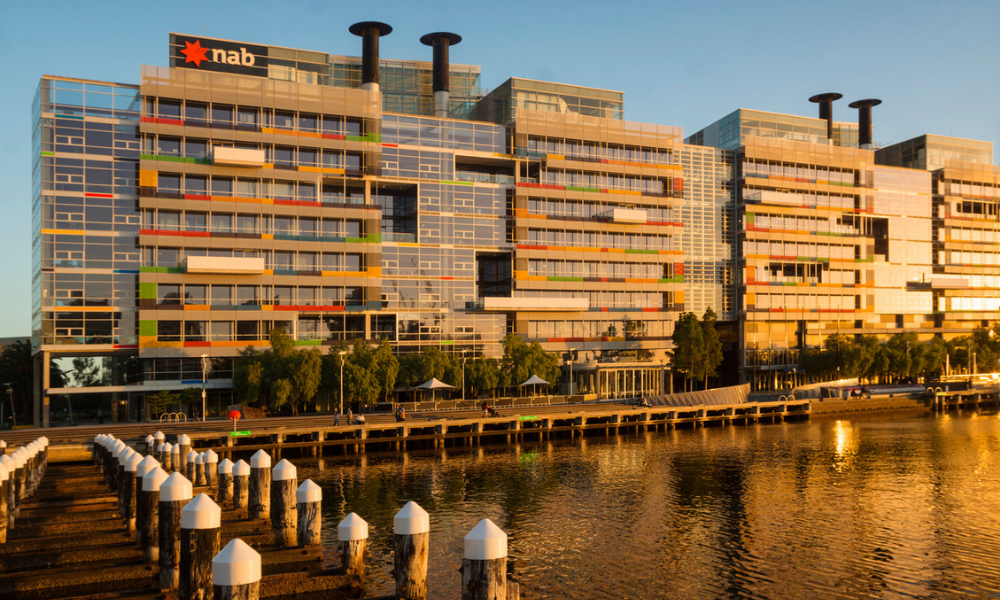 The National Bank of Australia (NAB) has lifted its fixed rate loans up to 0.1%, for both owner-occupiers and investors on top of its 0.5% increase on Dec. 2.
This marks the fourth time the major bank has hiked fixed rates in two months to offset funding pressures.
The most considerable rate increase for owner-occupied borrowers goes to NAB's two- and five-year fixed rates for principal and interest rates at 0.1%.
"NAB's decision to move fixed interest rates follows an increase in funding costs for longer-dated loans," said Andy Kerr, executive for homeownership at NAB. "These changes do not impact the rates of our existing customers."
Read more: RBA makes last cash rate call for 2021
Fixed rates for the big four remained ultra-low for the most of 2021, but it has turned less competitive in the last two months.
This comes as more banks step back from record-low fixed rates to redirect customers towards variable rates and benefit from an eventual hike in the cash rate, it was speculated by RateCity. Westpac and CBA did the same in late November.
"Today's rate hikes from NAB are relatively small but after two months of hikes, they're really adding up," said Sally Tindall, research director at RateCity. "NAB's three-year fixed rate for owner-occupiers paying principal and interest is now almost a full percentage point higher than it was eight weeks ago."
Read more: Industry speaks on the issue of rising fixed and falling variable rates
According to RateCity.com.au, there are currently 45 fixed rates starting with 1, 699 fixed rates starting with 2 and 454 fixed rates starting with 3. Tindall warned potential mortgage holders to act fast as the number of banks with fixed rates under 2% is "shrinking by the day."
"While fixed rates are lifting across the board, the gap between the lowest fixed rate loans and the big banks is starting to widen, making it all the more important to shop around," Tindall said. "We expect fixed rates to keep on rising in 2022, creating a very different landscape to what we've become accustomed to."