Booming Perth market shows no signs of slowing, peak body says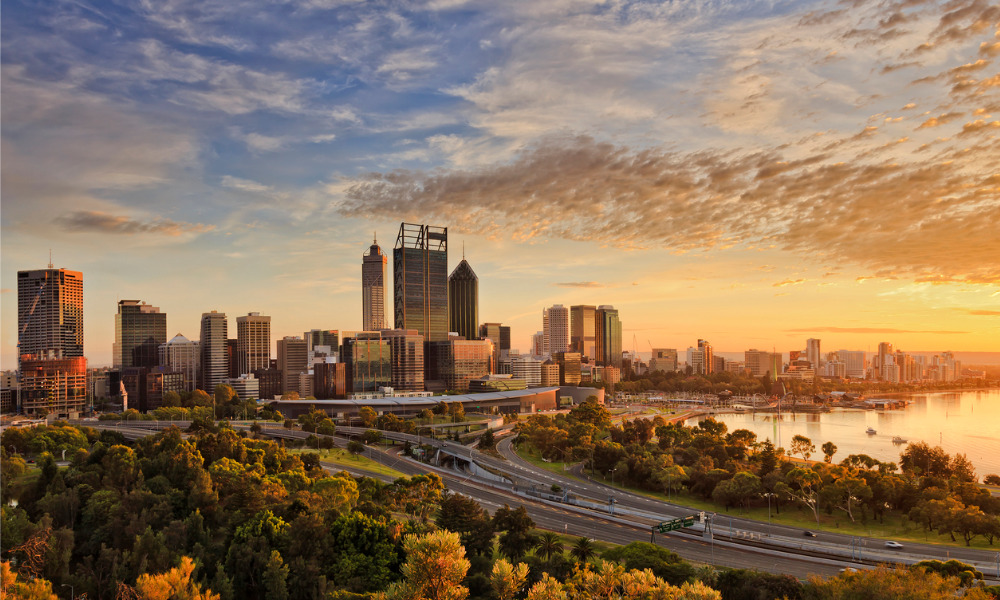 Weekly reported property sales in Perth hit a 12-year high in March, with Real Estate Institute of Western Australia members reporting an average of 1,078 transactions per week over the month.
REIWA president Damian Collins said the market was showing no signs of slowing, with reported weekly sales hitting levels not seen since March 2010.
"The appetite for property is strong in Perth," Collins said. "If this sales trajectory continues, we are very likely to see another solid year of price growth."
The following 10 suburbs recorded the largest sales increases during March:
Joondalup
Banksia Grove
Merriwa
Treeby
Southern River
Beckenham
Wannanup
Nollamara
Iluka
Yangebup
CoreLogic's home values index for Perth increased 1% in March, bringing total price growth for the first three months of 2022 to 1.9%.
"Perth is firmly on track to achieve the 10% price growth forecast by REIWA last year," Collins said. "Even with interest rates tipped to increase later this year, WA is in a very good position. We have the most affordable housing in the country, and one of the strongest economies as well."
Perth's median house price was $525,000 in March, which was the most affordable median house sale price of any capital city in Australia.
Read next: Perth property market continues steady growth trajectory
The suburbs recording the largest median house sale price growth last month were East Fremantle (up 4.8% to $1.376 million), Mount Hawthorn (up 4.3% to $1.16 million), Treeby (up 3.8% to $577,000), East Victoria Park (up 2.8% to $705,000) and Waikiki (up 2.6% to $390,000).
There were 7,796 properties listed for sale on reiwa.com at the end of the month, a 2% rise from February but still 6% lower than the end of March 2021.
"We saw a slight increase in stock for sale over the month, but listings remain very low – especially when compared to historical averages," Collins said.