This marks the first time in history that it has taken the top spot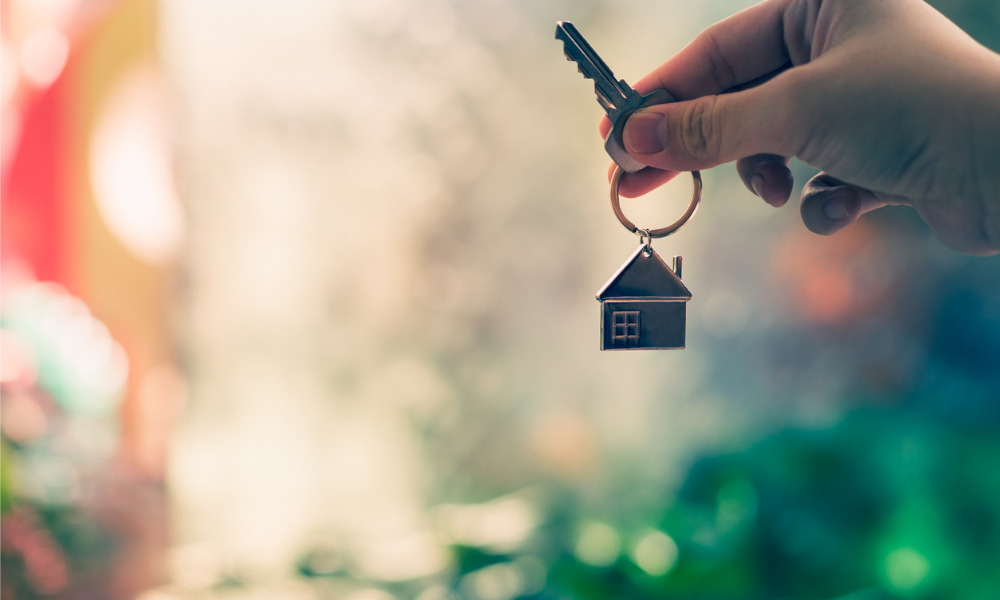 For the first time in history, the number of homes bought and sold in Queensland over the last quarter exceeds that of New South Wales and Victoria, according to the latest Property Exchange Australia (PEXA) report.
Residents of Melbourne and Sydney have been flocking to Queensland, evidenced by the 59,000 settlements worth $42 billion that occurred from July to September. Whether citizens are buying big or going for a tree change, this interstate migration caused a notable 93% spike from last year.
This is in large part because of the freedom Queensland has compared to Victoria and NSW that have been met with lockdown after lockdown.
"They've both had a lot of disruption around their real estate markets, but Queensland has powered through to become the standout performer and shows no sign of slowing down," said Mike Gill, head of research at PEXA. "So many people have been looking for lifestyle changes, and now they're acting on them."
NSW and Victoria had similar figures for the quarter: the former recorded 58,000 settlements with a total value of $71 billion, while the latter had 56,000 settlements with a total value of $50 billion. Both went down 4-5% from the previous quarter but up 79-80% from last year.
Regardless, NSW and Victoria are expected to bounce back once restrictions ease as they did in previous lockdowns.
When it comes to suburbs, the top 10 sales volumes are ironically located in Victoria, excluding Surfers Paradise: Melbourne, Wollert, Cook, Werribee, Craigieburn, Pakenham, Clyde North, Truganina and Tarneit.
"These are mostly high-development greenfield areas where we're seeing a lot of new builds," Gill said.