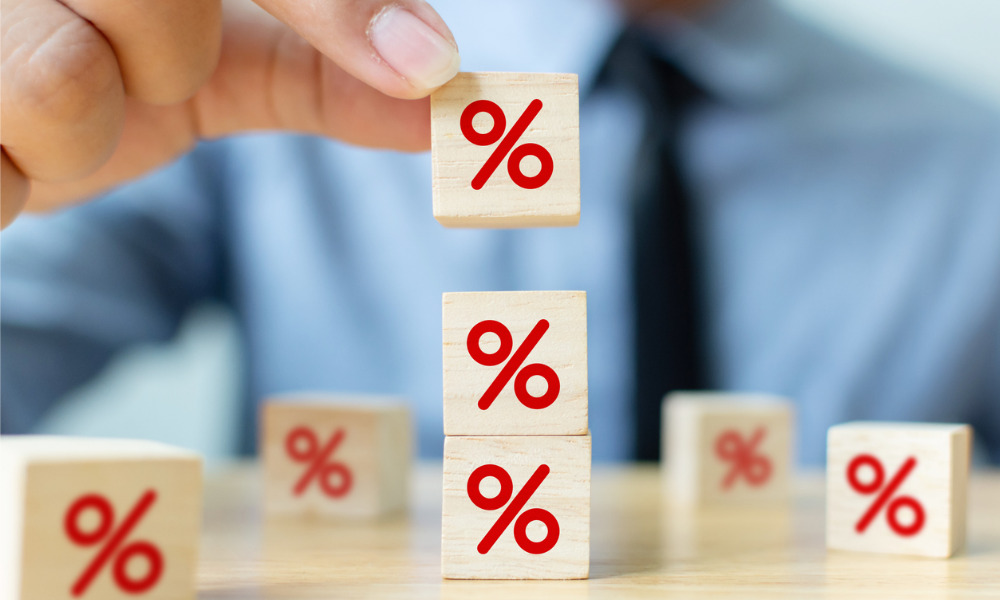 The Reserve Bank of Australia could announce a cash rate change as soon as next week, according to one expert.
RBA deputy governor Guy Debelle said the central bank is guarding against an unwanted inflationary outbreak, according to a report by The Australian. Economists have warned that this week's strong Consumer Price Index figures were an "inflection point" that could be a harbinger of tightening monetary policy.
David Plank, head of Australian economics at ANZ, said the central bank could abandon its 0.1% bond yield target as soon as Tuesday's meeting.
The rate on the April 2024 commonwealth bond traded above 0.5% on Thursday, The Australian reported. That's more than five times the RBA's 0.1% target. This has spurred conjecture that the RBA will signal on Tuesday that the first cash rate hike could come sooner than its previous guidance of 2024.
"We expect such a move, with the RBA abandoning the yield target completely as a consequence," Plank told The Australian.
He said the 2024 target – which helped push fixed-term mortgages below 2% during the COVID-19 pandemic – has "served its purpose."
"This shift in the RBA's outlook would still mean it thinks any actual move in the cash rate remains a long way off," Plank told The Australian. He estimated that the central bank wouldn't expect the first rate hike until the latter half of 2023.
Read next: Time is nearly up on ultra-low interest rates – ANZ
Plank predicted that next Friday's statement on monetary policy would show that the central bank now projects inflation of "2% or more for the entire period out to the end of 2023."
Debelle told a Senate hearing on Thursday that he saw "strong underlying momentum" in the economies of New South Wales and Victoria as they emerged from lockdowns, The Australian reported.
"Obviously we have only just emerged here [from lockdowns] in the past week or so, but most of what we see is positive," the Sydney-based official said.