The RBA has announced its monetary policy for October ahead of the likely easing of lockdown restrictions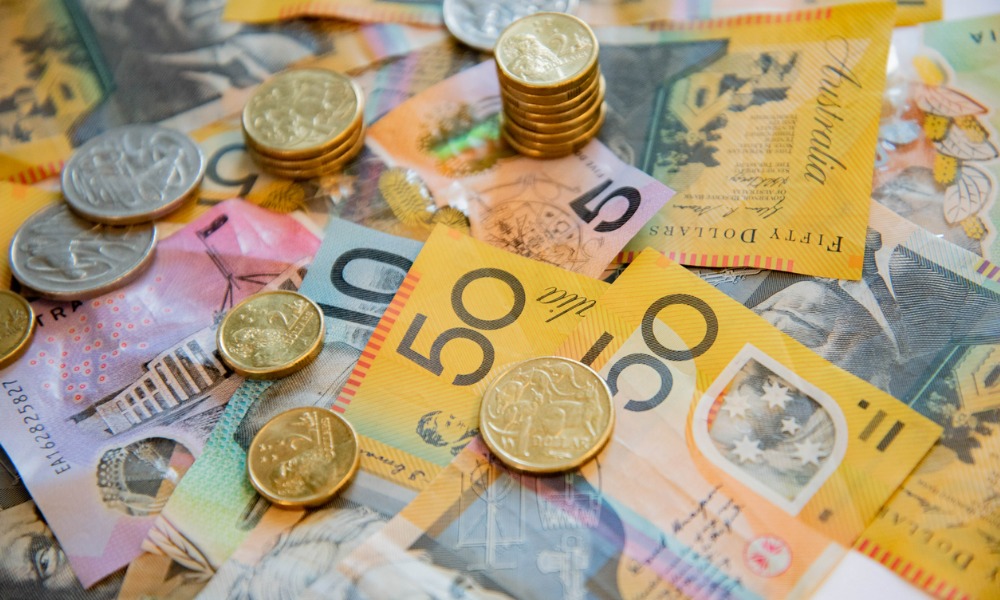 The cash rate has been kept on hold for the 10th consecutive month as businesses prepare to reopen in the nation's largest economy.
At its monthly board meeting on monetary policy, the Reserve bank of Australia (RBA) left the official cash rate at low 0.1% in a decision widely anticipated by economists.
The news came ahead of the expected easing of lockdown restrictions in NSW anticipated on October 11 when the state is forecast to reach 70% fully vaccinated. In this first stage of reopening, fully vaccinated people will once again be allowed to eat at restaurants and access gyms while non-critical retail will reopen to double-jabbed customers with density limits in place.
According to CreditorWatch chief economist Harley Dale, by keeping the cash rate on hold, the RBA has maintained a supportive environment of monetary policy for households and small businesses.
"This environment will be very beneficial for businesses and households as they look towards the hopeful easing of lockdown restrictions in late October/early November," said Dale. "The highly stimulatory monetary policy climate will also be crucial in moving through the inevitable bumpiness and uncertainty of a post-lockdown economy. This is something the RBA will be keeping a keen eye on."
He said the impending reintroduction of lending restrictions for residential property makes the post-lockdown economy a key area to watch over the next few months.
"The RBA has been noting upward pressure on property prices and housing affordability for a considerable time and will now be upping the ante," he said. "Due to the combination of easing lockdown restrictions and tighter lending conditions, the RBA faces a different dynamic in coming months than has been seen over 2021 to date."
While the RBA is expected to keep the OCR on hold until 2024, 27 lenders have cut at least one variable rate over the past month according to data from RateCity.com.au.
"When the RBA cut the cash rate last November there were just six variable rates under 2 per cent. Today there are 48, including five investor rates," said RateCity.com.au research director Sally Tindall. "After the last two cash rate cuts, variable rates barely moved as most lenders opted to drop fixed rates instead. If anything, these cuts are overdue."