Are borrowers too complacent?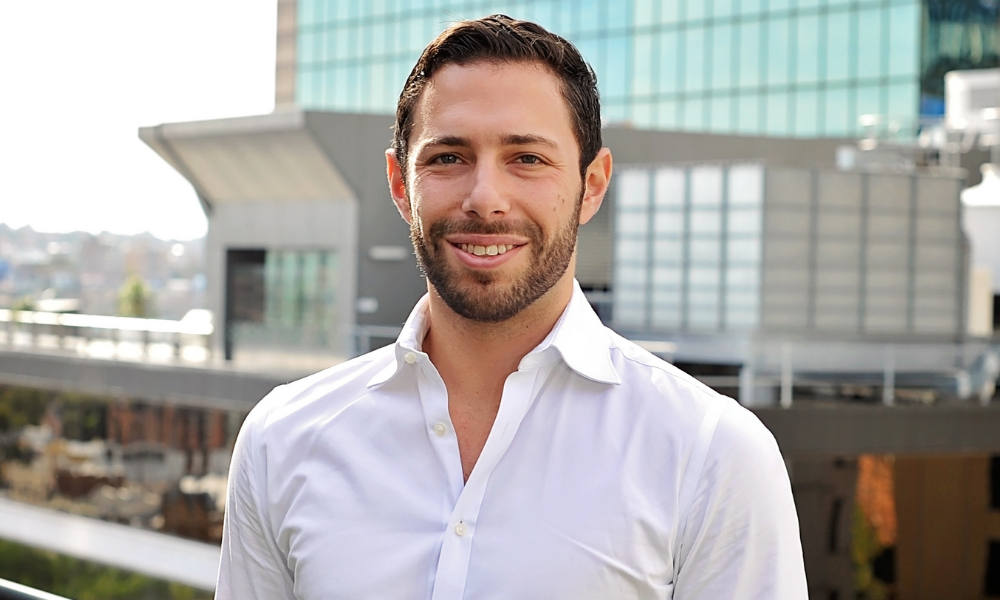 Australians have become complacent about interest rates in an environment where a steady cash rate has become the norm, according to new data from Aussie.
A recent survey found that more than half (57%) of mortgage holders weren't interested in or didn't know if they wanted to refinance their home loan, while, according to the ABS, only 7.4% of active mortgages had been refinanced over the last financial year. According to Lendi Group CEO David Hyman, many Australians have developed "a false sense of security" after almost a year of the cash rate staying on hold. But the data on lender rates tell a story of fluctuation.
"Lenders have no obligation to adhere to the RBA cash rate, whether it holds till 2024 or not," he told MPA. "Our lender data shows that although the official cash rate has not moved since November 2020, within that same period we've seen over 1,000 rate changes and fluctuations across home loans, including a growing number of lenders increasing their fixed rates in recent times. This is a trend we're likely to continue to see over the next 12 to 18 months as the economy continues to rebound."
The factors behind these independent rate changes from lenders are varied but include the anticipation that the cost of funding will rise as borders reopen and the economy resets, he said.
"It's unsurprising that a number of lenders have upped their fixed interest rates, despite the RBA remaining insistent that the next rate hike won't be until 2024," he said. "With New South Wales now out of lockdown, Victoria soon to follow, the resumption of international travel from November 01 and with the holiday season just around the corner, there's no doubt more cash will be injected back into the economy."
For some time, the RBA has been assuring Australians that the cash rate is unlikely to rise until 2024. Despite this unchanging forward guidance, the majority of economists have remained unconvinced. According to Judo Bank chief economist Warren Hogan, the RBA shouldn't be using the unconventional method of forward guidance at all.
"Giving forward guidance by the RBA is a new thing, it's there to try and reinforce the impact on the economy of low rates and I think there is a whole range of reasons they shouldn't be doing that, ever," he told MPA. "Mainly based on the idea that they don't know the future and they shouldn't be kidding anyone, given that they're a credible government owned organisation, that they do know the future."
He said using forward guidance at a time of such economic uncertainty made it somewhat meaningless.
"You go and put in there a pandemic where there is much more uncertainty about how the economy is playing out – it really just adds to the futility of what they are doing with their forward guidance," he said.
While ANZ economist David Plank said the bank's latest forecast was in line with RBA's forward guidance, it was important to remember that this was an expectation rather than a commitment.
"The RBA will change its mind about the timing if the data supports that change," he said. "The other thing you have to think about that is whether the bank's reaction function will change. At the moment the bank is saying we're not going to move until inflation is materially above 2%. It needs to be there for a few quarters. The RBA does change its mind about the framework it applies."
While a change in framework is possible, Plank doesn't think it is likely.
"Given how invested the governor is in this new framework and the commitment he's made to it, I don't think it will change in the next couple of years," he said. "It doesn't mean that next time around it's the same because it might not work, but I think at the moment, they're pretty committed to this stance of not tightening until inflation is materially above 2%."
While inflation creeped over 2% on Wednesday, AMP Capital chief economist Shane Oliver told NCA NewsWire the central bank wouldn't hike rates until inflation was sustained in the target range - but the rising numbers spurred him to predict that rates would lift by the end of next year.
Read more: Spiking inflation raises worries of cash-rate rise
"Whether the RBA holds true to its cash rate promise or not is hard to predict," said Hyman. "However, what we do know is that history dictates that interest rates will not stay this low forever, and mortgage holders need to start preparing for this. The recent rates are as good as we're likely to see for some time, and homeowners need to understand that if they remain complacent and simply rely on the RBA rate announcements as an indicator, they are likely to find they have missed the moment when it comes to making the most of the current lending conditions and highly competitive fixed interest rates.
"A home loan is a long-term investment, and it's important homeowners are reminded of this. Now is certainly the time for Australians to check in with their broker, as ultimately they're the ones with the industry knowledge that can help their clients best by capitalising on the favourable rates that are in the market right now."