Low rates aren't enough to offset Sydney's affordability crisis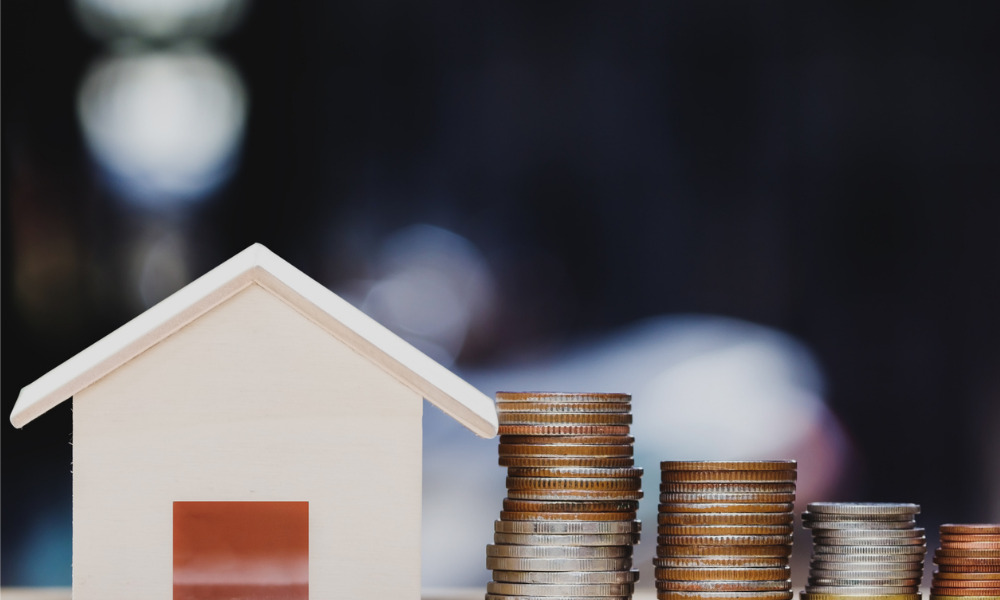 Housing affordability in Sydney is approaching its worst level in a decade despite record-low interest rates, with the median house price reaching $1.3 million.
That means a Sydney household with an annual income of $135,000 will spend more than 45% of their money just servicing their mortgage, according to a report by news.com.au. That's a dramatic spike from February, when such a household would need only 36% of their income to service a mortgage, an analysis by Moody's Investors Service found.
Sydney housing will likely reach its worst affordability in a decade if prices rise by a relatively small amount, as low interest rates aren't enough to offset the steep price rises, news.com.au reported.
"In Sydney, housing affordability is at its worst than any time in the past decade," said Pratik Joshi, an analyst for Moody's. "Based on our modelling, Sydney will reach its worst housing affordability in 10 years if prices increase by 4.6% or average mortgage lending rates rise by just 0.42 percentage points to 3.87%. Australia on average would reach its worst affordability in a decade if housing prices increase by 15% or if the mortgage lending rate rises to its average for [the] last 10 years of 4.79%."
Read next: ANZ joins other major banks to hike rates
Melbourne is also seeing higher shares of income going toward mortgage repayments as the median house price approaches the million-dollar mark, according to news.com.au. Melbourne's median price currently sits at more than $960,000.
Melbourne households are spending an average of 32.1% of their incomes to service their mortgage, up from 29.7% in February, according to Moody's.
In both Sydney and Melbourne, the share of household income needed to meet repayments on new mortgages is now worse than the cities' averages for the past decade.