Experts agree a rate hike is coming – but what about the timing?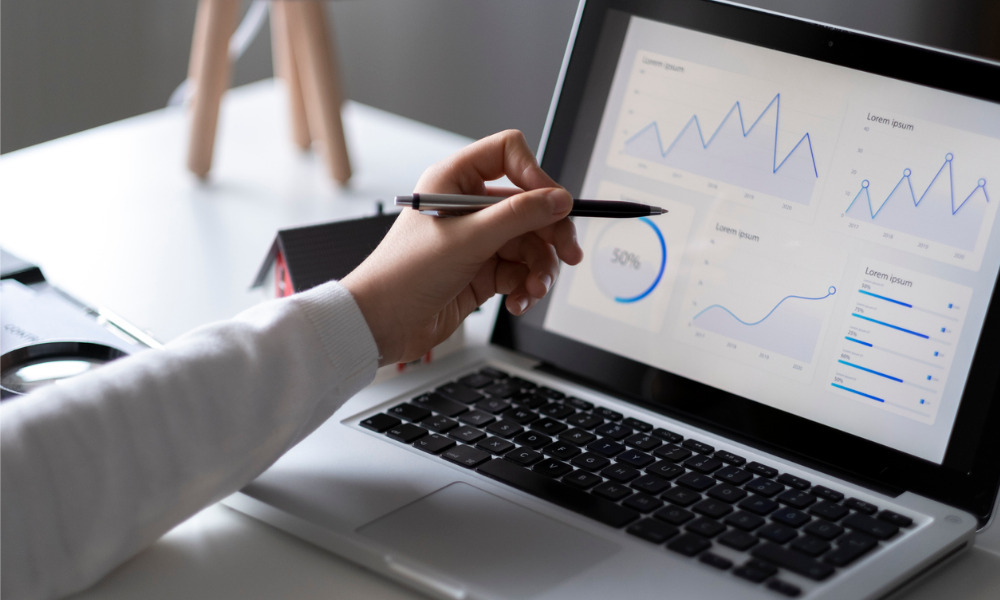 Concerns over rising interest rates could slow property price growth, although economists say the cash rate is expected to remain at its current level until late this year, or into 2023.
After years of low rates – cut to near zero to prop up the economy during the COVID-19 pandemic – the next move is likely to be up, The Sydney Morning Herald reported. That move could come earlier than the Reserve Bank's guidance of 2024 – but economists are divided on the exact timing.
ANZ projects the first hike in the first half of 2023, the Herald reported. Westpac is predicting February 2023, NAB says mid-2023, and both CBA and AMP Capital predict November of this year.
Banks have already been hiking fixed mortgage rates from their low of below 2%, but an official hike would reduce borrowers' home-buying budgets, the Herald reported.
ANZ senior economist Felicity Emmett said fixed rates could rise a little further before stabilising.
"The days of sub-2% mortgage rates are over for the time being," Emmett told the Herald. "It will mean that we do continue to see this slowing of house prices, and that's why eventually we think that, by 2023, prices will start to turn down."
The RBA wants to see a sustained improvement in wages growth and inflation before it hikes the cash rate. Emmett said she expects that won't happen until the first half of next year – but not everyone agrees with that assessment.
"There are a lot of people out there that think the RBA will have to move earlier," she told the Herald. "There is a risk the RBA starts to price in rate rises much more quickly than we and the RBA are expecting."
Read next: NAB hikes fixed rates for fourth time in two months
Westpac senior economist Matthew Hassan told the publication that the case for hiking the cash rate could be there by late this year, with a rise in February 2023. Some market watchers expect an earlier move, but Hassan said wages growth can take time.
"Housing is super-sensitive to interest rate moves, and it's really run well ahead of the wider economy," he told the Herald. "The housing market has pretty much ignored Delta and had a strong surge before the economy has regained its pre-COVID levels. … It will be much more sensitive to the tightening prospects in 2023."
Gareth Aird, head of Australian economics at CBA, expects the cash rate to start rising in late 2022, increasing to 1.25% by the September quarter of 2023.
"There are a lot of households carrying a lot of debt," Aird told the Herald. "The RBA should get a fair bit of mileage out of the hikes."