Lending product lead Melissa Christy explains how the smart bank is able to offer fast turnaround times and a contactless application process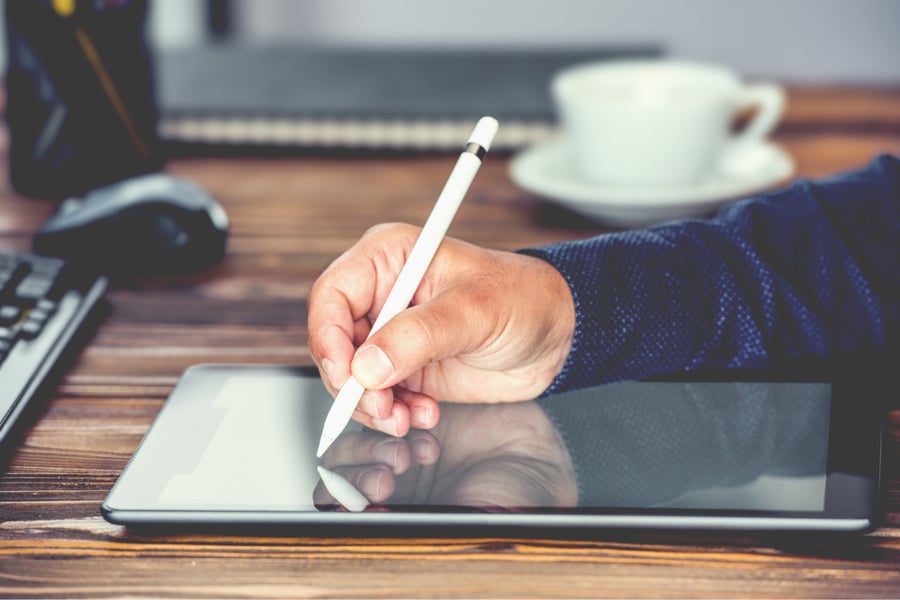 At a time where the lending industry is shifting dramatically, 86 400 is attracting growing interest from borrowers and brokers alike thanks to its streamlined application process and rapid turnaround times.
MPA spoke with lending product lead Melissa Christy about the ways the smart bank stands out from the crowd and how it is helping borrowers impacted by COVID-19.
A completely digital loan application process
As a neobank, 86 400 is designed to help Australians take control of their money while offering a completely digital loan application process, says Christy.
"As a bank, we try to help people predict their upcoming bills and connect all their accounts in one place."
"But from a home loan point of view, we're different because our application process is the first digital loan process that a broker can take a customer through."
The bank digitally collects verified income and expense data upfront, giving them the ability to offer fast turnaround times.
It also utilises digital doc sign ups to remove the need for face to face interaction; something that has become highly sought after in the new normal of social distancing.
"It's actually a more convenient process for the broker and the customer because there's no paperwork."
"There's no having to go and see a customer to get them to sign a document or an application form."
A longer loan term than most
In terms of product differences, the smart bank offers 35-year loan terms and multiple offset accounts as well as a redraw facility on fixed rate loans.
It services PAYG borrowers with an LVR of 80% or less and offers both owner-occupier and investor loans as well as refinances.
"Generally, we find that we are suited to people that are more digitally savvy."
How 86 400 is supporting borrowers impacted by COVID-19
At the moment, 86 400 offers mortgages solely through the broker channel, and while its process is quite different to that of traditional lenders, they find brokers quickly get used to this and come back time and time again, says Christy.
"We want brokers to give us a try."
"There may be a learning curve to get over for that first application but then after that we find that brokers are understanding and can complete our applications quicker."
She says, for borrowers impacted by COVID-19, 86 400 is currently assessing customers on the Jobkeeper subsidy based on their pre-pandemic income.
"The other thing we do is if customers have a loan with another bank and they're looking to refinance but they've currently got a pause on their repayments, we will also accept that application and allow them to continue the pause when it comes over to us."