The lack of affordable housing is already costing Australian communities millions, and it's getting worse, experts warn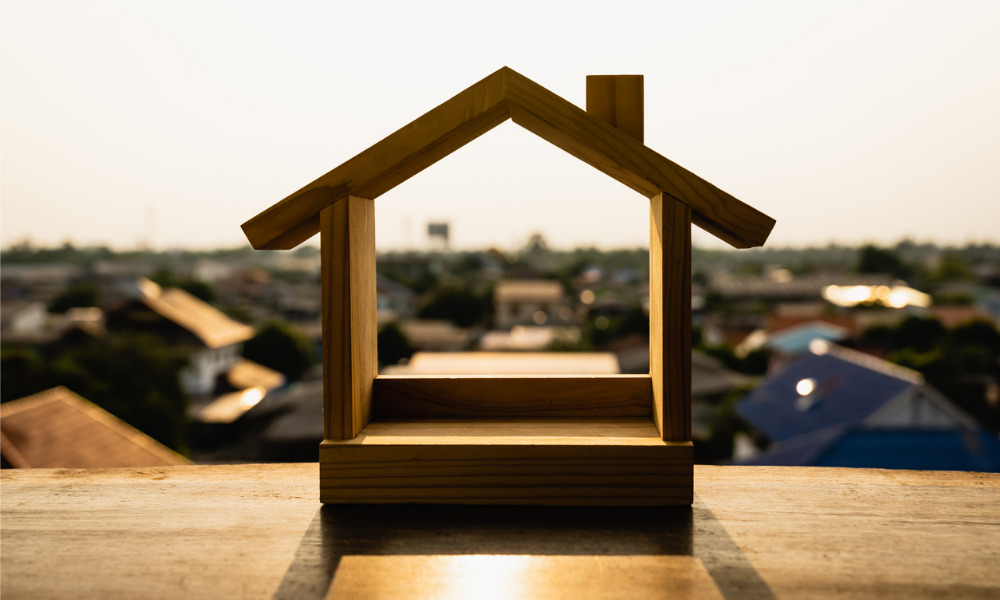 A lack of social and affordable housing is costing Australian communities tens of millions of dollars per year and creating a "social and economic time bomb," experts warn.
Insufficient investment in social and affordable housing is currently costing the Australian economy $676.5 million in foregone social and economic benefits, according to new research by Dr Andi Nygaard, associate professor at Swinburne University of Technology's Centre for Urban Transitions.
And that cost is still on the rise, flagged to grow to as much as $1.286 billion by 2036, according to a news.com.au report.
Nygaard's analysis found that a lack of affordable housing doesn't affect only those who can't buy or rent homes – it harms society as a whole. For example, a lack of housing leads to more homelessness, which creates a greater burden on the public health system. Domestic violence victims unable to find housing are more likely to stay with their abusers, adding to the burden on the justice system.
"These costs cannot be ignored," Nygaard told news.com.au. "The social and economic problems associated with our affordable housing shortage will only increase over the next decade if we keep doing what we have been doing – very little. In the absence of additional investment, communities are going to see considerable strain on homeless shelters, police, hospitals and other public services. Households will have less to spend on children's wellbeing and education. Employers may also feel the cost of increased absenteeism."
Nygaard's research identified which communities are currently feeling the most severe impacts from the dearth of social and affordable housing. Sydney's inner south west topped the list, with a cost of $28.2 million in 2020. That cost could reach $52.5 million by 2036, news.com.au reported.
The Gold Coast was second at $27.9 million, growing to $45.6 million, followed by inner Melbourne at $22.9 million, growing to $51.2 million.
Kate Colvin, national spokeswoman for housing advocacy campaign Everybody's Home, told news.com.au that Nygaard's research demonstrated that a lack of investment in affordable housing was "pushing Australians into acute stress and dysfunction."
Read next: Lenders back Budget housing affordability measures
"The real-world impact is extra trips to hospital emergency wards, more psychological counselling, lower school achievement, lower incomes, women and children unable to escape from family violence, and more stress on our police and courts," Colvin said. "Our current housing policies are utterly perverse, and we are all paying for it."
Colvin said that Australia's policies were "so lopsided" that the country was "making our people sick or requiring them to live with violence."
"This is a social and economic time bomb that will only be defused by investing in adequate social and affordable housing," she told news.com.au. "At least 40% of the population is unlikely to ever have the financial firepower to own a home. Amid skyrocketing rents, the best solution is to provide more options for people on low and modest incomes."