The revamp comes as loan deferrals and hardship assistance continue to decline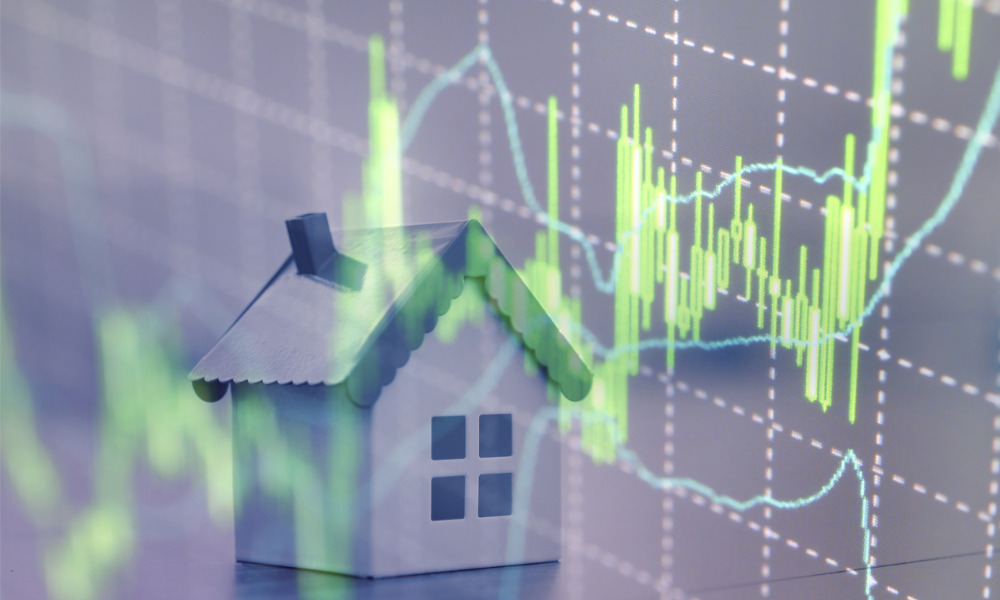 The Australian Banking Association has revamped its hardship rules as loan deferrals and hardship assistance continue to decline as New South Wales and Victoria emerge from lockdowns.
The ABA reported 12,000 hardship assistance approvals since last month. That's the smallest increase since the second wave of relief measures rolled out in July, according to a report by The Australian.
Just under 69,000 customers had been offered assistance by their banks by the beginning of October. About 27,000 home loans and more than 4,000 business loans have been deferred.
New South Wales was the hardest-hit, with 35,972 hardship approvals, according to The Australian.
The ABA stopped collecting new data after the banking industry moved to consolidate hardship assistance as state economies began emerging from lockdown. A new financial difficulty guideline from the association will result in a standardisation of programs around access to financial difficulty assistance.
Some banks have already enacted the new hardship guidelines. The rest of the plan will be rolled out over the next 12 months, The Australian reported.
The new guidelines call for banks to offer flexibility when responding to a customer's personal and financial circumstances. They offer an option for customers to contribute to a "savings buffer" for unexpected circumstances as part of repayment arrangements.
The "savings buffer" allows customers on hardship repayment plans to set aside a small amount to cover unexpected expenses and emergency bills beyond the repayment plan. The buffer is expected to be in place with all ABA bank members by 2023, according to The Australian.
Read next: ABA announces relief for borrowers affected by lockdowns
"Banks have been on hand to assist their customers throughout the pandemic," said ABA chief executive Anna Bligh. "However, it's heartening to see the need for assistance declining as many states and territories come out of lockdown and borders begin to reopen."
Westpac has offered the savings buffer since May. Catherine Fitzpatrick, director of customer vulnerability and financial resilience at Westpac, said the bank had been encouraged by the effectiveness of the program.
"Since leading the industry and introducing the savings buffer earlier this year, 535 customers have had a savings buffer built into their hardship agreements, providing them with breathing space to save for unexpected expenses," she told The Australian.