If changes don't improve customer outcome, they would undermine the commission's process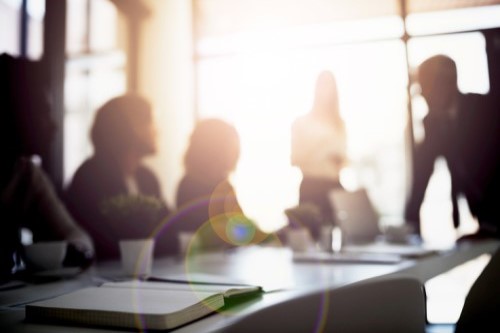 Australian Finance Group (AFG) welcomes the government's move to set a timeframe on any changes to broker remuneration so the mortgage broking industry can demonstrate what it can provide customers and define its effectiveness across the market.
The government had not endorsed for the immediate implementation of the Royal Commission's recommendation to replace trail commission with upfront payment; it instead pointed to a three-year review period beginning 2020 to examine the impact of the new broker remuneration model on competition.
In a statement, AFG chief executive David Bailey said both the government and opposition highlighted the need for any "changes to the mortgage sector to be introduced in a phased and considered manner".
"At a time when navigating the complexity of the Australian mortgage market is more difficult than ever for consumers there is a danger the proposed changes, if not handled properly, could place assistance out of reach for some customers," Bailey said.
"Those hardest hit will be low-income earners and the changes could deliver pricing power and higher margins back to the major banks."
According to Bailey, "AFG and the broader mortgage broking industry will work closely and constructively with policymakers in the coming months", with the aim to come up with a considered regulatory response that understands the home lending sector and its impact to the whole economy.
AFG also noted that the recommendations on campaigns and volume-based commissions "have been largely implemented through the Combined Industry Forum".
The government, together with the Council of Financial Regulators and the ACCC, outlined an extensive consultation process and will review the impact of the recommendation, particularly on competition. AFG will work with industry bodies to ensure any recommendations are implemented in a manner that will improve customer outcomes, and transform work in the best interests of customers.
"With market share for the mortgage broking sector at an all-time high, customers clearly trust mortgage brokers. This fact should be front and centre in the minds of policymakers," Bailey said.
According to him, the Royal Commission has opened an opportunity to restore trust in the wider financial services industry. It's vital that the transition to a new policy and regulatory landscape is a considered process to ensure any changes will deliver better customer outcomes. If done wrong, and customers and the economy are left worse off, the transition would undermine the entire Royal Commission process.
"Our response will be framed by a commitment to shareholder value and ensuring a competitive mortgage sector. Without competition, homebuyers will be left with less choice and higher costs of borrowing," Bailey said.