Platform to help brokers retain customers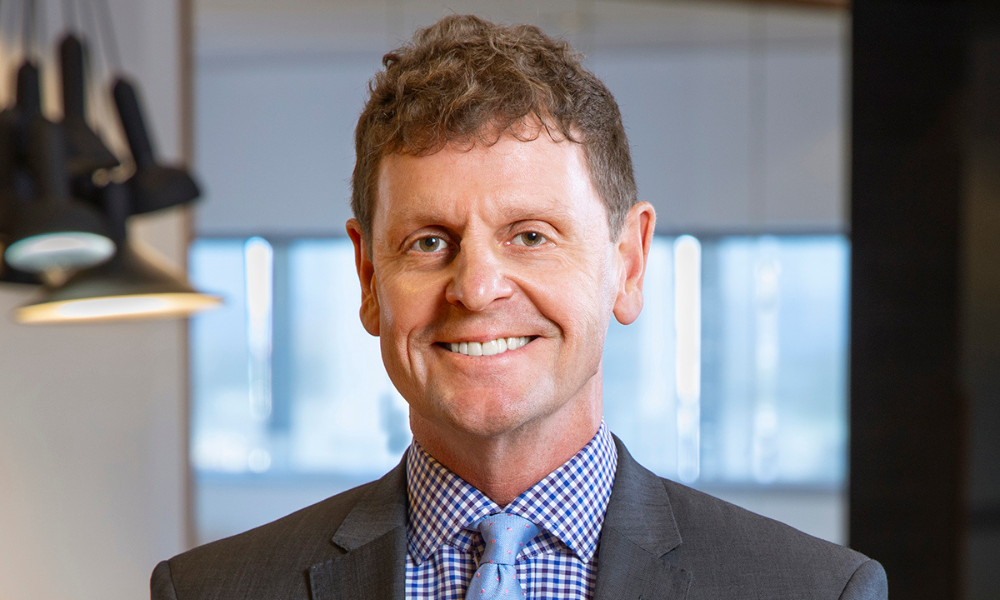 Broker aggregator AFG has announced Sherlok, an automated repricing and home loan refinancing platform, as a preferred partner.
Supported by artificial intelligence (AI), Sherlok can help brokers to retain their customers by predicting who is likely to leave based on their current interest rate, AFG said. The platform also helps to automate the process of repricing a customer, saving time.
As a preferred partner, AFG said Sherlok will integrate into its technology stack, to deliver a better experience for its broker members to onboard, transfer data and start repricing customers.
Broker members would also have access to the best possible pricing for their monthly subscription to Sherlok on an ongoing basis, AFG said.
Read next: Grow Finance, AFG partnership bolsters SME offering
AFG general manager industry and partnership development Mark Hewitt (pictured above) said Sherlok's ability to automate the repricing process complements and builds on AFG's red alert program.
As with Sherlok, the AFG program uses AI to predict which clients are likely to leave, he said.
"A big part of the AFG technology strategy is to transition away from a walled garden approach and make it easier for our brokers to choose the technology and tools they feel are right for their business," Hewitt said.
Between AFG red alerts and Sherlok, AFG brokers would have access to a suite of complimentary tools to retain and offer their customers a "time-appropriate service", he said.
"Ultimately, it is the responsibility of any organisation to manage their data, privacy, and information security," Hewitt said.
"As part of the preferred partner program, we have undertaken a comprehensive security review of Sherlok's privacy, data security, systems and IT architecture and reviewed Sherlok's penetration testing so that AFG brokers have confidence that Sherlok has passed AFG's current security standards."
Read next: AFG has strong start to 2022
Sherlok founder and CEO Adam Grocke said the partnership with AFG was a "fundamental stepping stone" in its mission to help brokers retain more customers.
With rising interest rates and low fixed rates expiring over the next one to three years, Grocke said brokers need to be proactive and keep customers on competitive rates, or risk losing them.
"We've started to onboard the first AFG brokers this month and look forward to making Sherlok available to all AFG brokers in mid-to-late September. AFG brokers will have access to a 21-day free trial as part of the agreement," Grocke said.