He says it "de-values the broker proposition"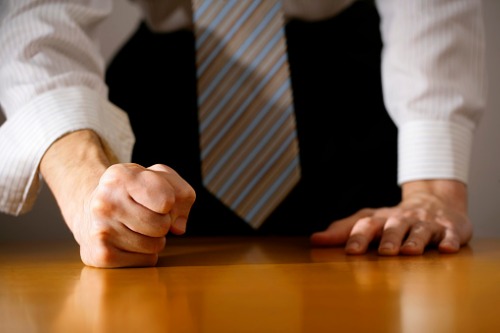 Aussie announced the launch of an online direct to consumer lending product today through the fintech platform Tic:Toc – a move that Specialist Finance Group aggregation manager Blake Buchanan said "frankly surprised" him.
"It makes me wonder if they have considered how they will address the potential channel conflict with their brokers," he told MPA in an exclusive interview. "I think this de-values the broker proposition - and I do not think other aggregators will follow suit.
"We have seen banks try to do too much to capture more revenue which brought about a royal commission and eventually divestments from business outside of their core."
Buchanan said he believed aggregators should "stay in their lane" to enable their brokers to give impartial and unbiased advice to borrowers who are facing a very important part of their financial journey.
"We probably need more information on how it will work but prima facie, it seems that they are entering into competition with themselves and I hope others do not follow suit," he said. "I think a lot of their brokers will be asking them why they have chosen this path."
As reported today in the Australian Financial Review, Aussie CEO James Symond described the move as "Aussie bringing ourselves, technologically, into 2025."
"This is huge for Aussie," he said.
To Aussie brokers, he offered the following message, "this is a customer we wouldn't ordinarily attract."
When asked by AFR whether growing digitisation would lead to a consolidation of the physical network, he said: "Time will tell, but at the moment, we have way more customer inquiries than we can handle. I would be very surprised if any broker says they are losing business to an online channel right now. They are dealing with as much as they can consume and this will actually help our brokers."