This high achiever has made a name for himself after just over a year in the industry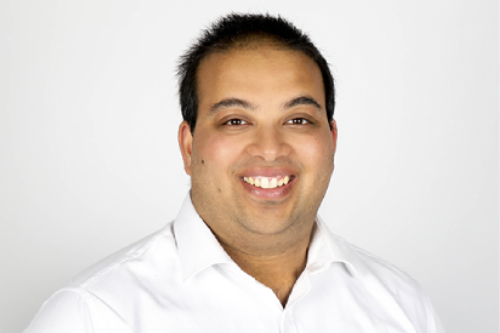 MPA Young Gun Akhilesh Bhatia has been a broker for just over a year, but already he has cemented a solid reputation in the world of broking. He spoke with MPA about some of the challenges he has faced along the way, as well as his goals moving forward.
Bhatia entered the world of broking after working at one of the big four for 10 years. Sick of customers being treated like a number, he felt that broking could provide the answer.
Read more: The three keys to exceptional customer service
"I wanted to connect with them, deep dive with them and understand their specific circumstances, and I found that being a mortgage broker gave me greater access to more products and more solutions that were relevant to my clients," he said. "It's been a remarkable journey - I haven't looked back since."
The biggest challenge he faced in his first few months on the job was the lack of power he had with lenders – especially since he didn't have a big brand behind him. At times this left him at the mercy of the lenders' credit departments, making it difficult to convey an accurate timeframe to his clients. To get around this, he focused on the power of good relationships.
"I built a strong and supportive network of BDMs and bankers that I could work with that shared my vision of helping the client out and it made it easy to communicate with clients, bankers and the different lenders," he said.
Writing his first deal as a broker still goes down as a career highlight for Bhatia, who has received plenty of client referrals since. He was even referred to the same client by two different people within the same week – a testament to the power of good customer service and a well-fostered network.
Read more: The secret to building client rapport
As a broker he seeks to educate people on their finances and aims to build a team that can assist him through this journey.
"I think there is a huge need for people to get on top of their finances," he said. "It causes a lot of problems - a lot of hardship and stress. Growing my business, making it a more fun environment to work, having a team that can assist and help me through that vision of educating people about their finances is where I'm heading."