New deal could be announced within the week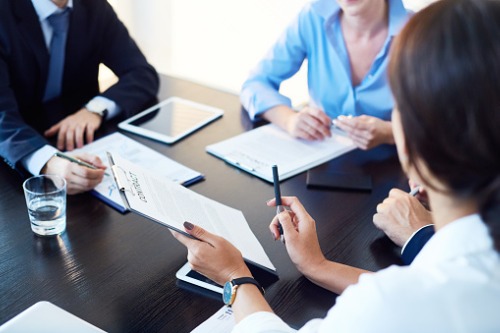 When MPA broke the news that the bid for AMP by Ares, its US based suitor, had fallen apart, it looked like AMP might be focusing on rationalizing its business and cost-cutting.
However, Reuters has just reported that the jilted AMP may now have another deal on the cards – a joint venture with Ares Management. The US based fund would gain control of the 171 year-old financial services company's financial advice and superannuation business.
Reports from Bloomberg say that the deal would value the asset management division at more than $3bn – around half the original nonbinding offer made by Ares for AMP as a whole.
AMP's home loan business is a big supporter of the broker channel, which has meant that potential buyers like ANZ have discounted its value – seeing that mortgage borrowers' loyalty has been to their broker rather than to the AMP brand.