Millions in residential loans transferred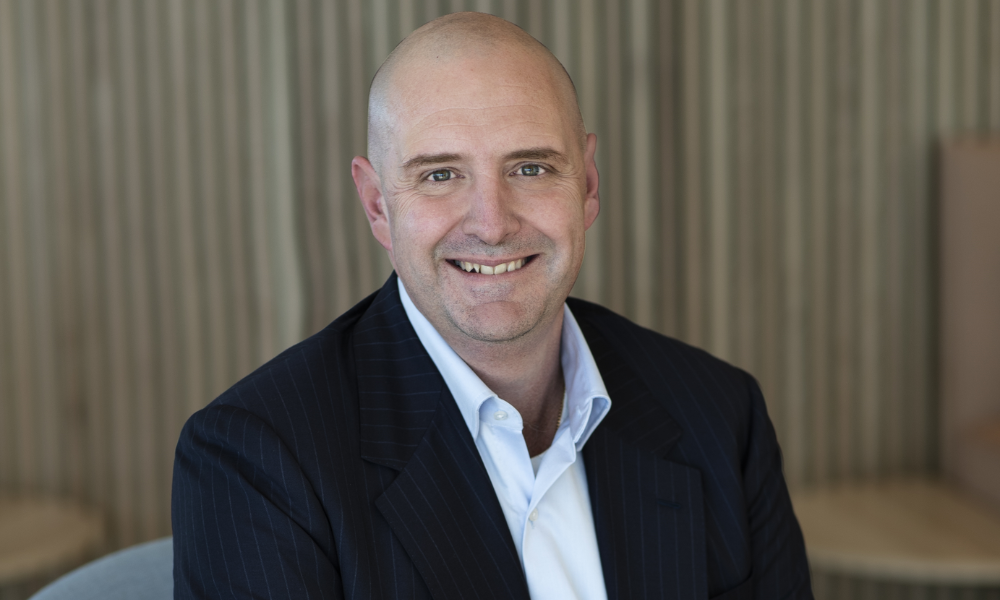 AMP Bank has acquired Nano's residential mortgage portfolio, in a move that sees its residential mortgage book grow by around $400 million.
Announced on Tuesday morning (January 31), AMP Bank said the acquisition of the digital home loan provider's mortgage portfolio supported its continued growth, while maintaining the high credit quality of its mortgage book.
Nano's mortgage book consists of primarily owner-occupied, principal and interest loans, with strong credit quality, AMP Bank said.
AMP Bank group executive Sean O'Malley (pictured above) said the acquisition represented an opportunity for the bank to grow its direct-to-consumer channel.
"Given our existing partnership with Nano to deliver one of the first true end-to-end digital mortgages, and the detailed understanding of their business, the opportunity to acquire their direct to customer loan book aligned well with our strategy," O'Malley said.
AMP Bank looked forward to continuing to support Nano customers with "competitive interest rates, strong customer service and provide access to more banking products to help them achieve their goals," O'Malley said.
Amp Bank's growth had been largely organic, driven by investments in its service offering, digital capabilities and competitive offers to attract new customers, particularly through the mortgage broker channel, he said.
"However, in line with our objective to grow the bank and increase our direct to customer channel, we will continue to consider acquisition opportunities where they make strategic sense and maintain the high quality of our loan book," O'Malley said.
Nano customers would transition to AMP Bank at the end of March on a comparable product known as AMP Blue and would maintain their current interest rate, AMP Bank said.
The acquisition follows a partnership struck between AMP Bank and Nano last year, in which AMP Bank delivered its digital mortgage offering. AMP Bank said it would continue to work with Nano to extend the offer this year.
Last year, AMP Bank announced it had partnered with Australian proptech Bricklet, offering those residential borrowers who did not have a 20% deposit saved the opportunity to buy a property with investors, who would contribute a portion of the deposit and own an equity stake.