MPA is searching for the country's best young mortgage brokers for its Rising Stars 2022 report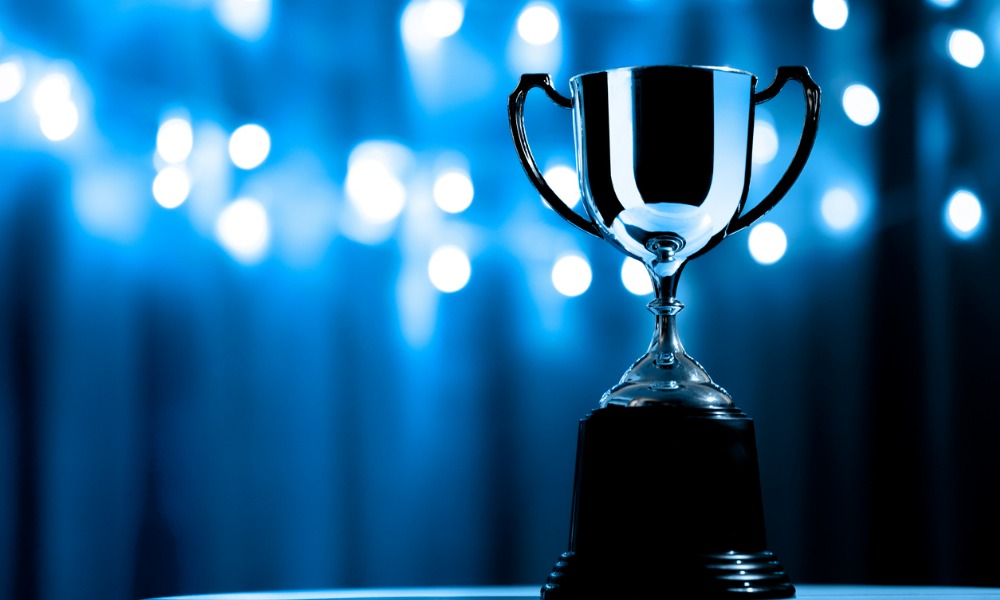 Nominations are open for MPA's 12th annual Rising Stars report, the ultimate rundown of the country's most promising mortgage brokers.
To be considered, brokers must be 35 years old or under as of December 31, 2022, have worked as an accredited broker for no more than two years, and have written at least $15 million in loans from October 1, 2021, to September 30, 2022.
Nominations can be submitted through this online form until November 11.
Winners will gain exclusive access to promotional opportunities designed to amplify their achievement across multiple channels.
The Rising Stars 2023 report, proudly sponsored by ING, will be published in March.
ING wishes luck to all the nominees. "We look forward to following their promising careers as they continue to lead the way for the industry," said Glenn Gibson, head of third party, direct, contact centre & customer experience business leadership.
Access the online nomination form here.